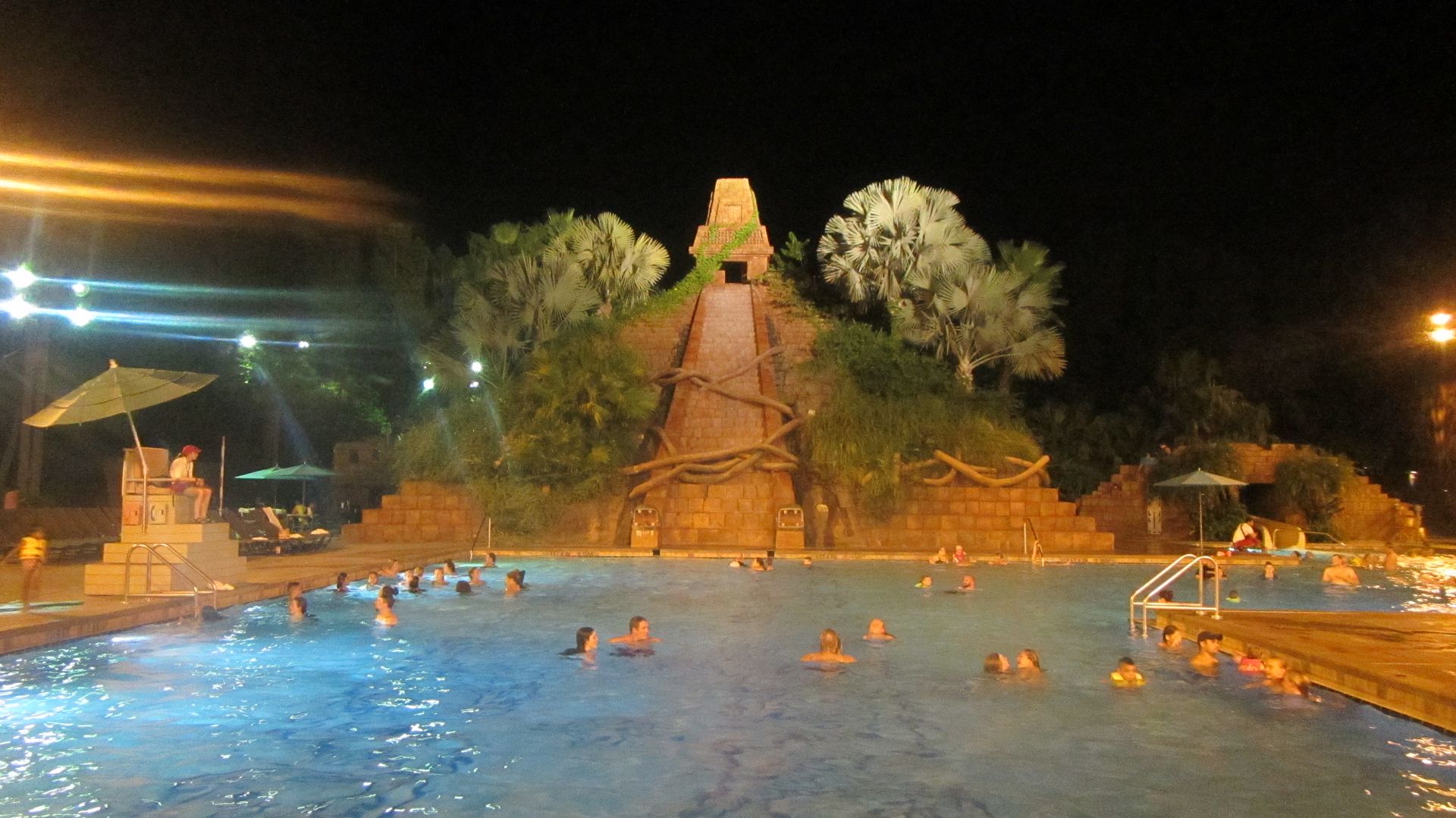 There was a pool party the last night we were there--this is the pool. It turned out that most of the zookeepers were at another pool, but the 12 or 15 of us at this one had a nice time.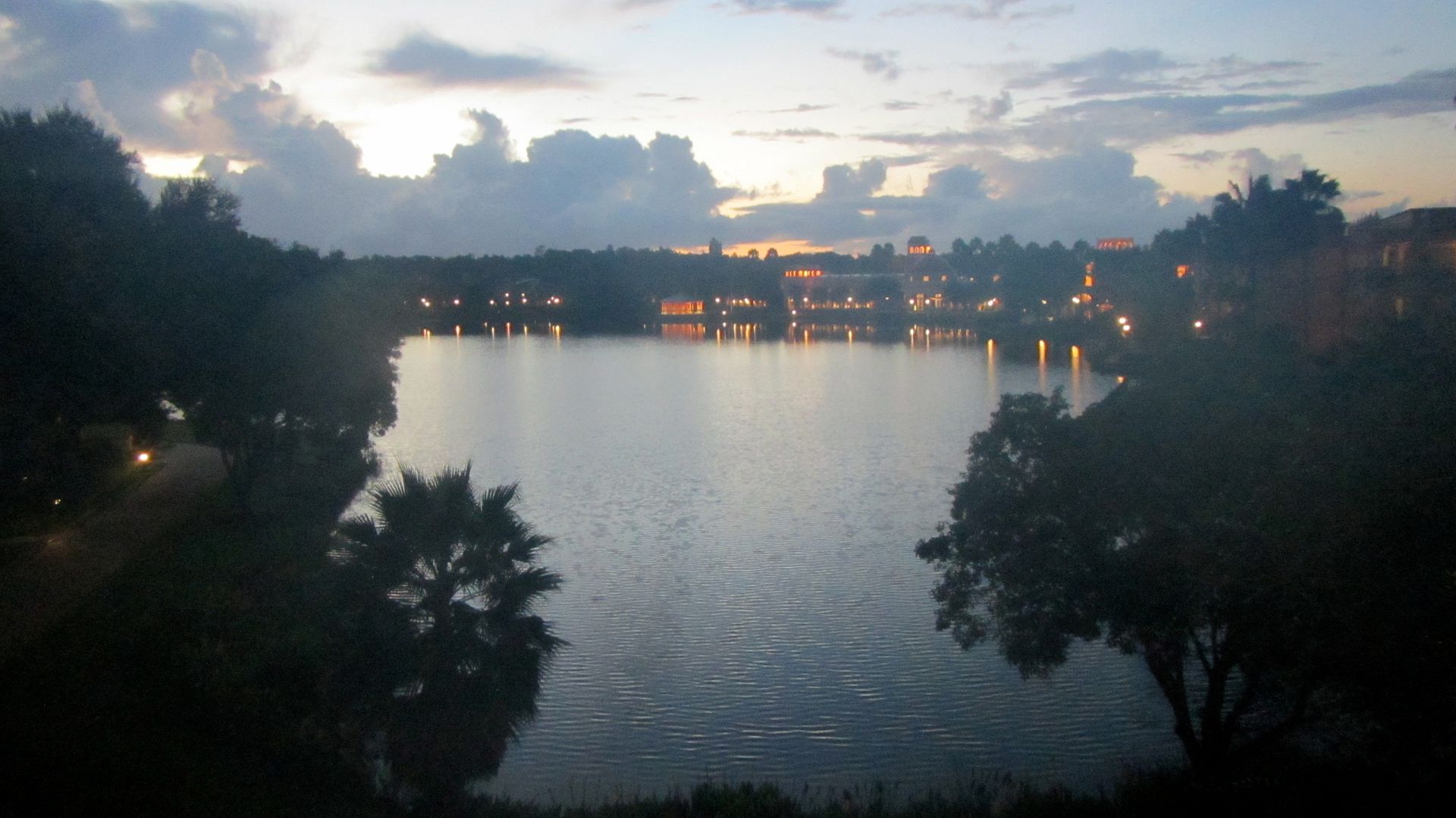 One more look at the sunrise over the lake.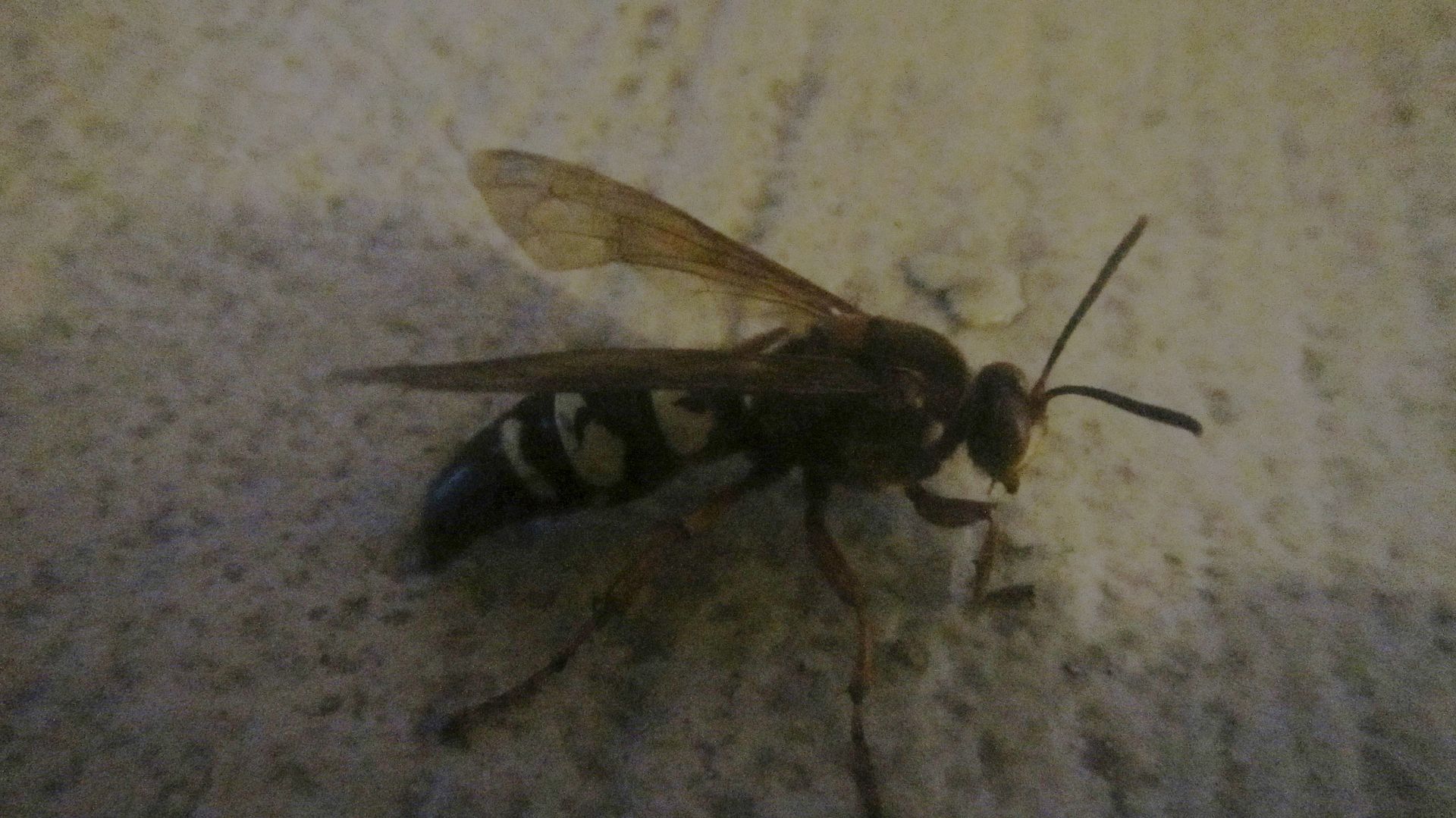 Before I even got out of the hotel I found more wildlife. This cicada killer wouldn't let me pick her up, but I managed this shot in the dark.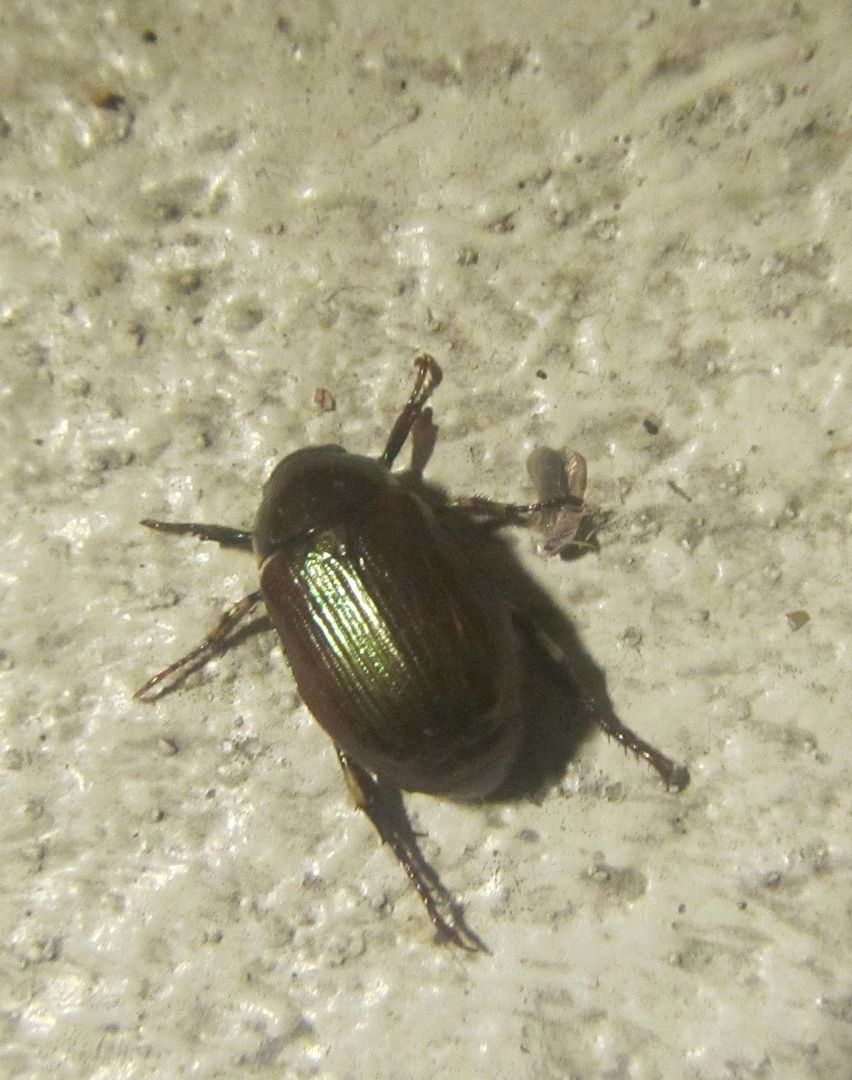 The next floor down I found this nice beetle.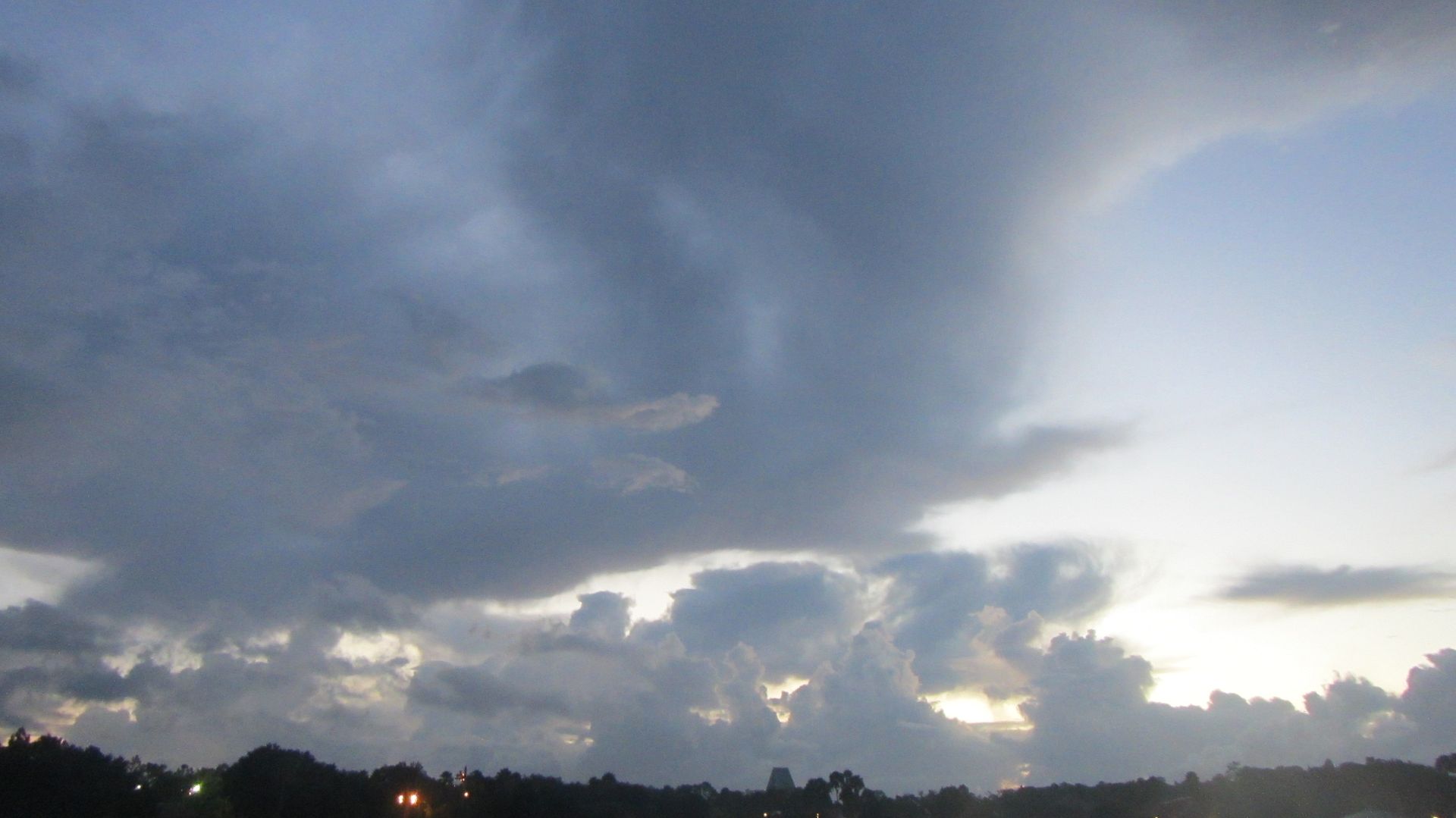 There's a lot to be said for a Florida sky.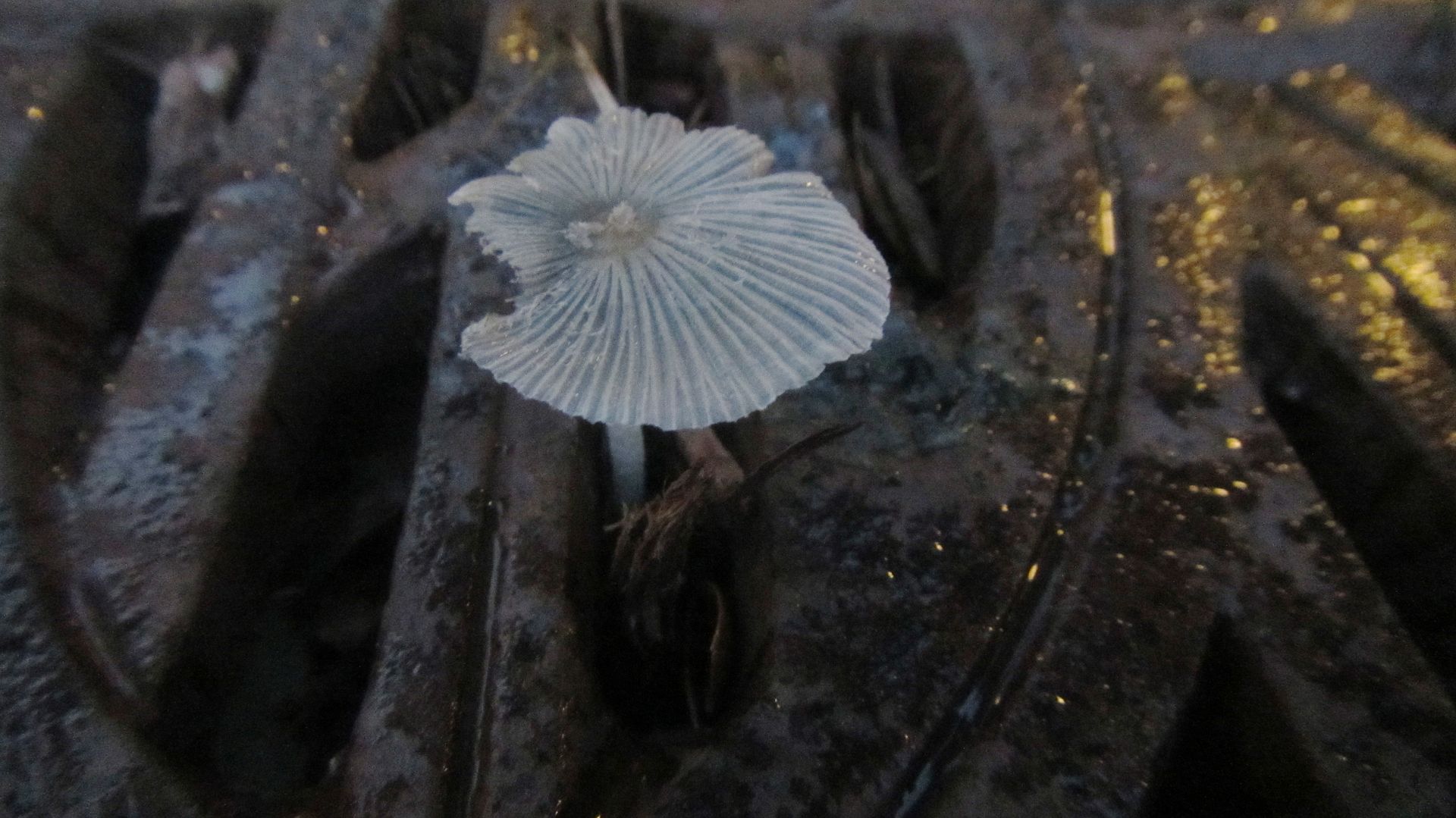 A parasol mushroom pokes up through the iron grate protecting a tree's roots.
Current Music:

Nirvana - Drain You
Latest Month
December 2016
S
M
T
W
T
F
S
1
2
3
4
5
6
7
8
9
10
11
12
13
14
15
16
17
18
19
20
21
22
23
24
25
26
27
28
29
30
31