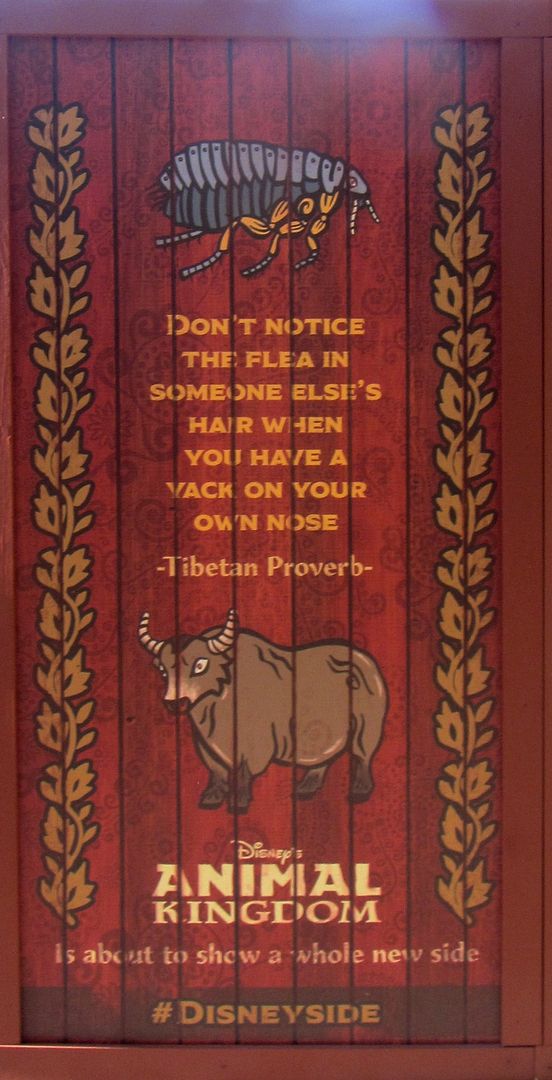 Someone pointed out to me that Disney's Animal Kingdom is more of a theme park than a zoo. It's true--the park is divided into Asia and Africa (and dinosaur) sections with lots of cultural architecture and signs like this one. Just not much information about the animals. And most of the animals are a little hard to find.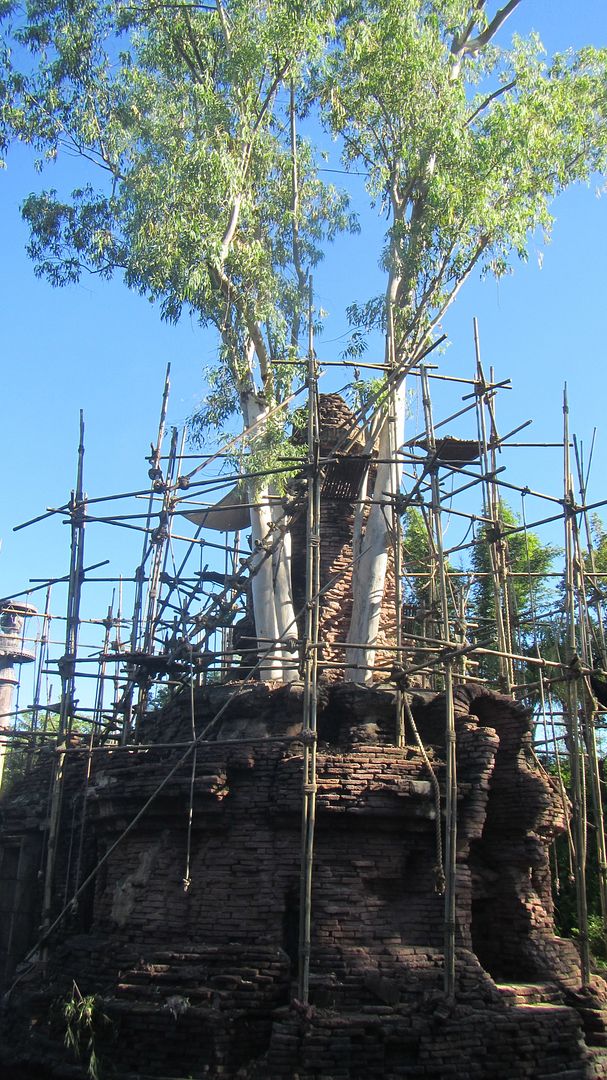 I could have taken a better picture of this siamang exhibit--you know, to show the animals--but I was really just interested in their huge fake tree.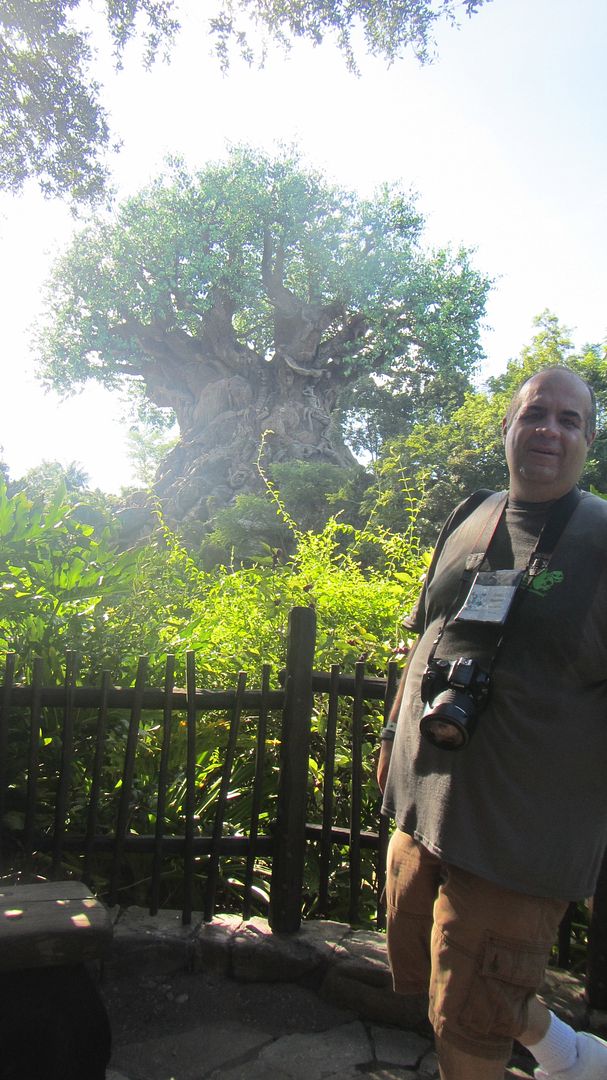 Speaking of huge fake trees, here's my fellow zookeeper Dave in front of the famous
Tree of Life
.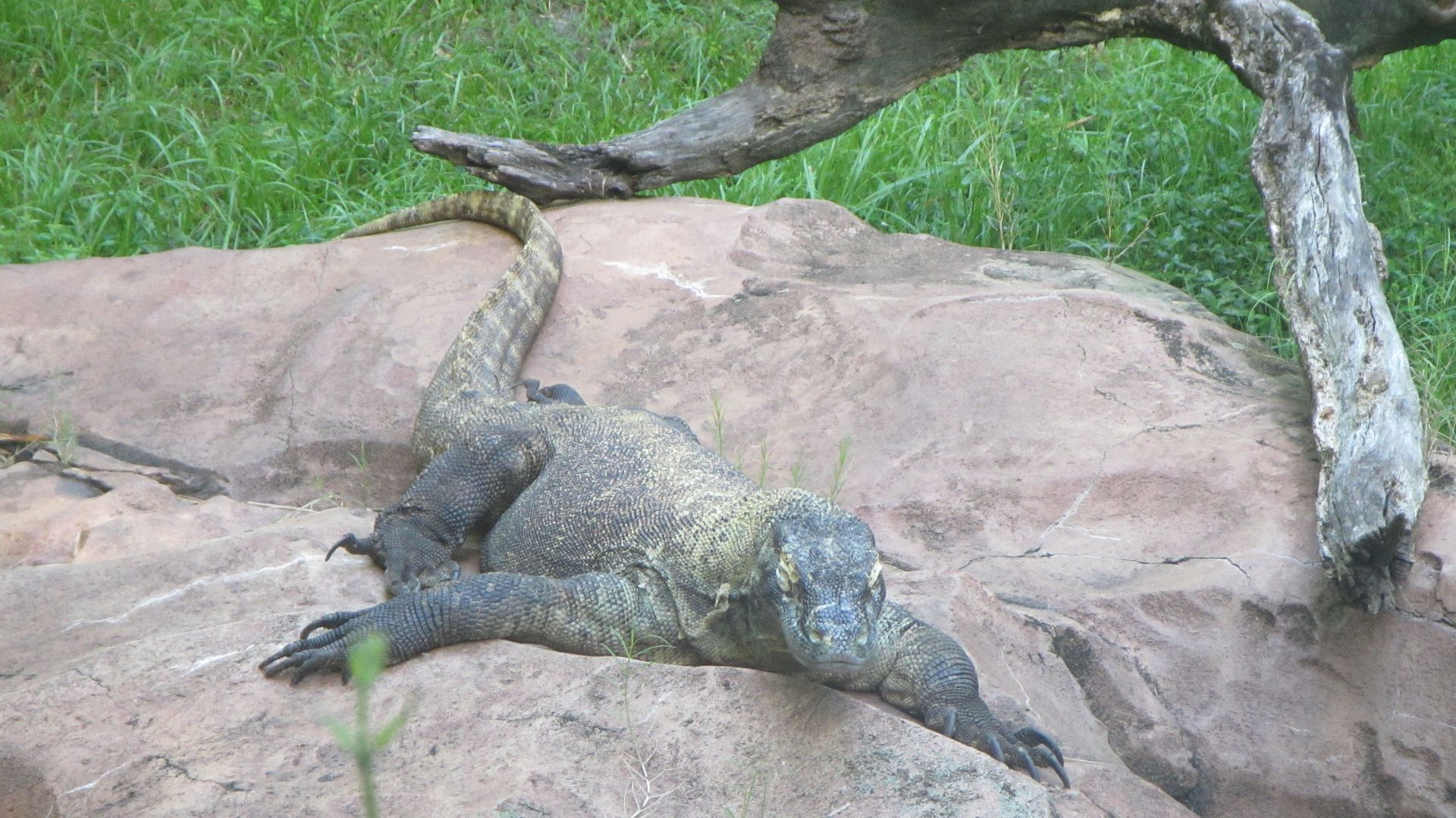 One of my most wanted species, the Komodo dragon.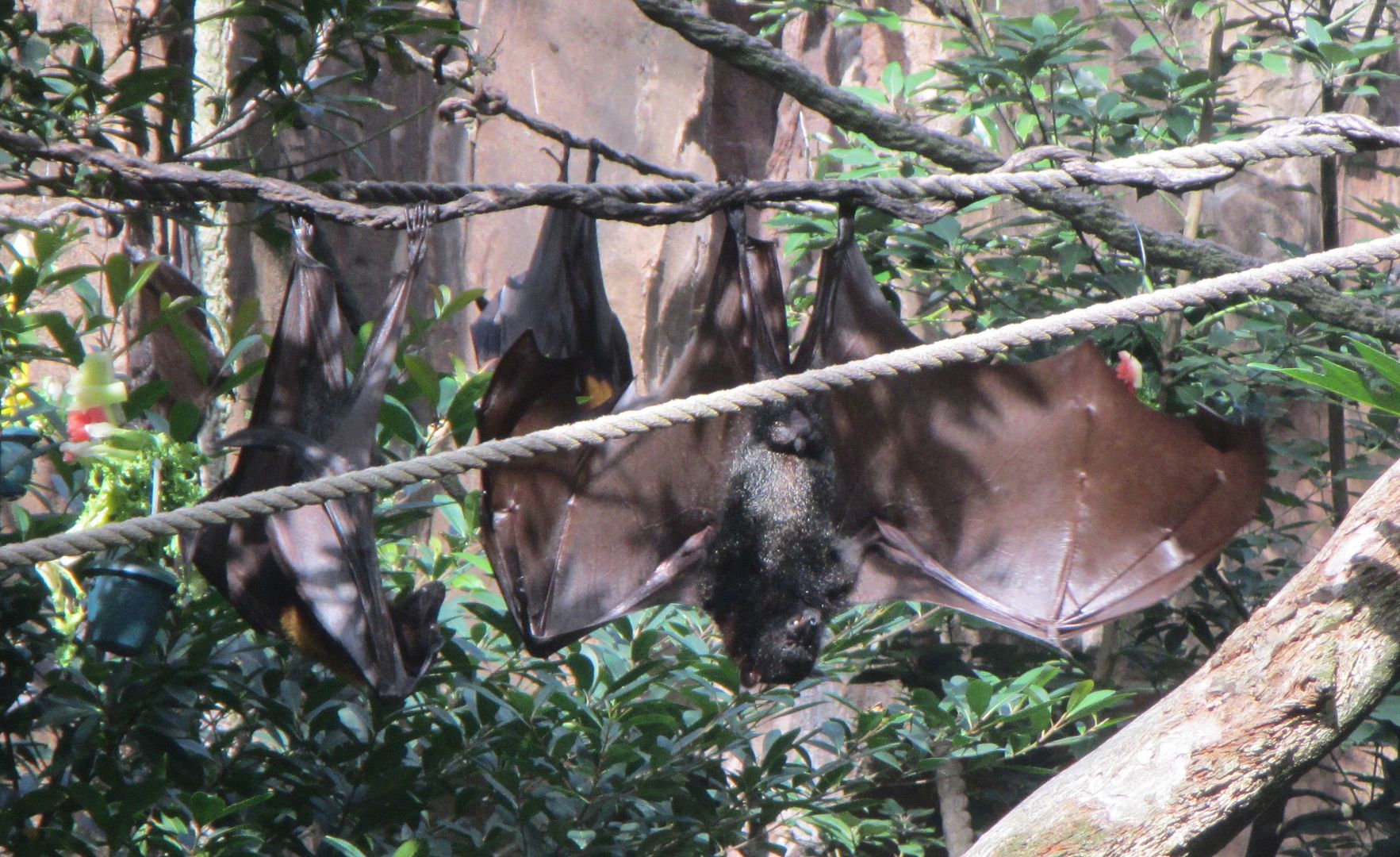 Some very handsome Malaysian fruit bats.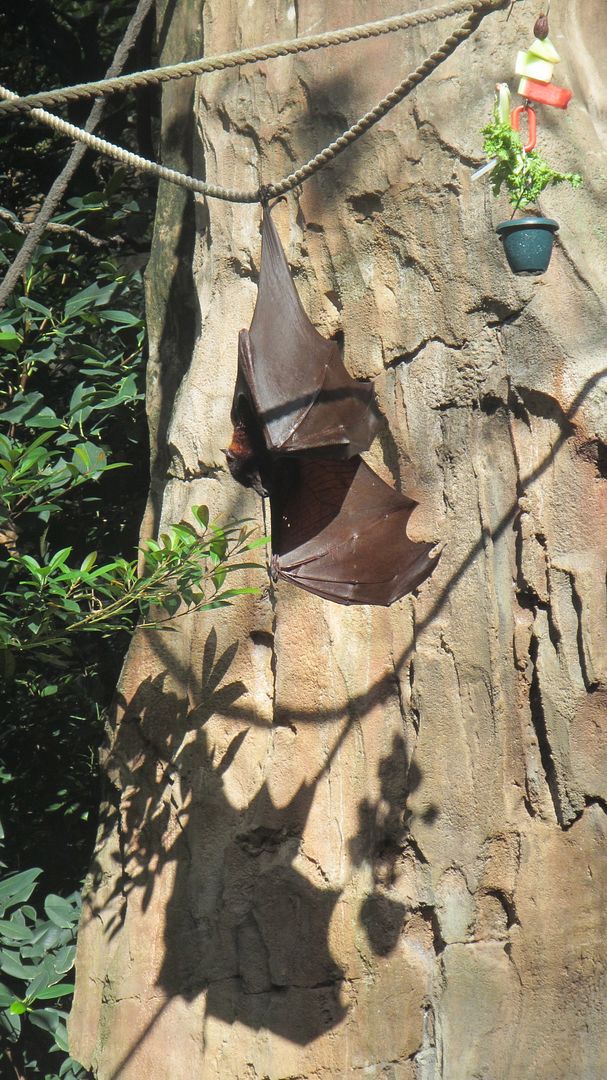 I think they may be stretching out to diffuse heat off of their wings.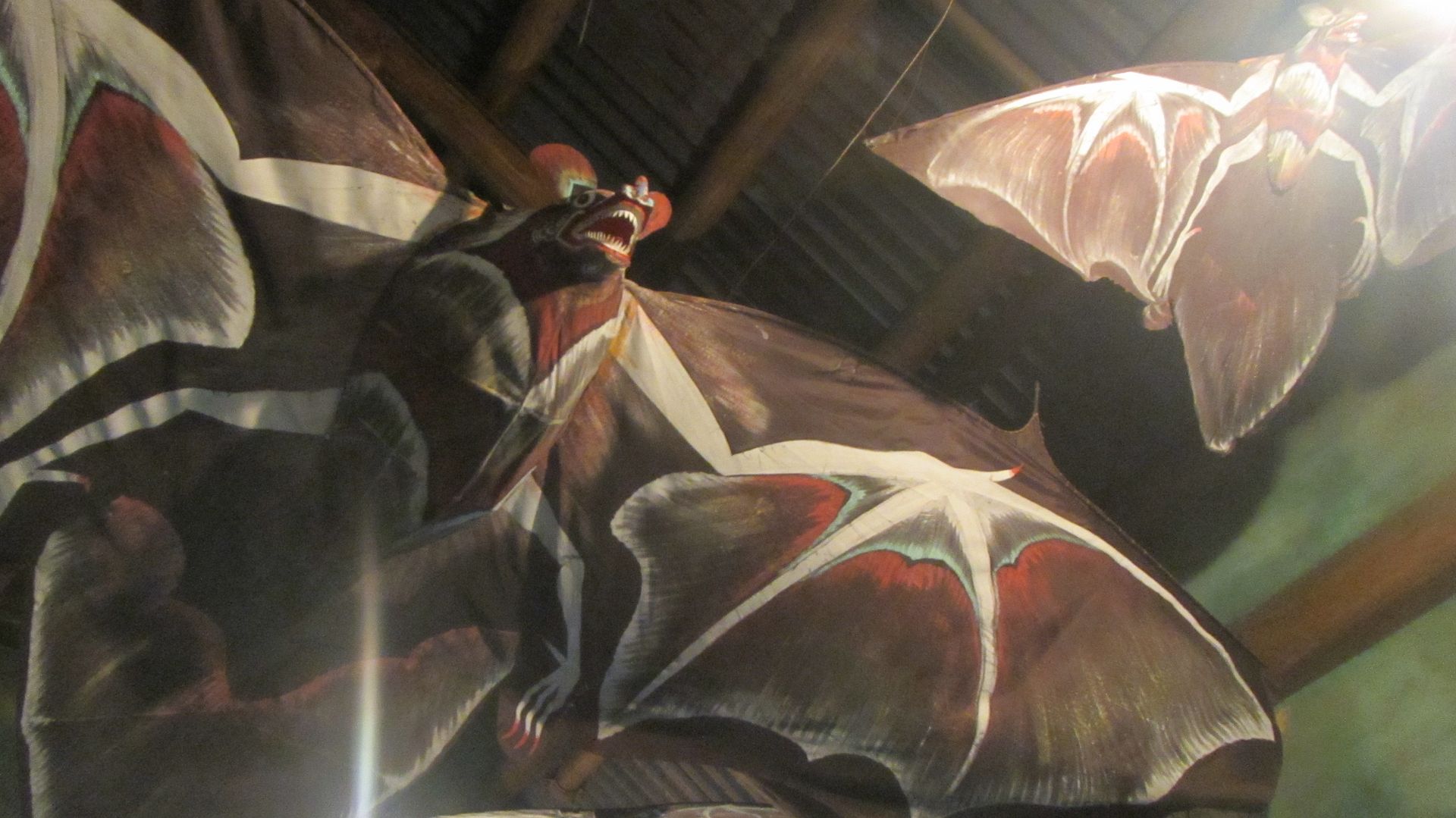 Just inside from the real bats are these terrifying fake bats. Are they kites?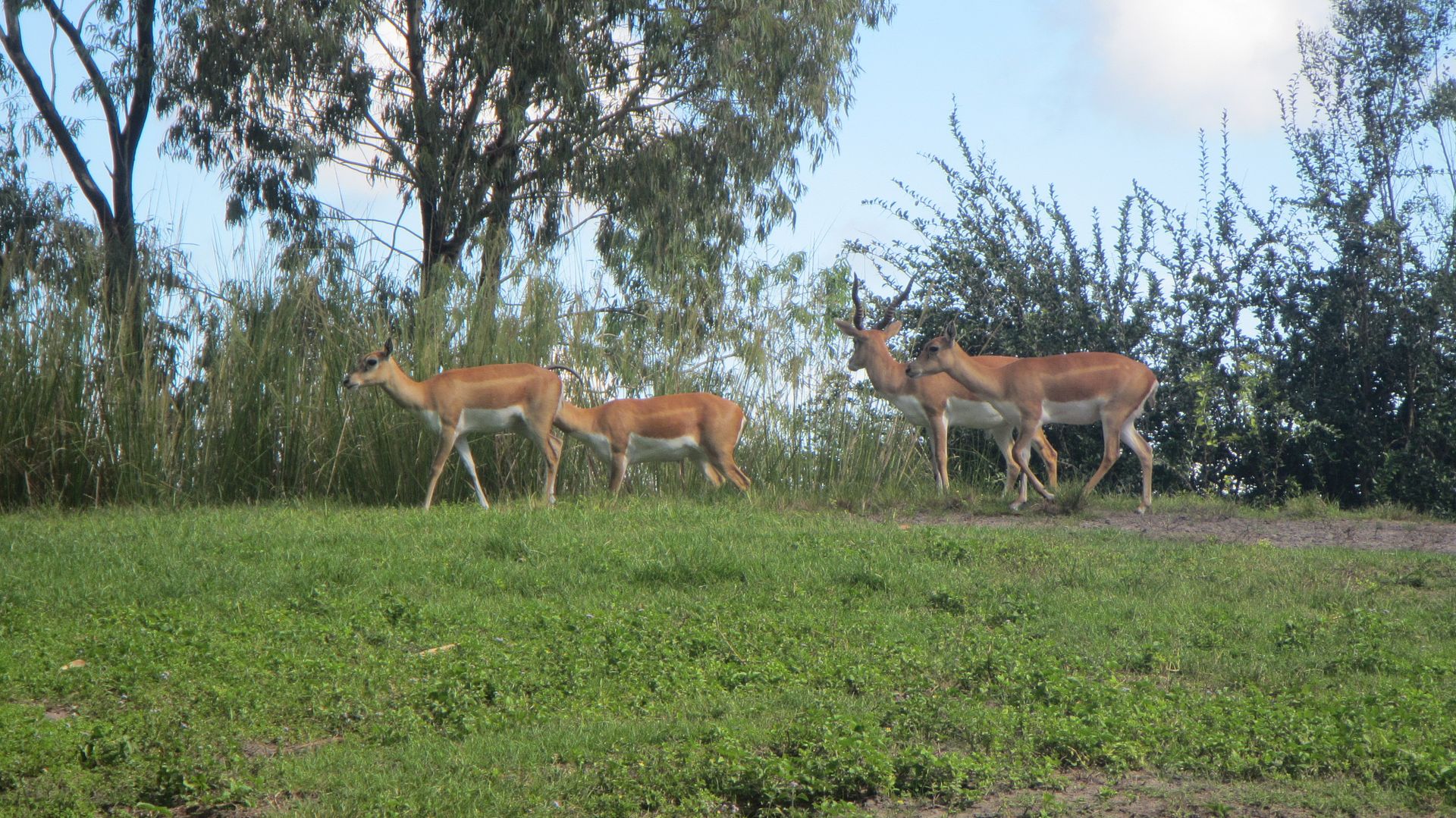 I'd tell you what kind of hoofstock these are, but there was absolutely no signage identifying them. It's up to you,
ungulata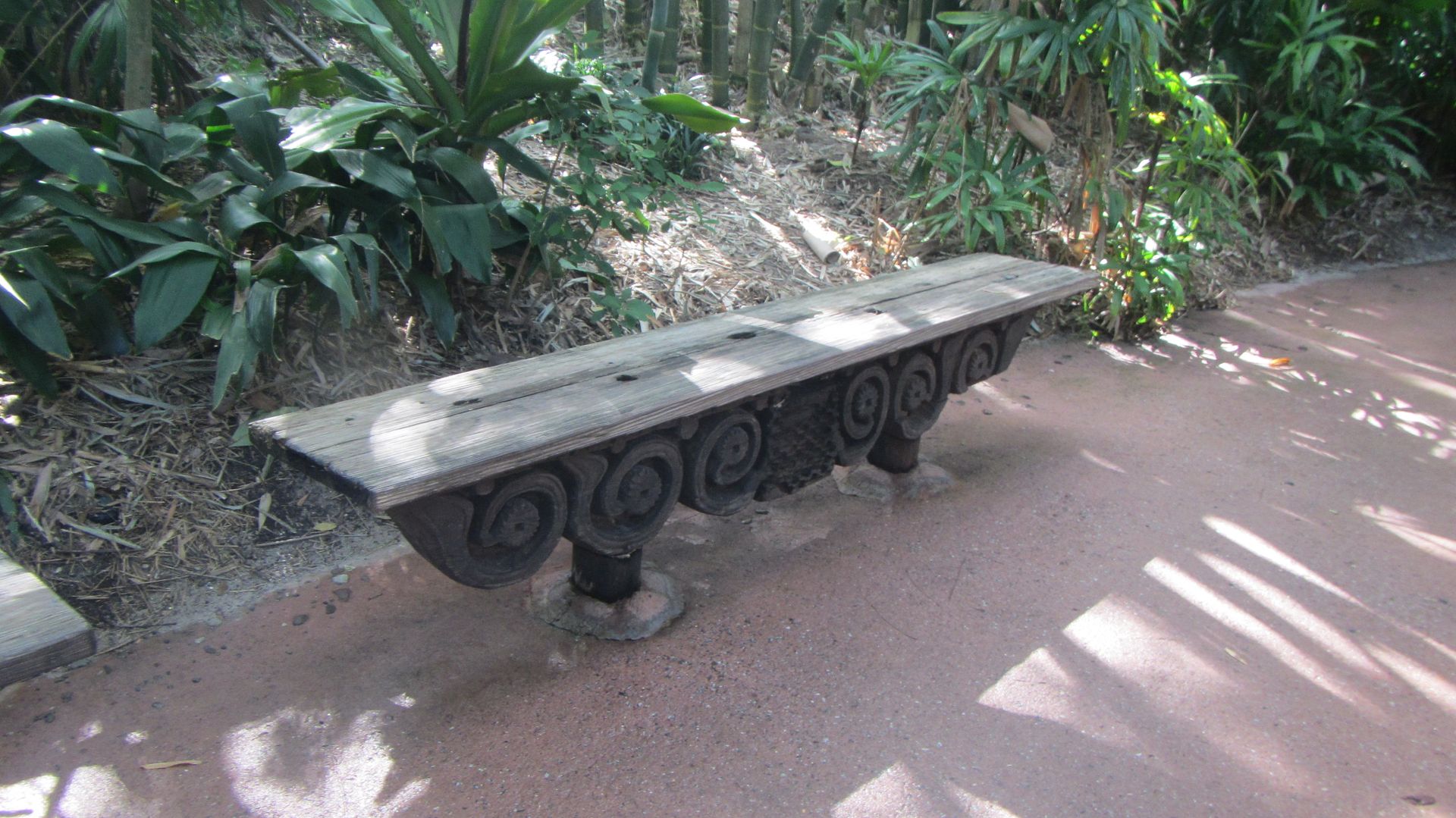 You can't fault them for their furniture, it's very attractive.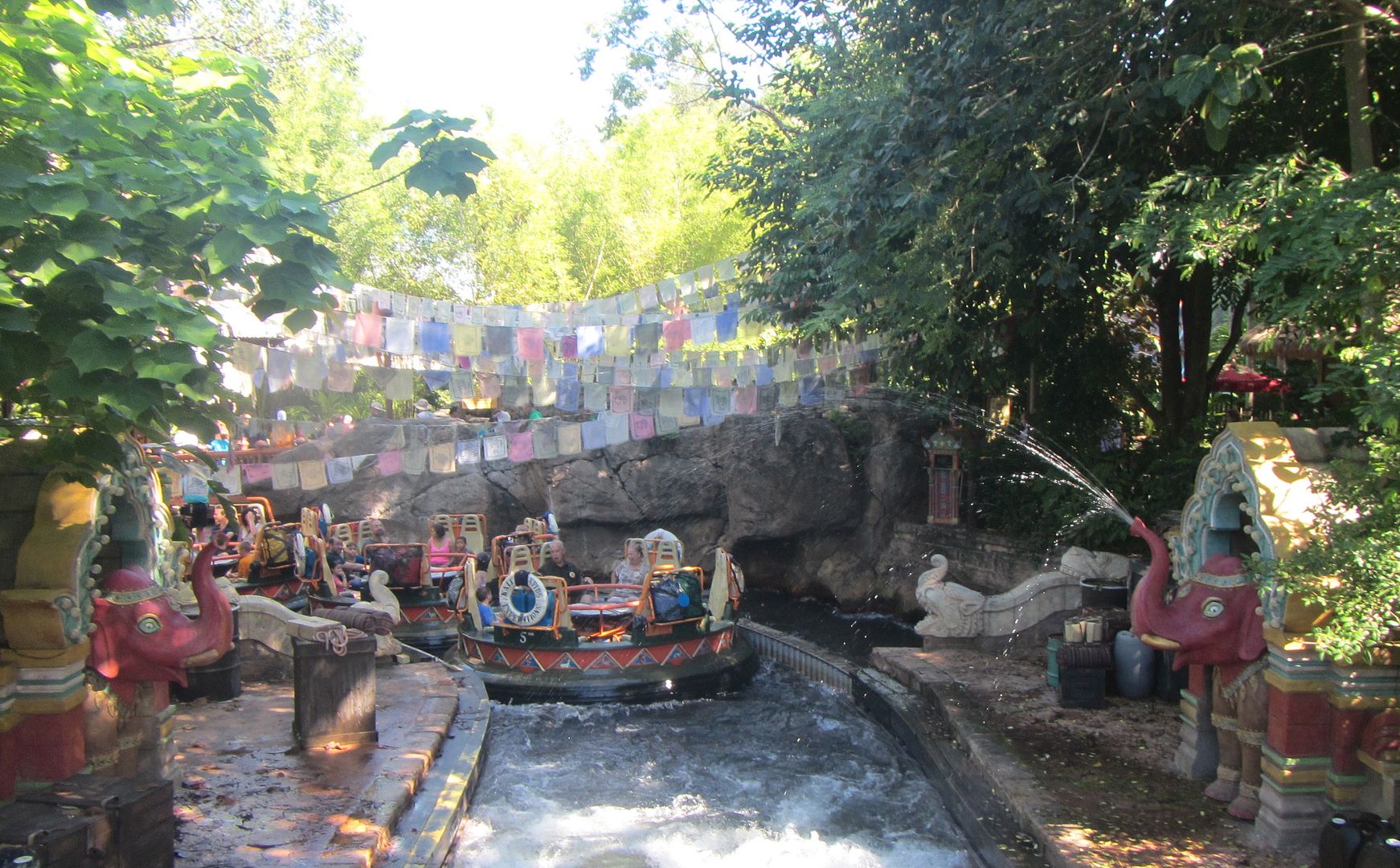 On the bridge where I stood to take this photo, there are buttons you can press to make the elephants spray water on the rafts as the pass by.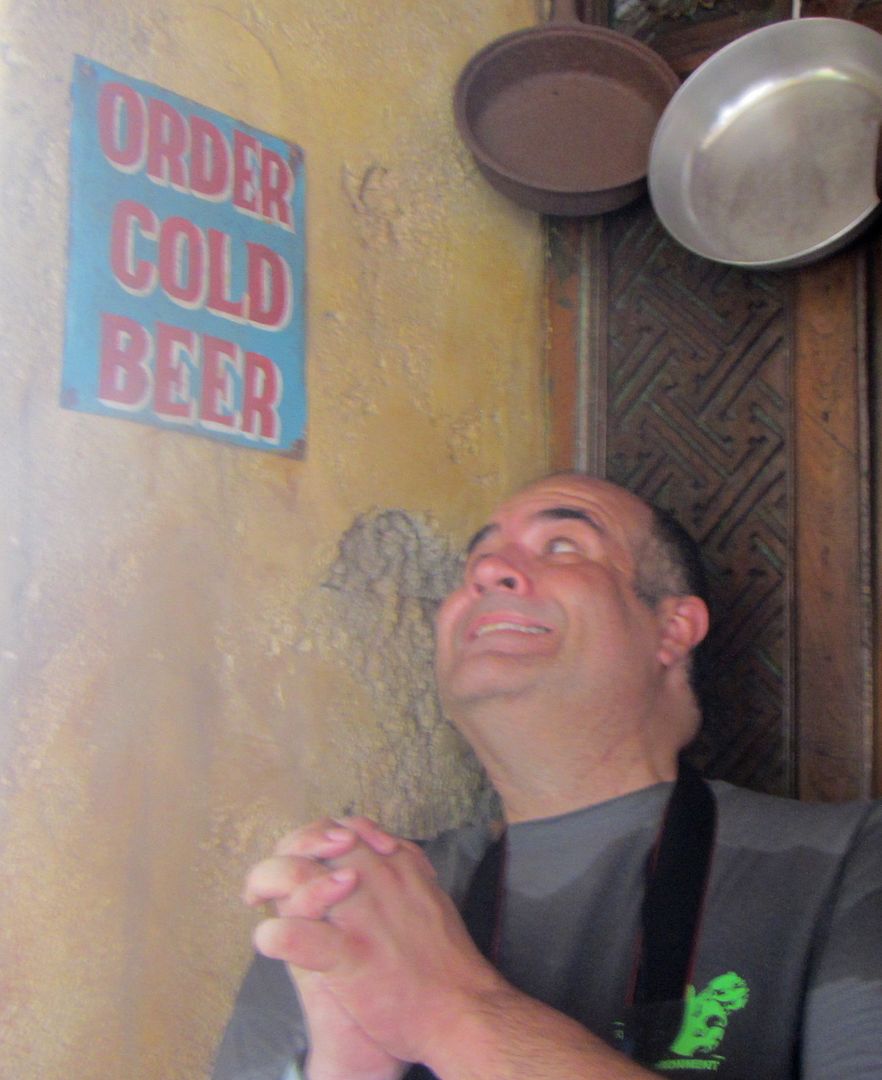 A good idea is a good idea.
Tags:
Latest Month
December 2016
S
M
T
W
T
F
S
1
2
3
4
5
6
7
8
9
10
11
12
13
14
15
16
17
18
19
20
21
22
23
24
25
26
27
28
29
30
31