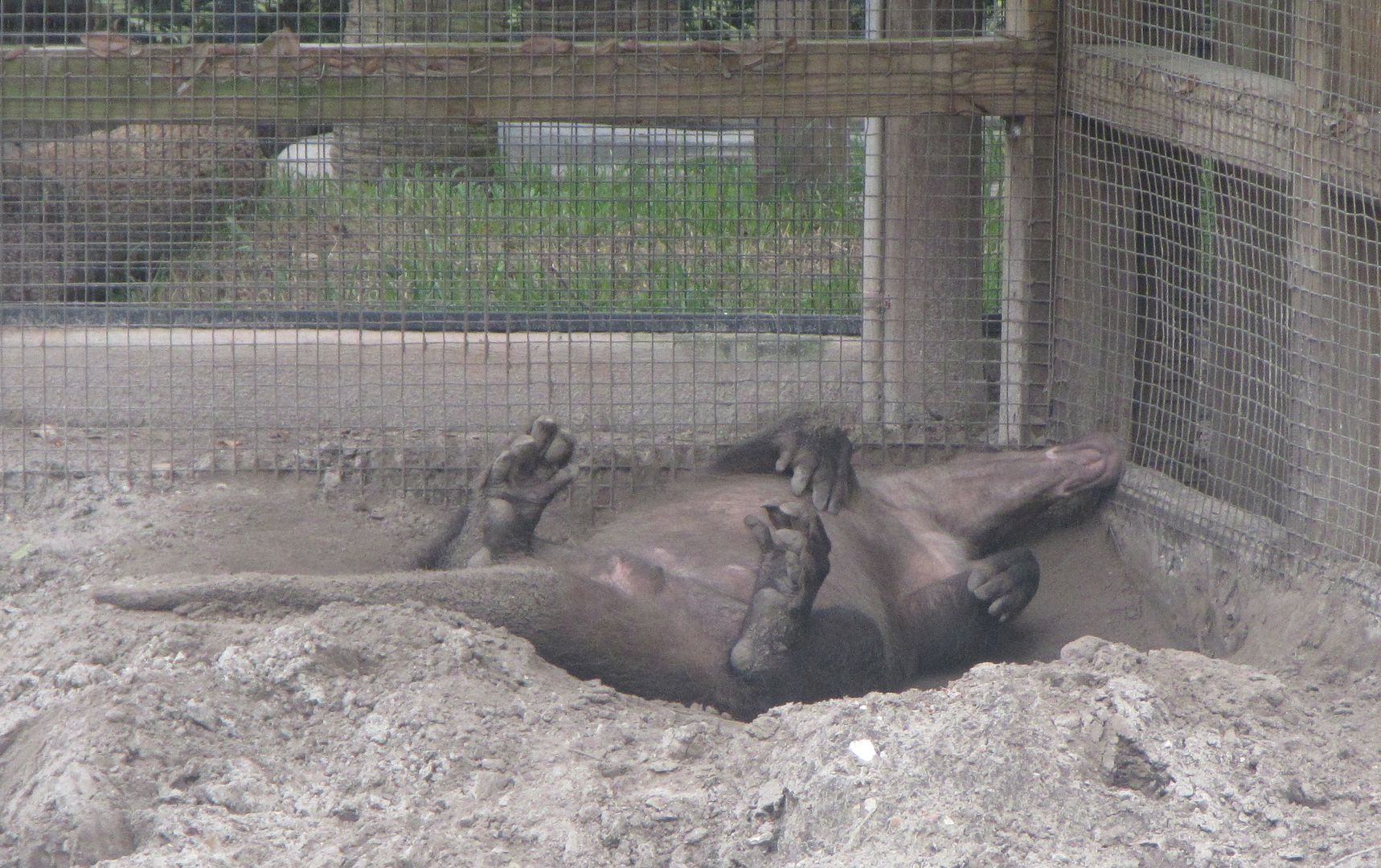 Look at this goddamned aardvark.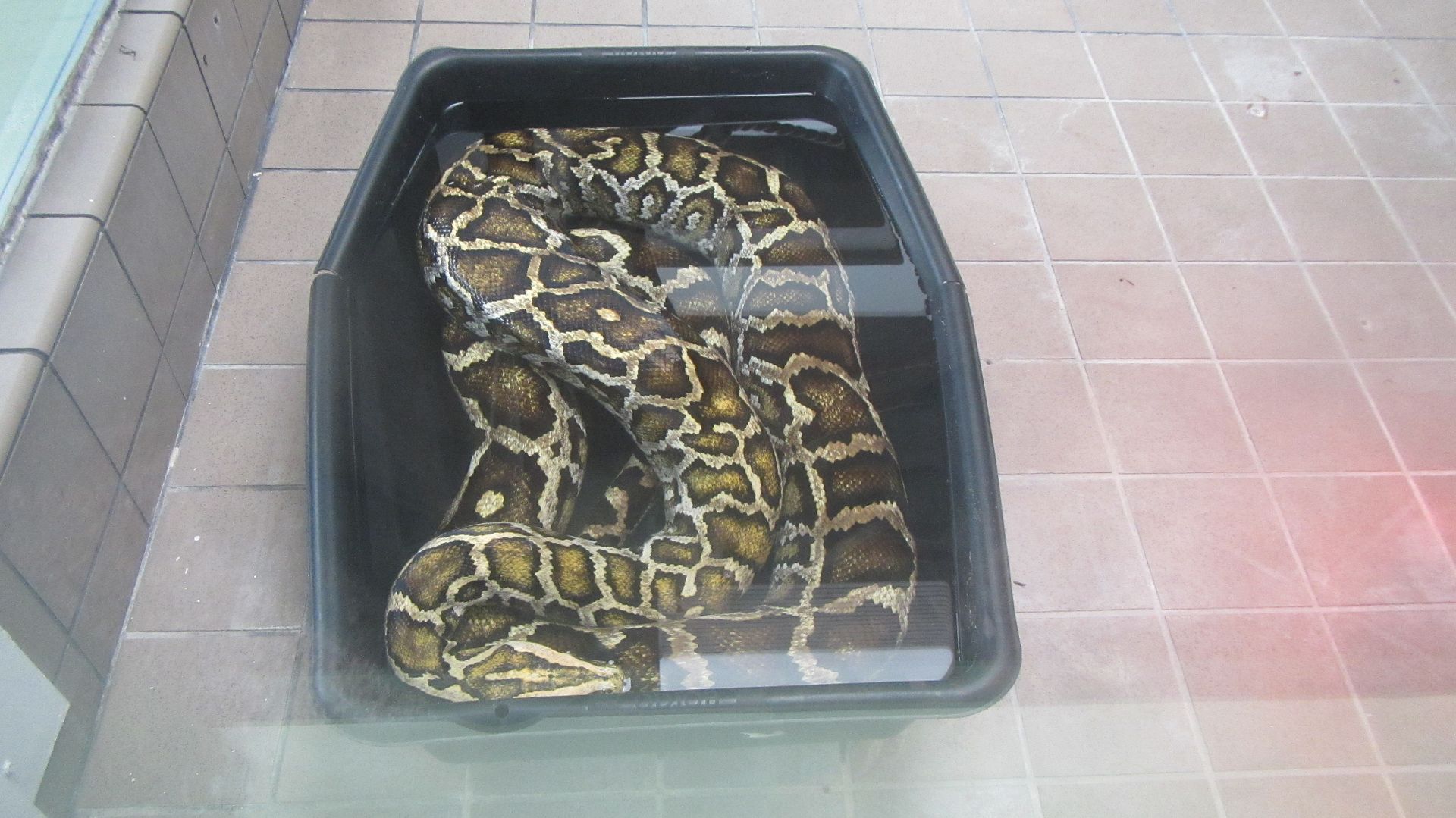 Big snake in a tub. I suspect it's a reticulated python, the longest snake species in the world, but there was no signage to tell me.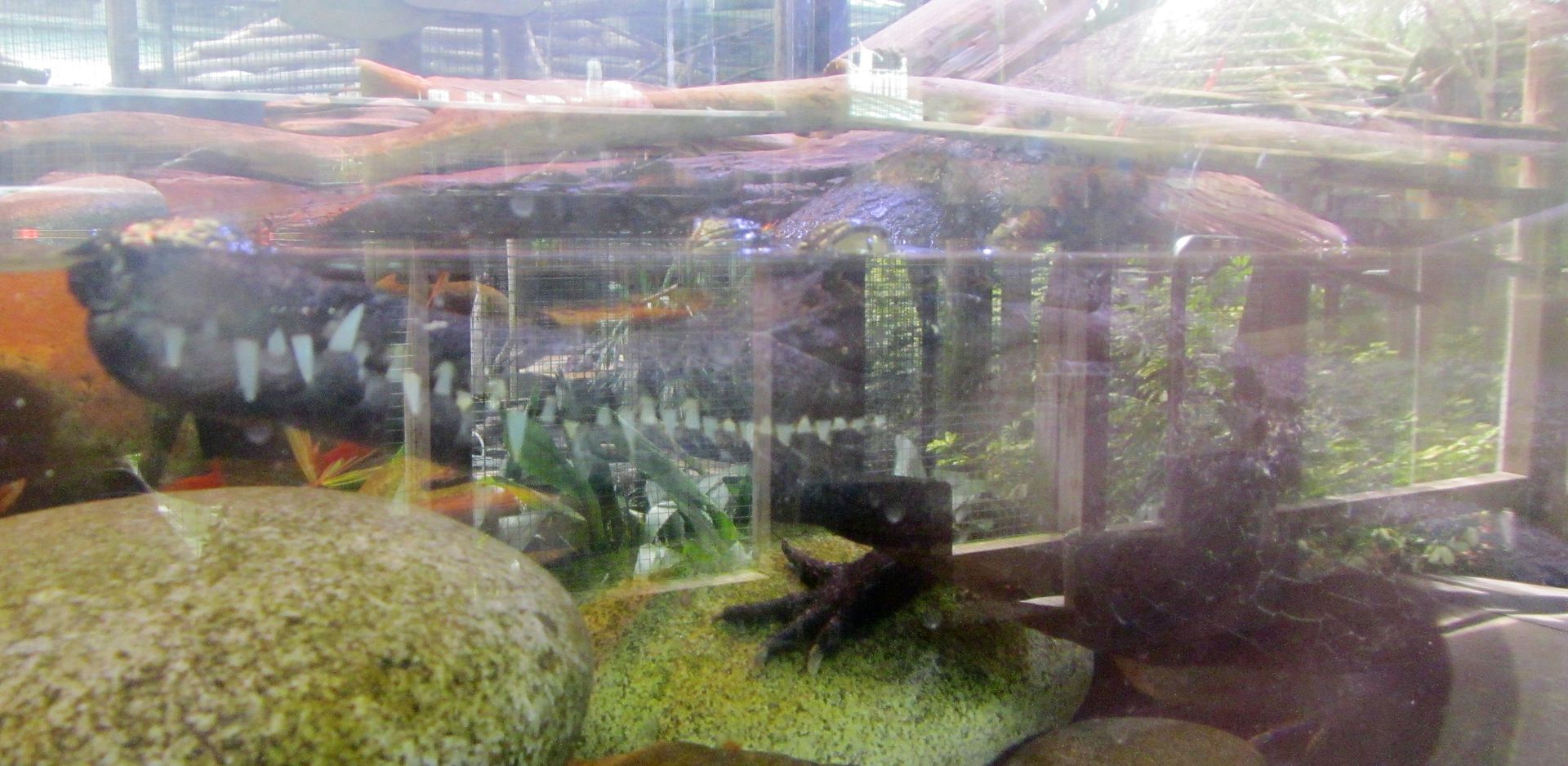 This slender-snouted crocodile is all tangled up in its reflection.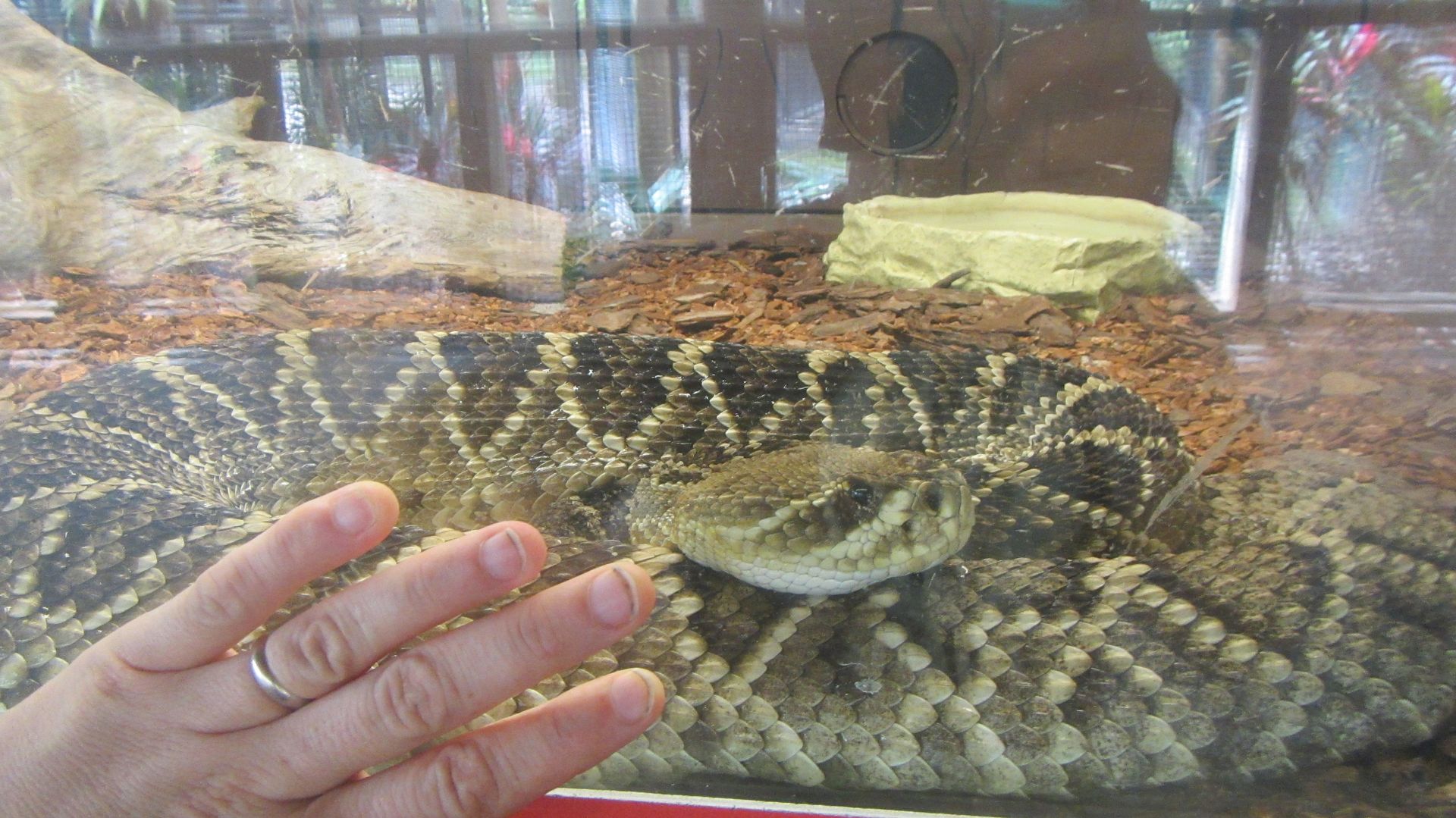 This eastern diamondback rattlesnake was the biggest North American venomous snake I've ever seen. It makes the little Blue Hills timber rattlers we sometimes care for at work look like little pencils.
Another stout venomous snake is this very handsome Gaboon viper.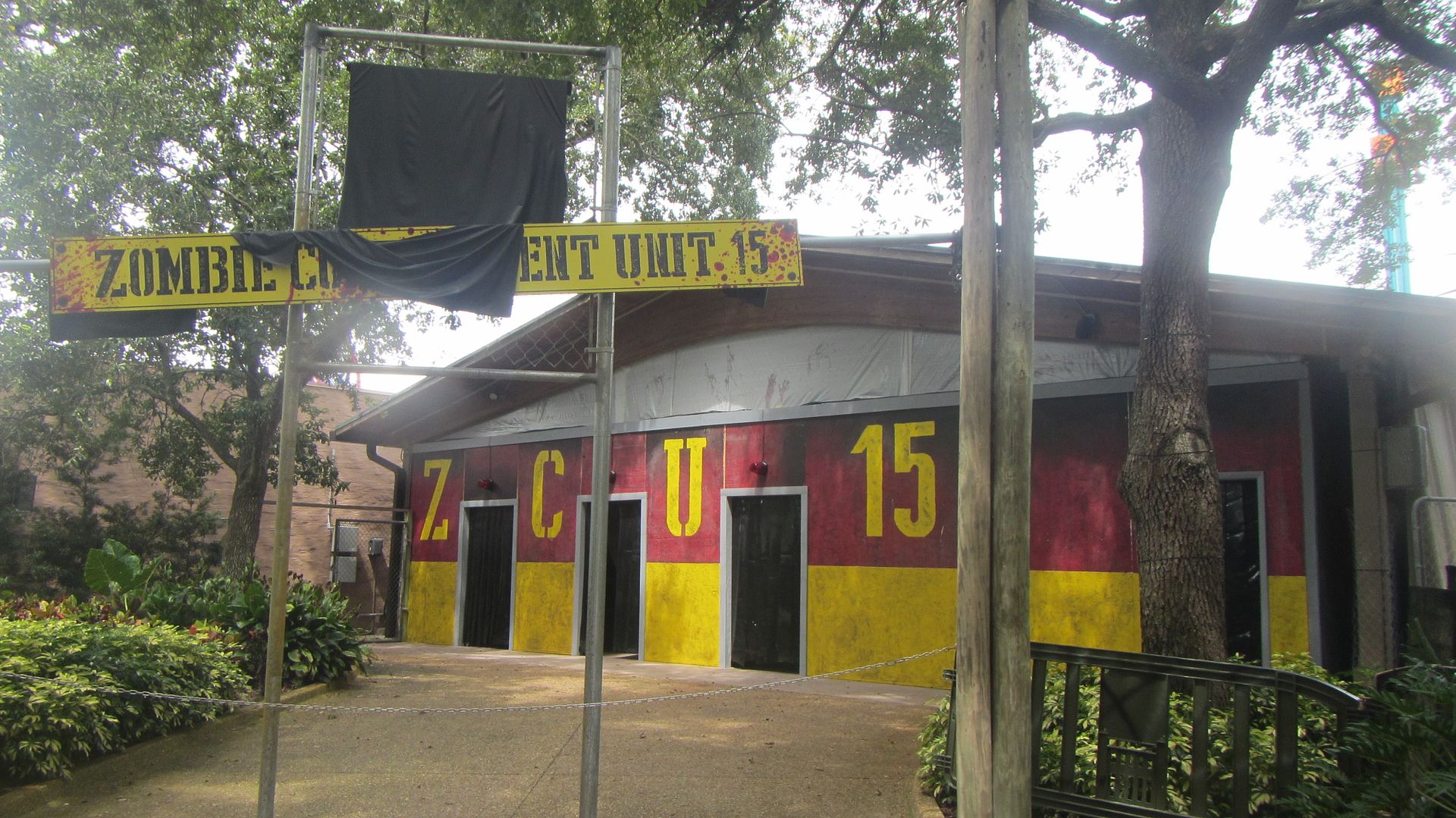 I couldn't tell if it was good news or bad that the Zombie Containment Unit was out of service. No zombies to contain? Free roaming zombies?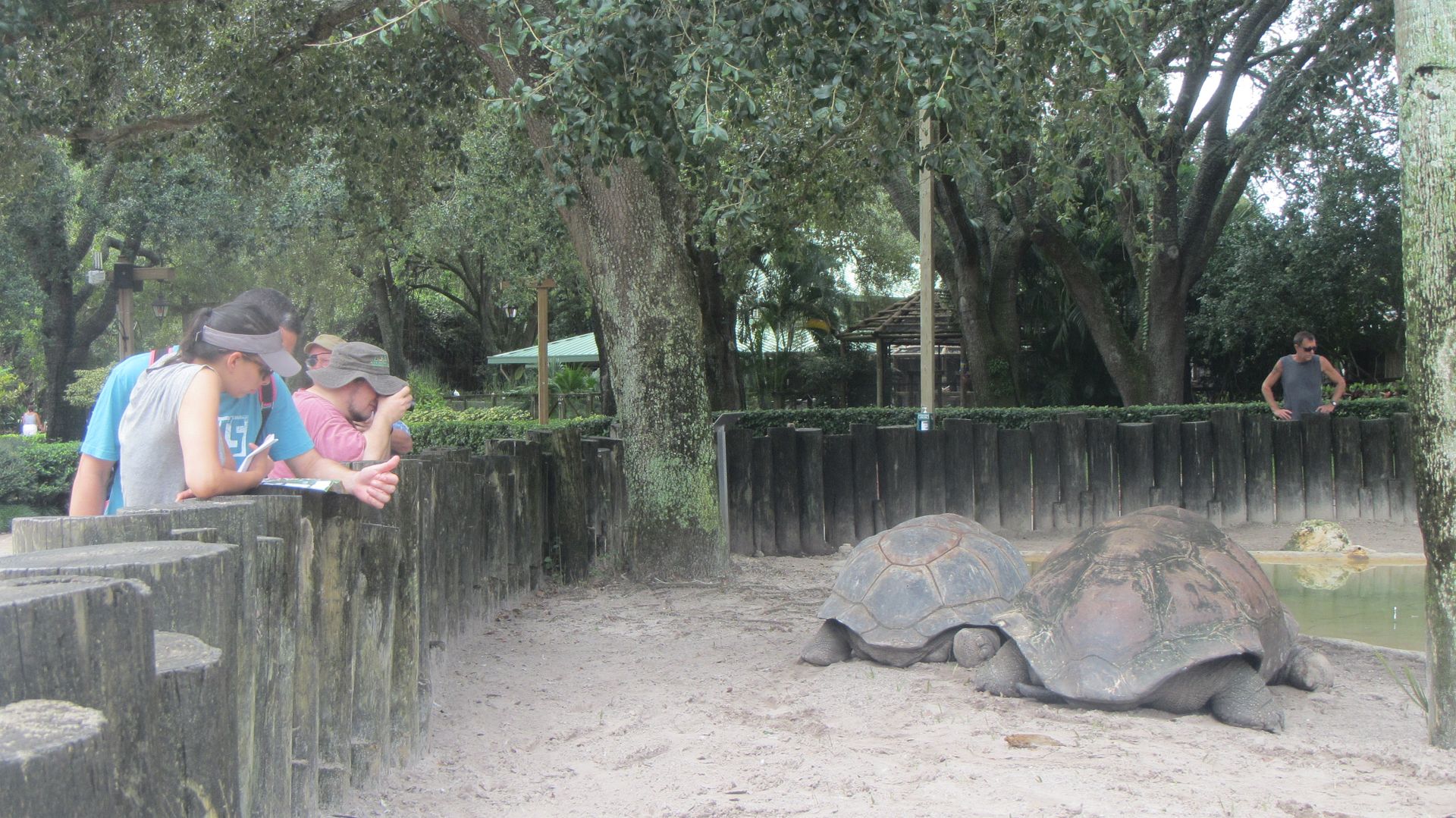 These massive reptiles are Aldabra tortoises, from a small island near Madagascar.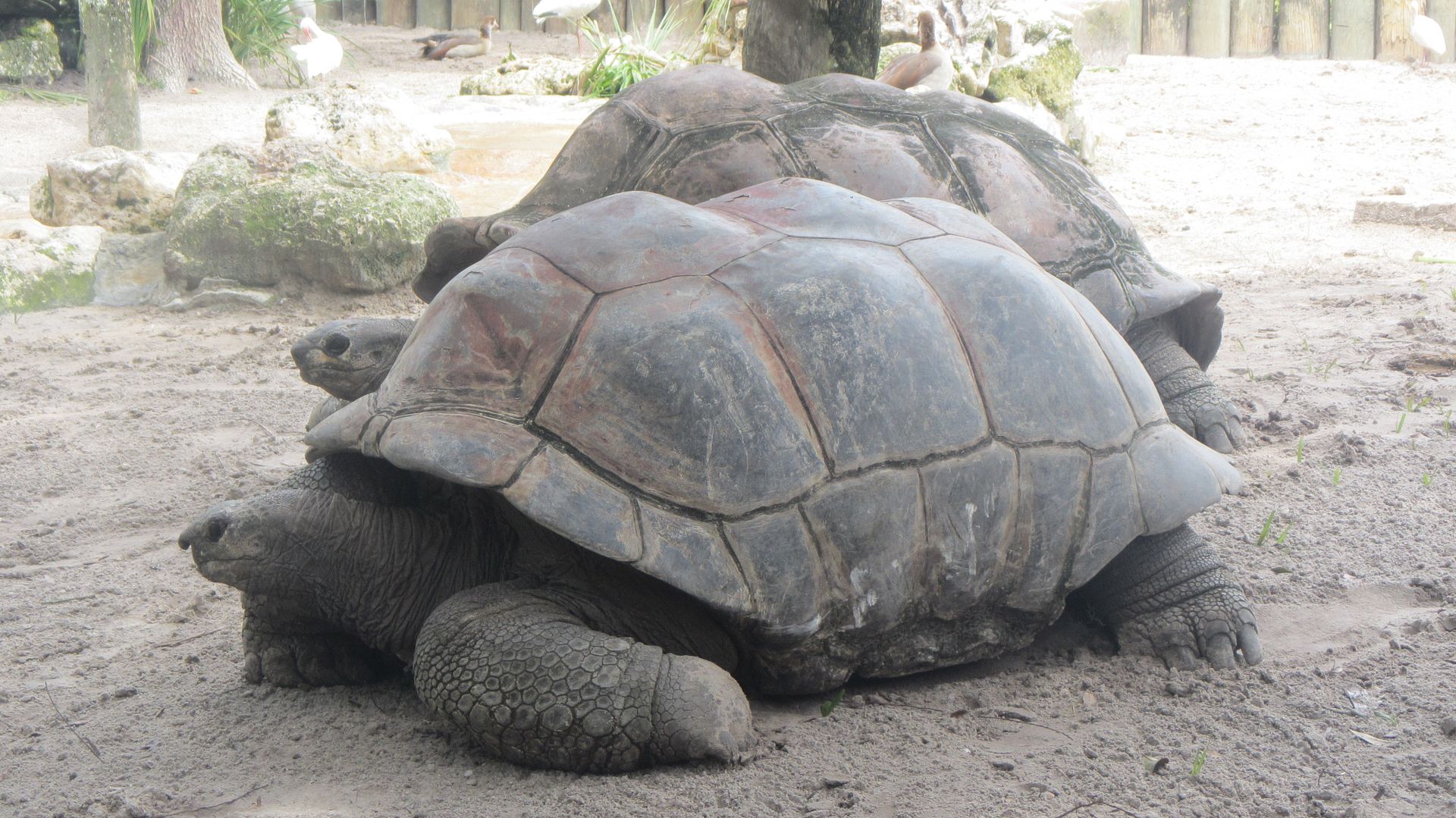 What cuties!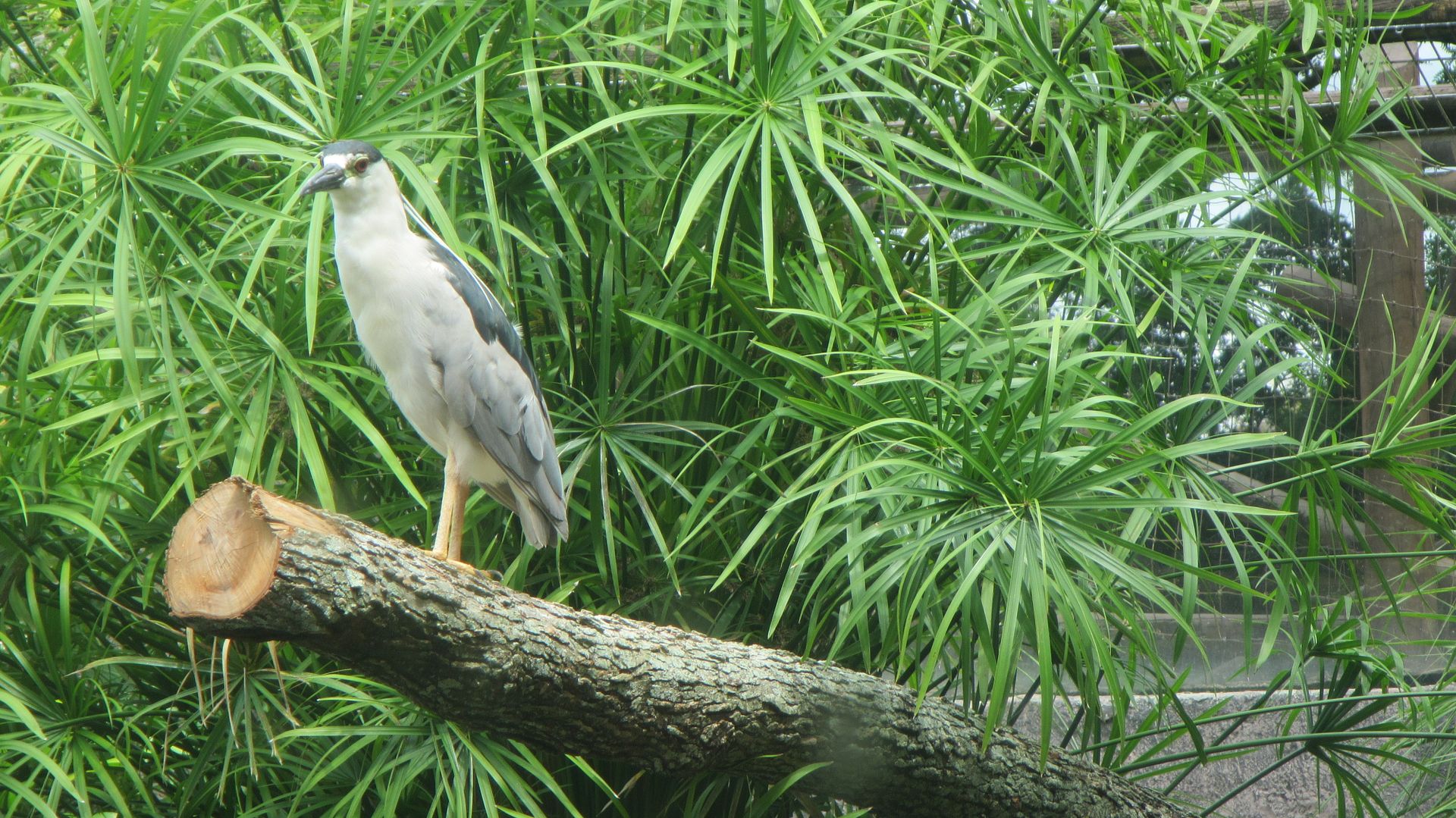 Another non-collection animal, the only black-crowned night-heron I saw on this trip.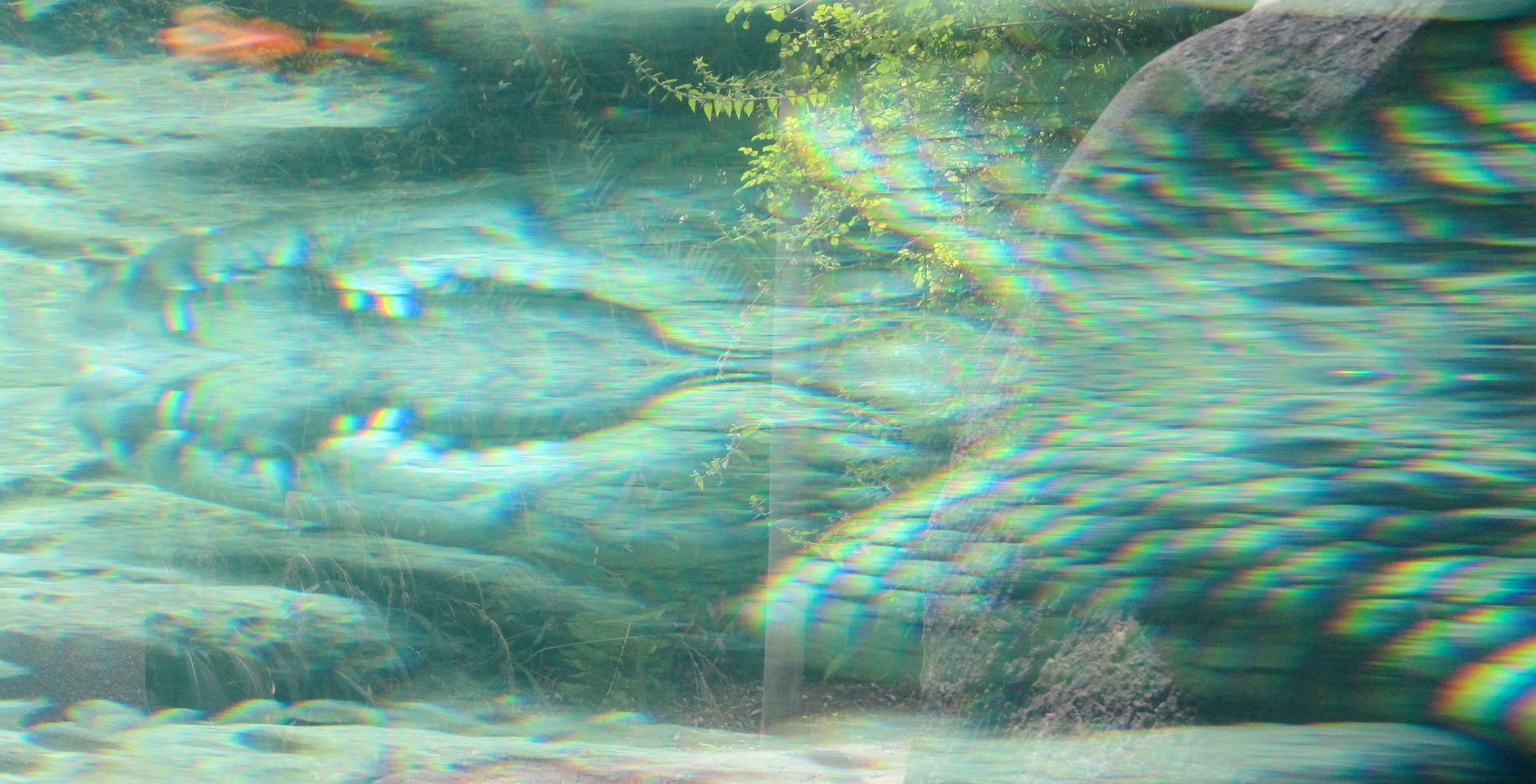 Another crocodile--this time a big Nile croc--another weird reflection.
Current Music:

De La Soul - Special
Latest Month
December 2016
S
M
T
W
T
F
S
1
2
3
4
5
6
7
8
9
10
11
12
13
14
15
16
17
18
19
20
21
22
23
24
25
26
27
28
29
30
31