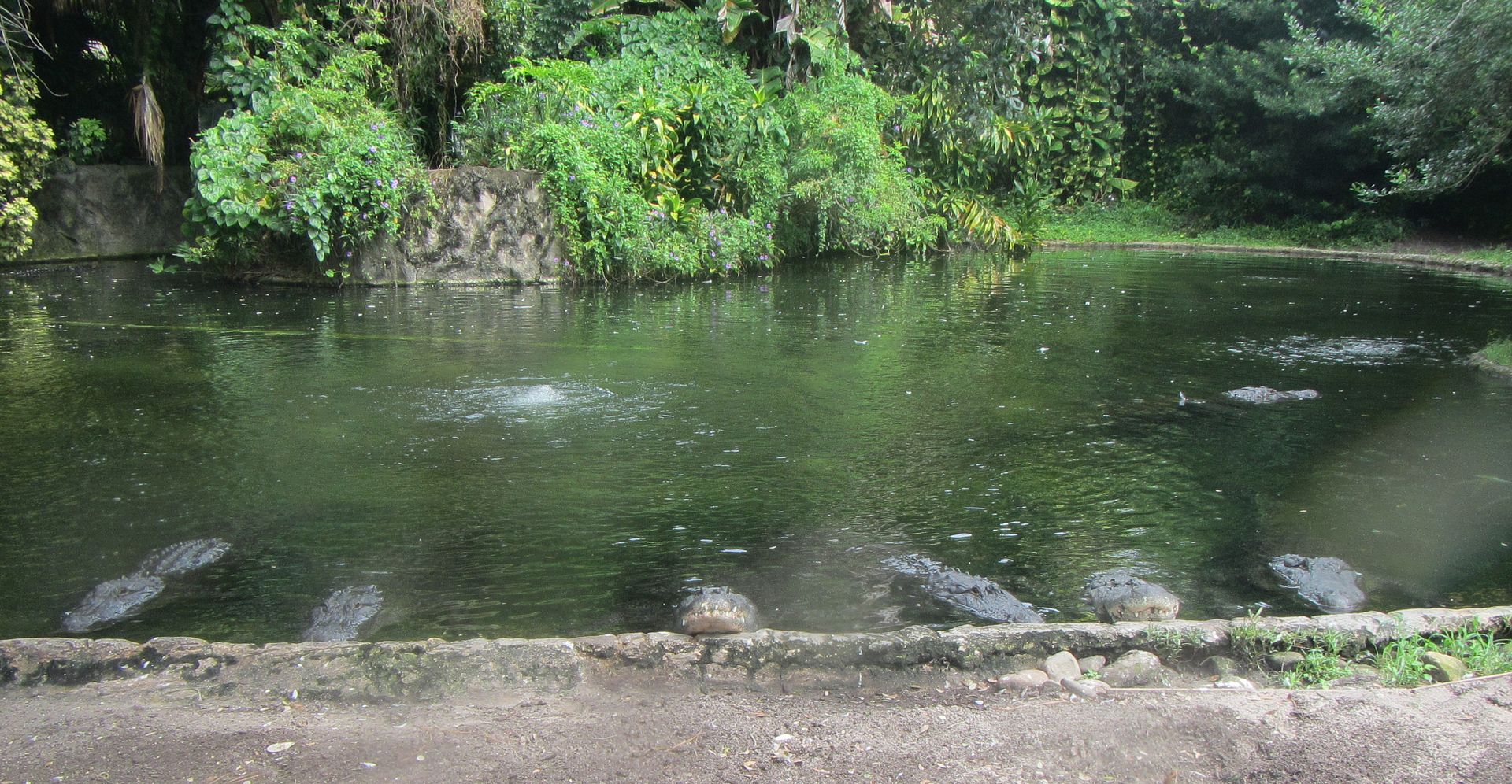 I took a million pictures at Busch Gardens Tampa, so I'll break it into pieces. Here's a bunch of very nice looking American alligators!
This is the first time I've taken a picture of signage because it annoyed me. Humans are a subset of great apes, this is like comparing pythons to snakes.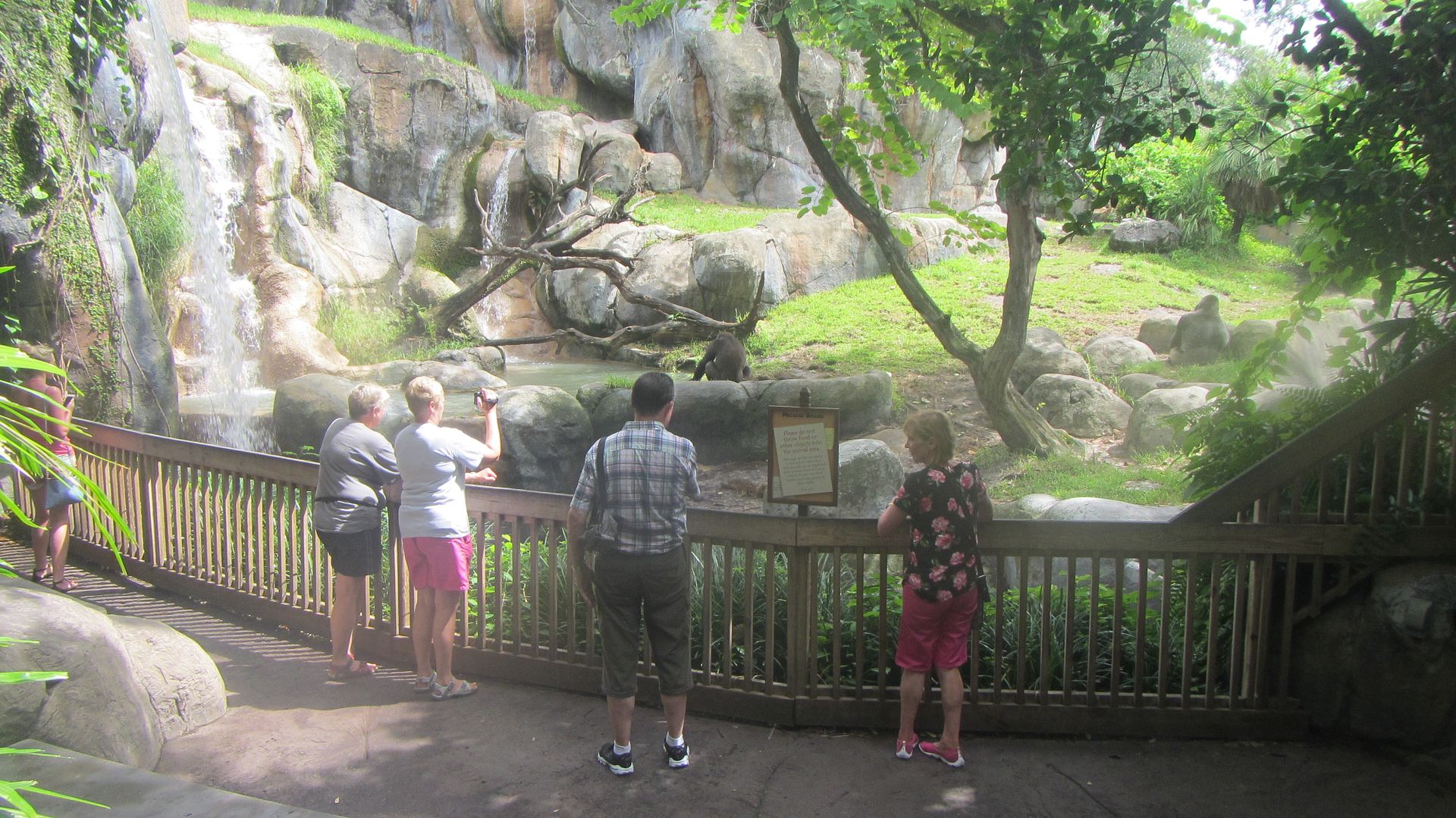 The gorilla exhibit itself was quite good, however.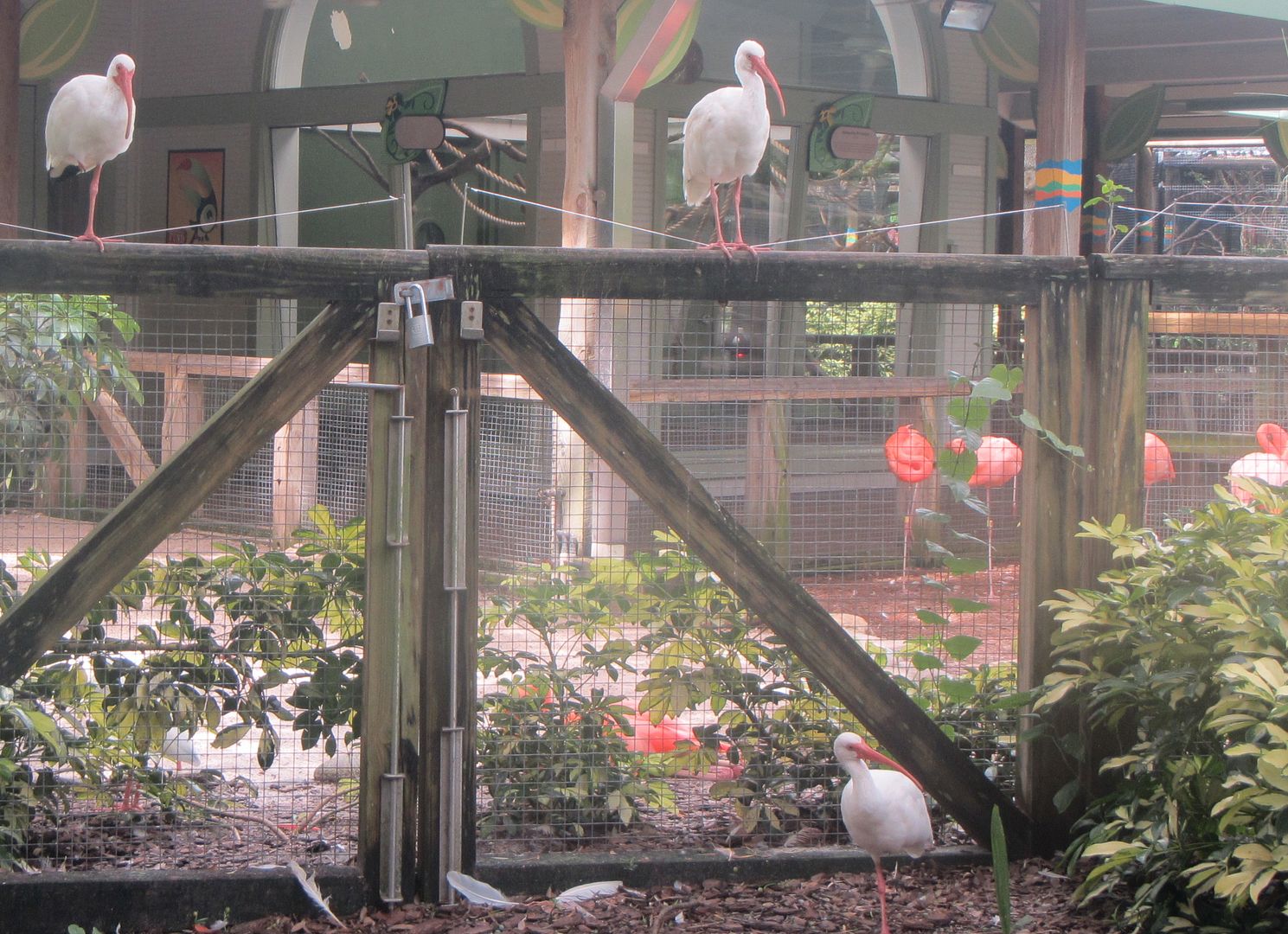 Like I saw a few months ago at the Naples Zoo, beautiful white ibises are very common pest animals here.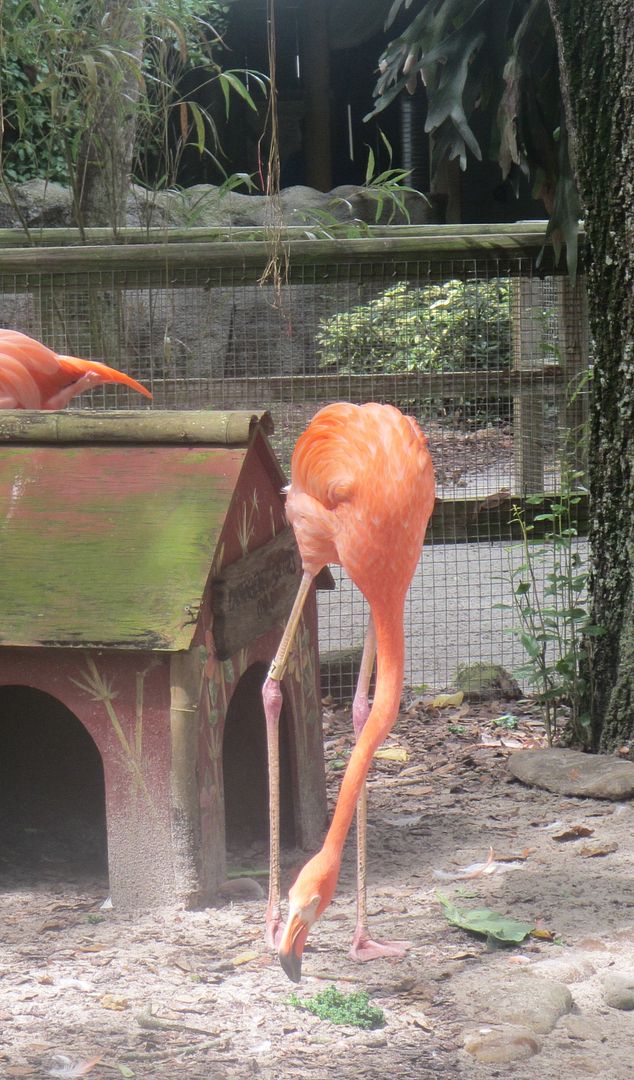 I had to get a shot of this: first time I've ever seen a flamingo eating kale.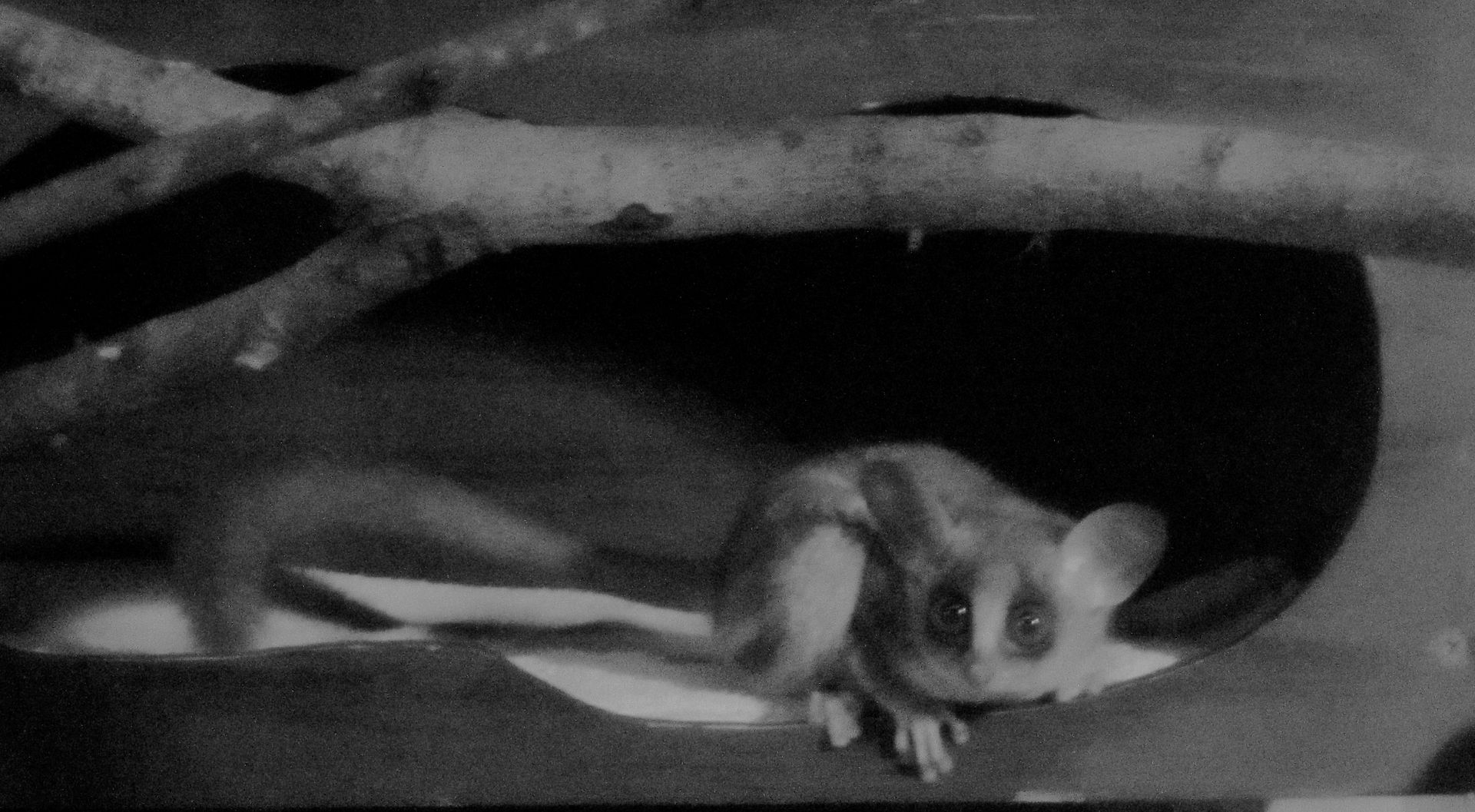 In the nocturnal building: a bush baby! A tiny prosimian primate I've never gotten to see before.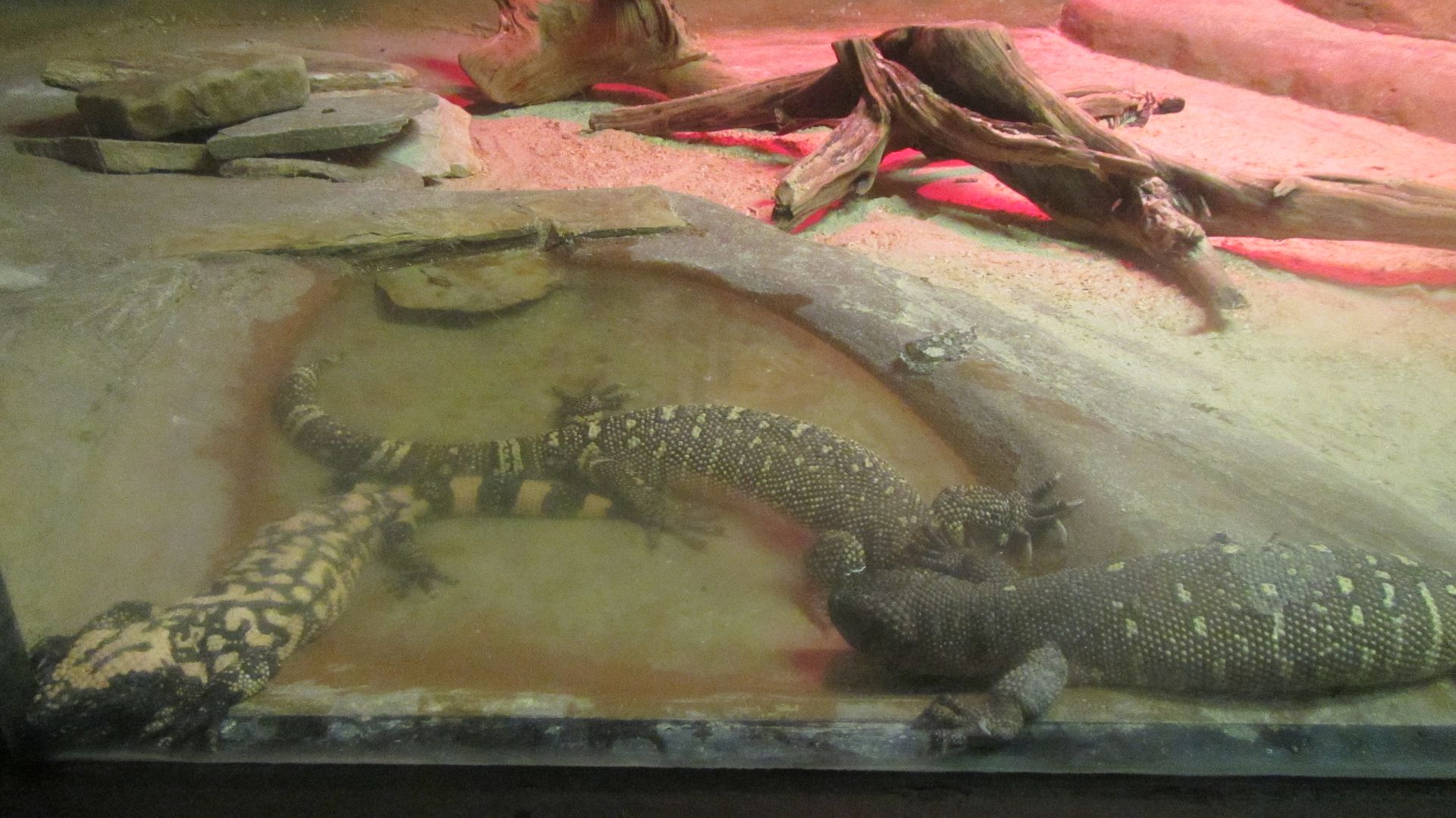 I think this is a mixed species exhibit showing North America's two venomous lizards: the gila monster and the beaded lizard.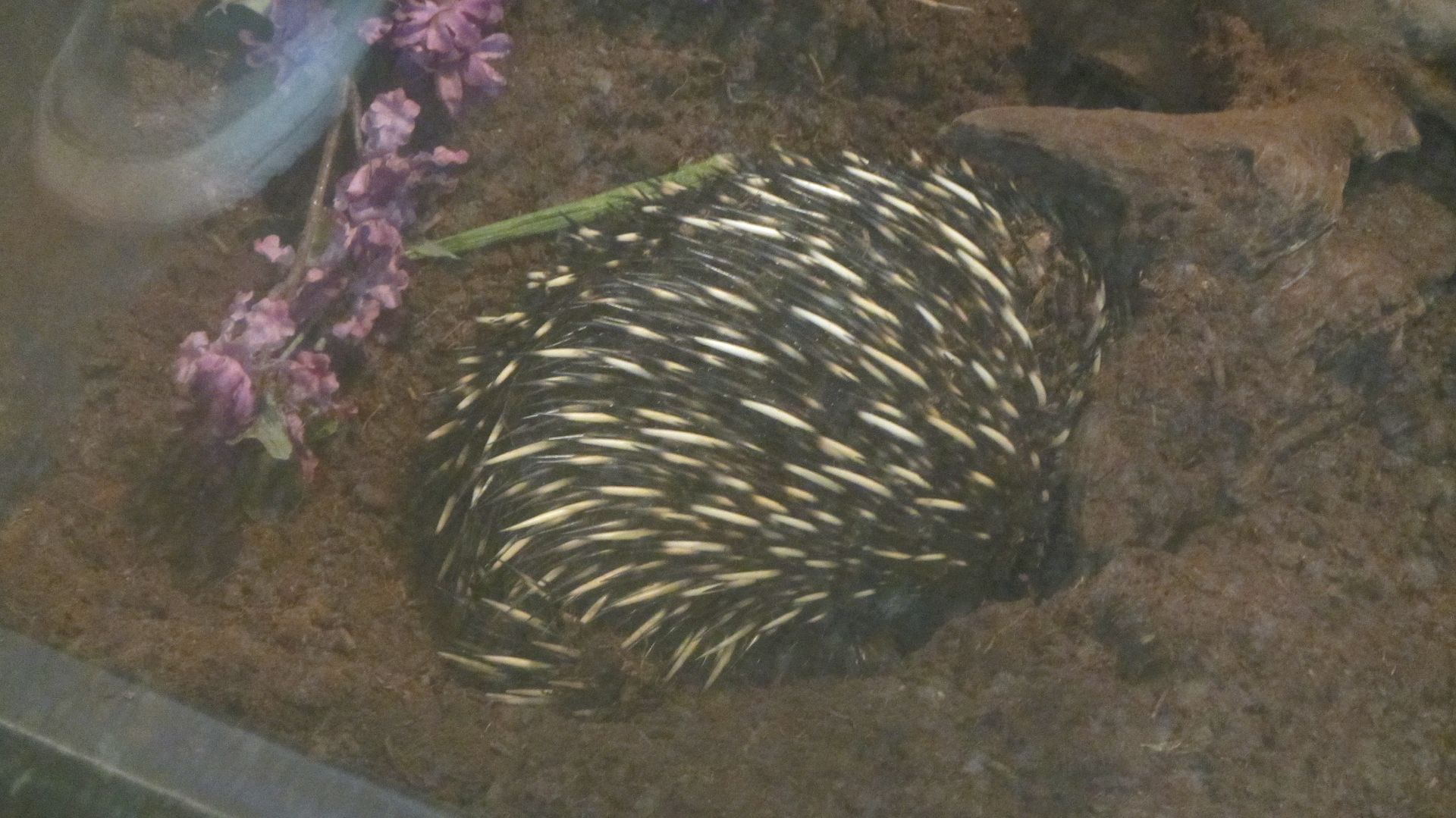 Something else I've never seen before (not that we're seeing it especially well here): an echidna!
Part two later.
Current Music:

Pelican - Autumn into Summer
Tags:
Latest Month
December 2016
S
M
T
W
T
F
S
1
2
3
4
5
6
7
8
9
10
11
12
13
14
15
16
17
18
19
20
21
22
23
24
25
26
27
28
29
30
31