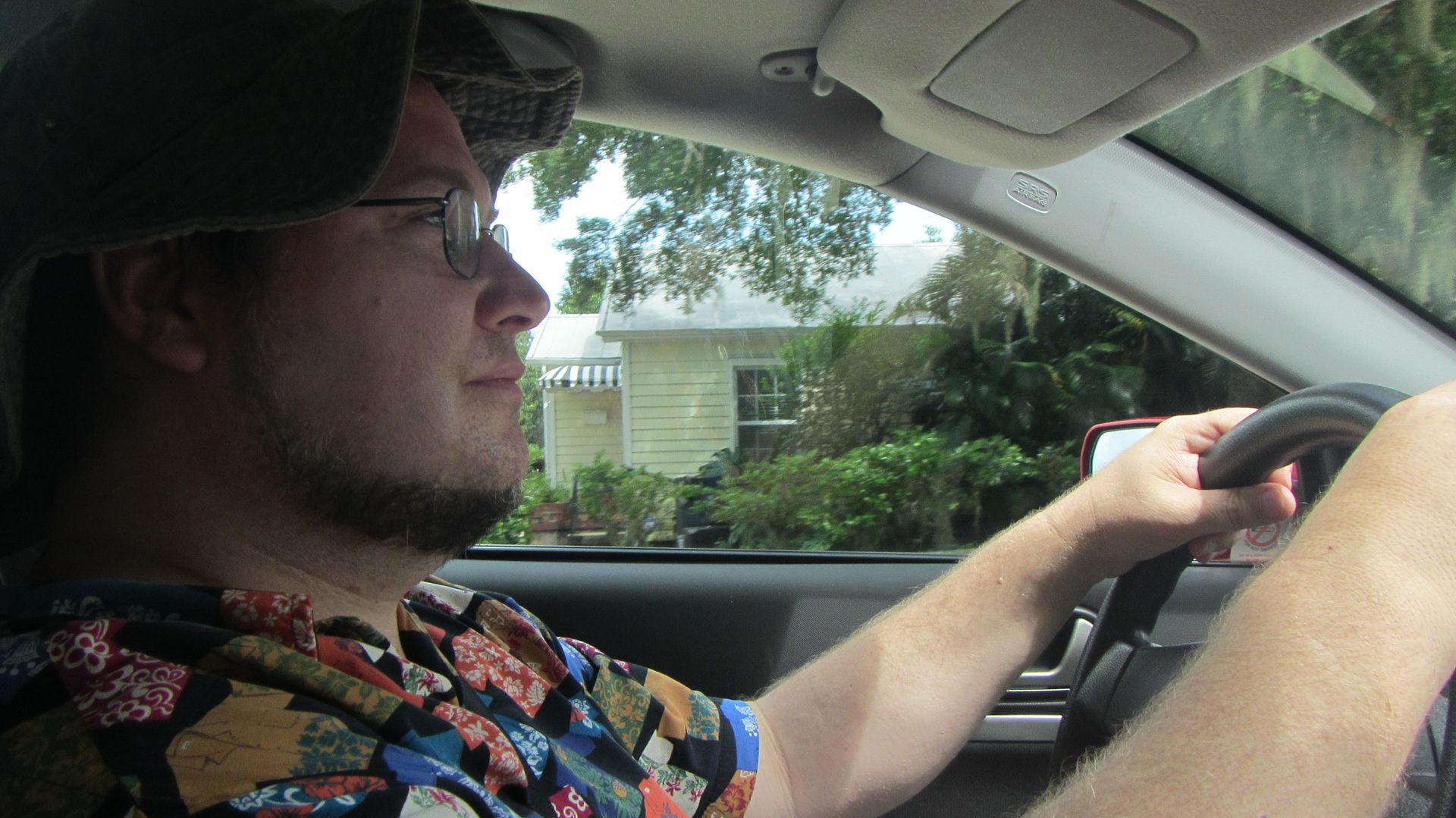 My brother: designated driver for the week, wearing his aloha shirt covered with little aloha shirts.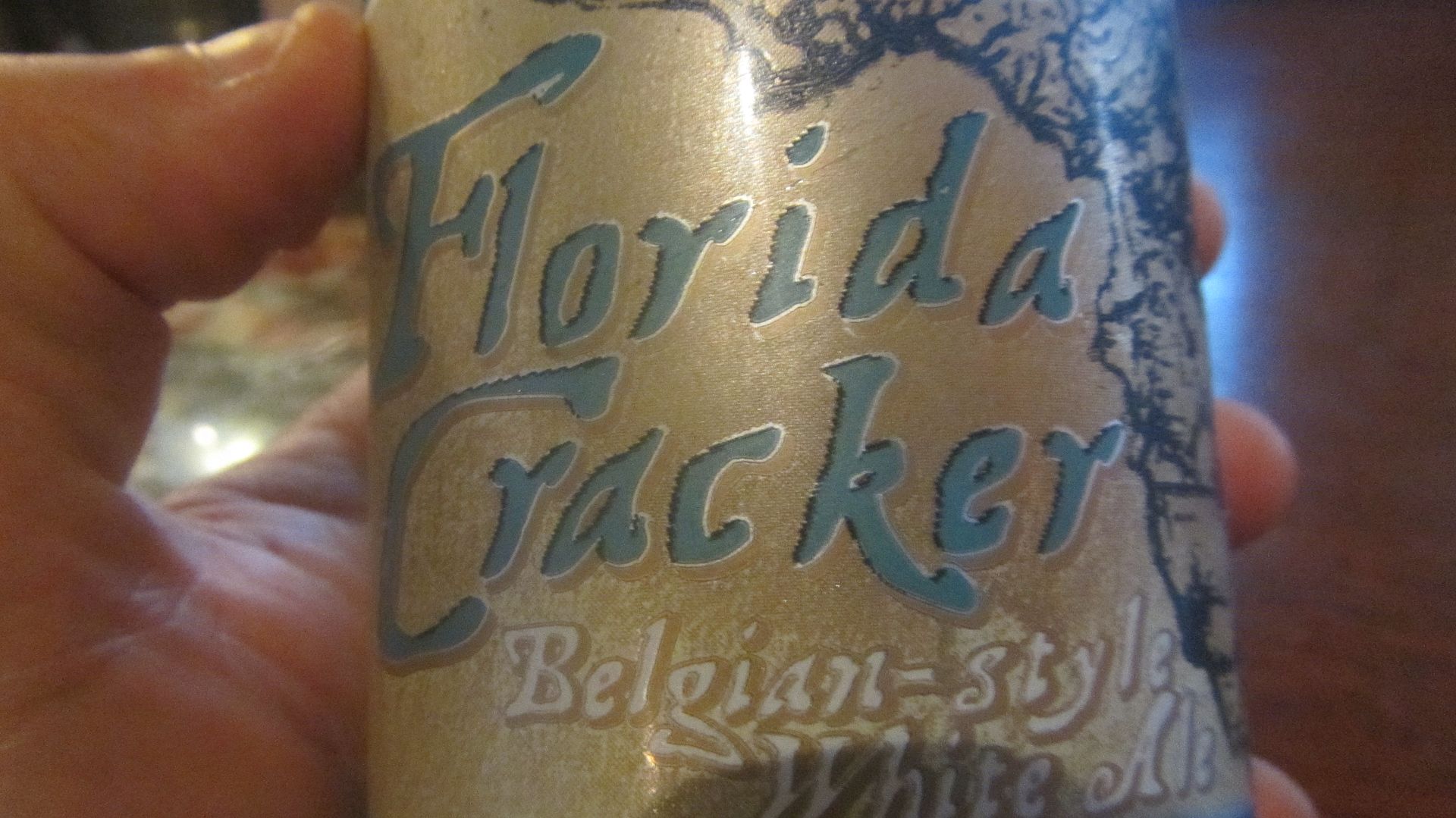 I had my first "local beer," from Tampa's Cigar City Brewery (not bad). I posted this pic on instagram and a friend expressed worry that if they call the white beer "Florida Cracker," what do they call the porter? It's called "Puppy Breath," so that's okay.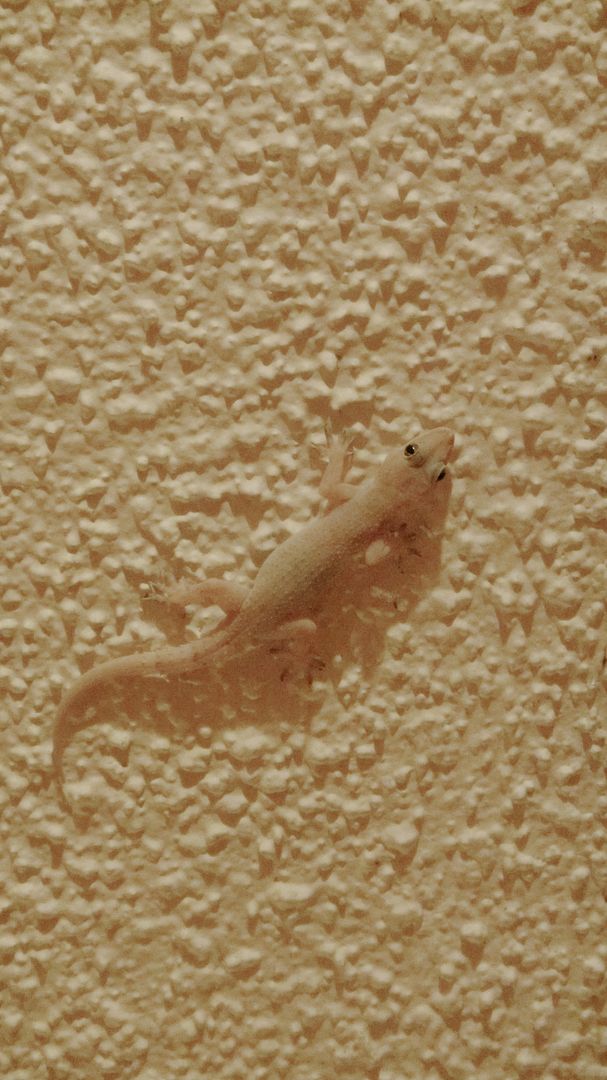 And at the end of the day: a Mediterranean house gecko on the hallway ceiling.
Current Music:

Babe the Blue Ox - Family Picnic
Tags:
Latest Month
December 2016
S
M
T
W
T
F
S
1
2
3
4
5
6
7
8
9
10
11
12
13
14
15
16
17
18
19
20
21
22
23
24
25
26
27
28
29
30
31