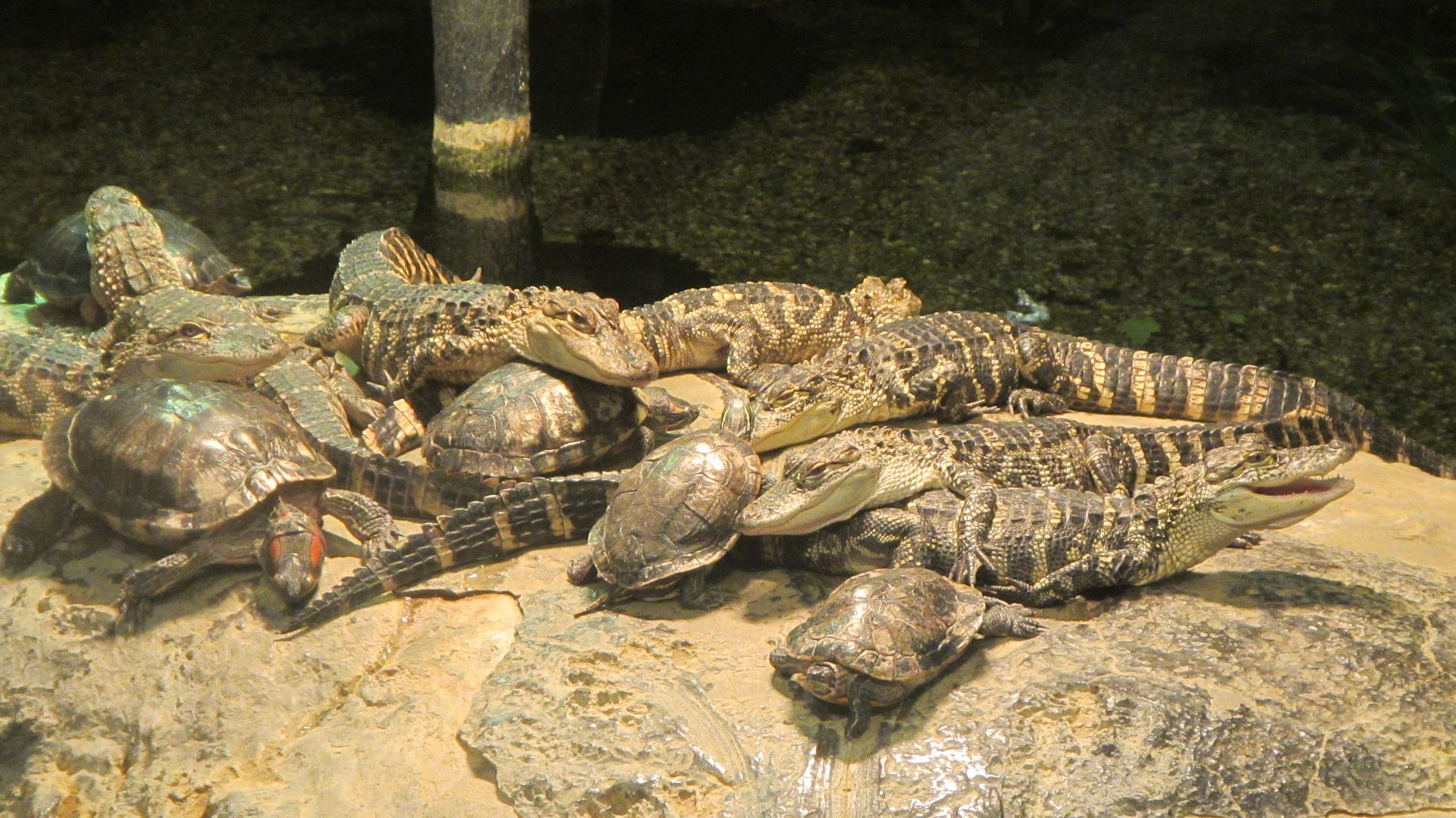 Orlando Science Center is not too different from the Boston Museum of Science where I got my start in animal care. They have a lot more alligators though.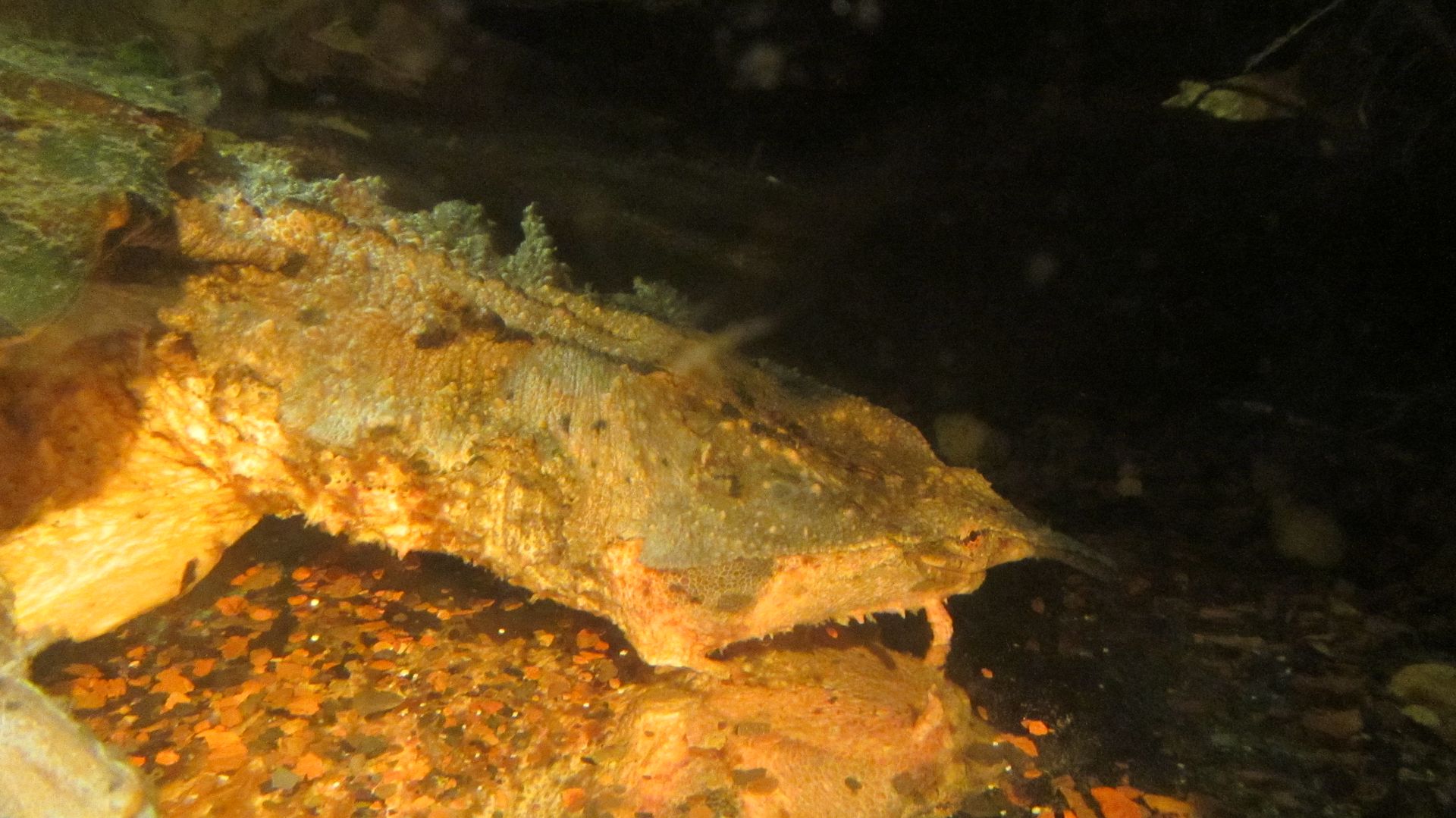 Mata mata turtle.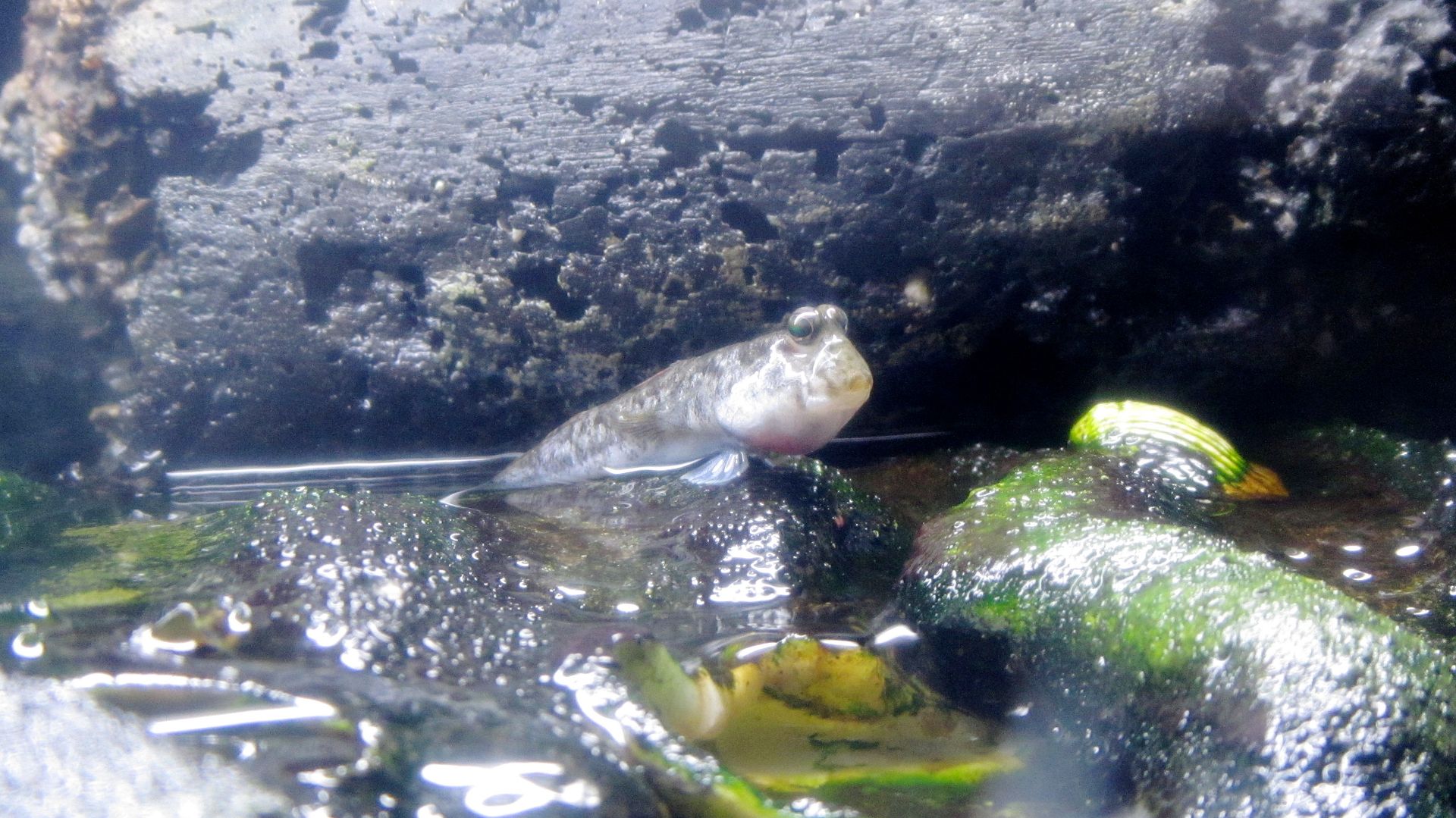 Mudskipper.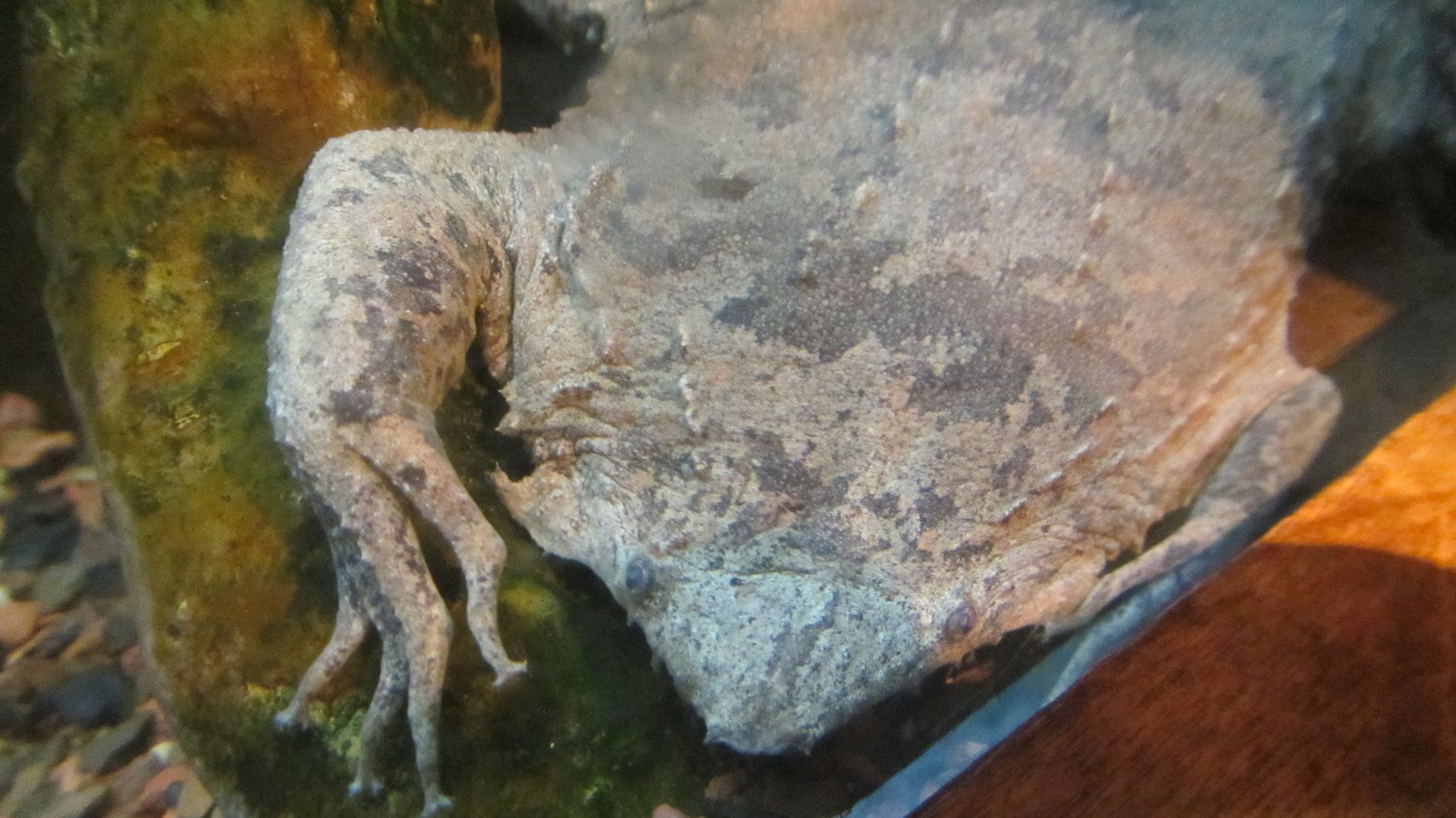 Surinam toad.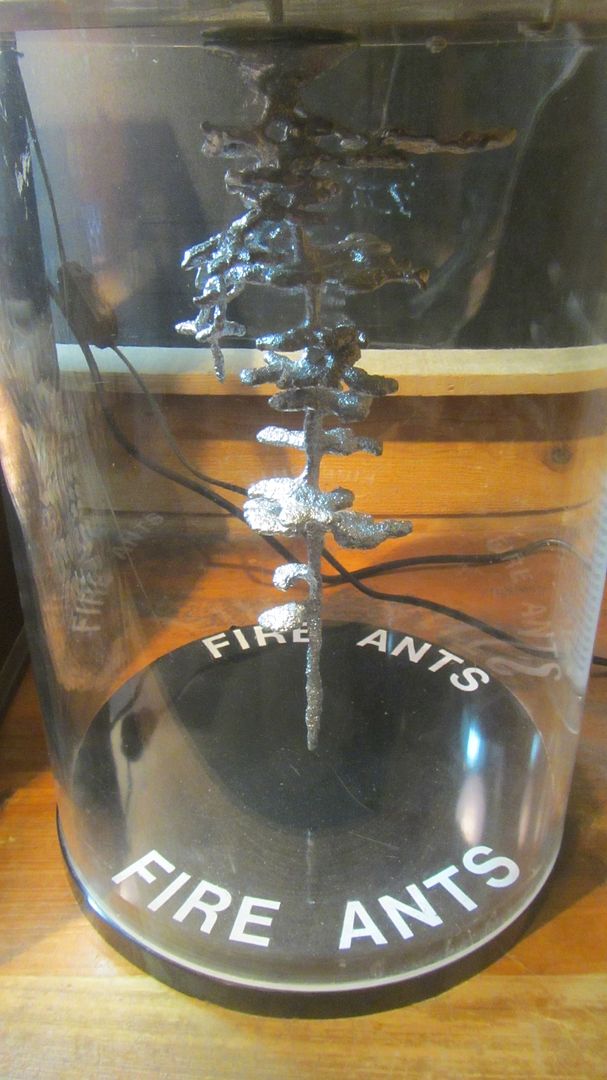 Aluminum cast of a fire ant nest.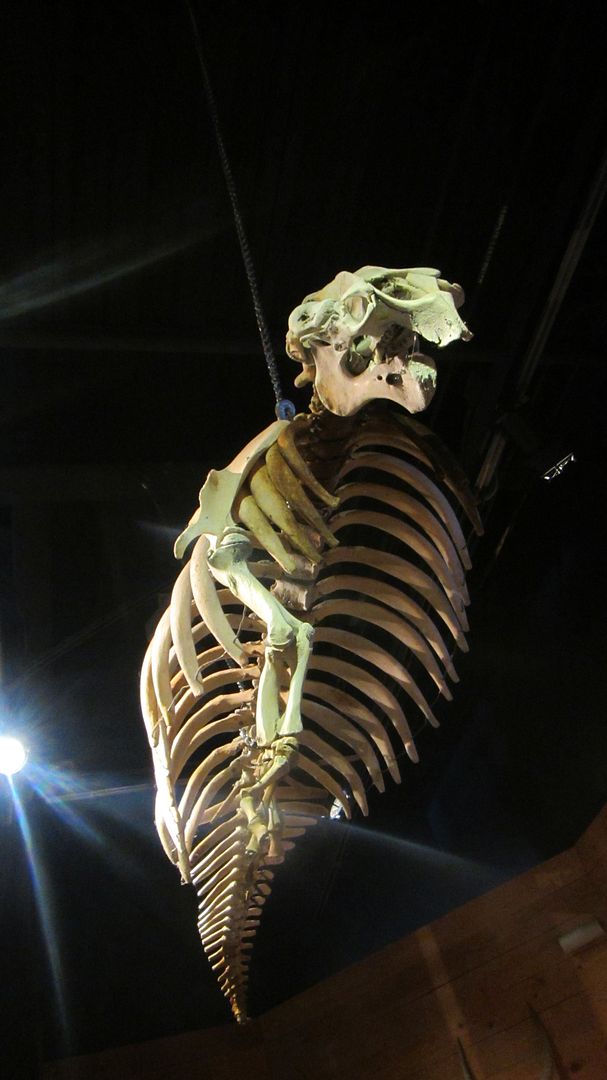 One-armed overhead manatee skeleton.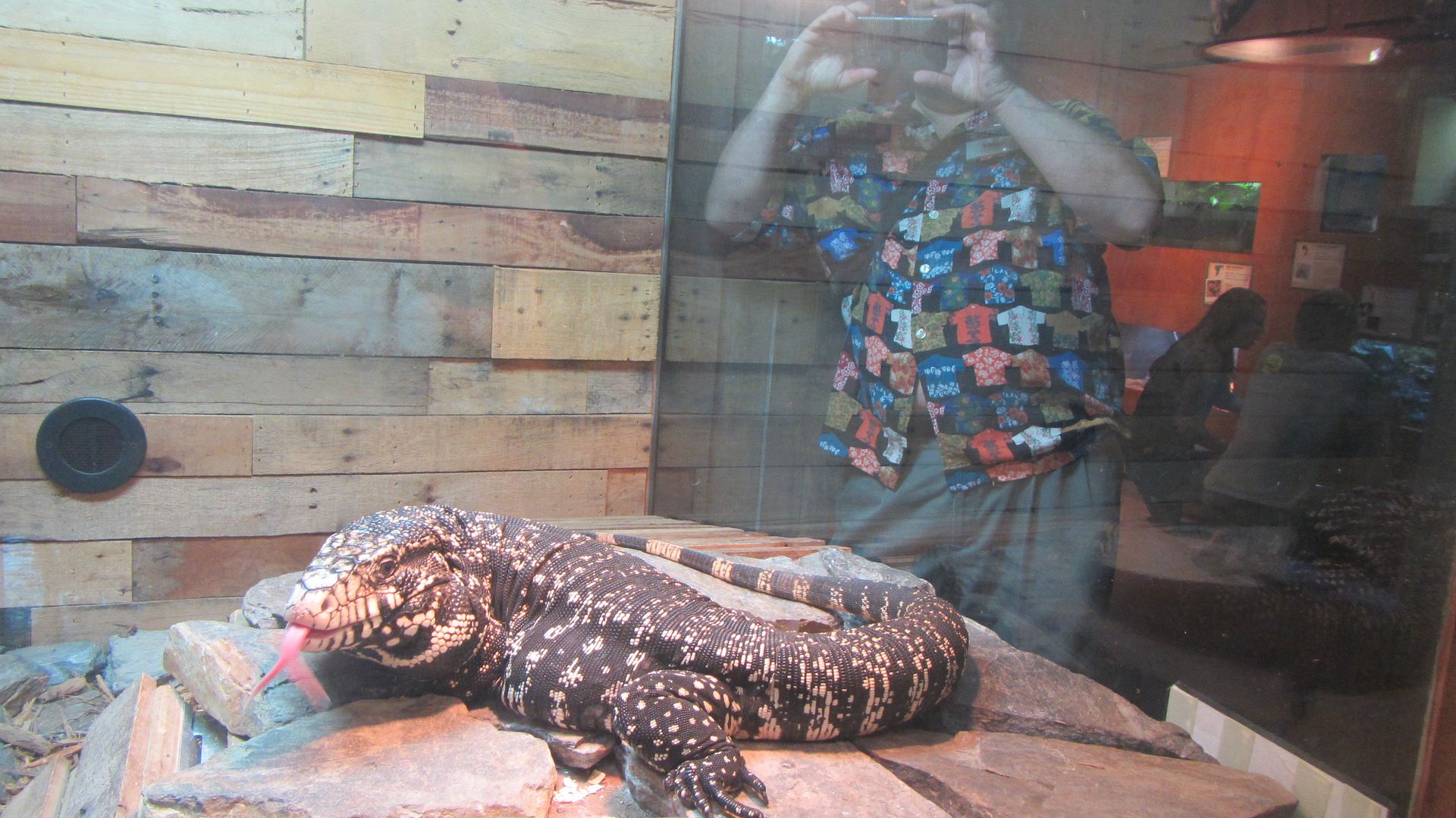 My brother getting some shots of a tegu who is about to have a lot of trouble eating a hard-boiled egg.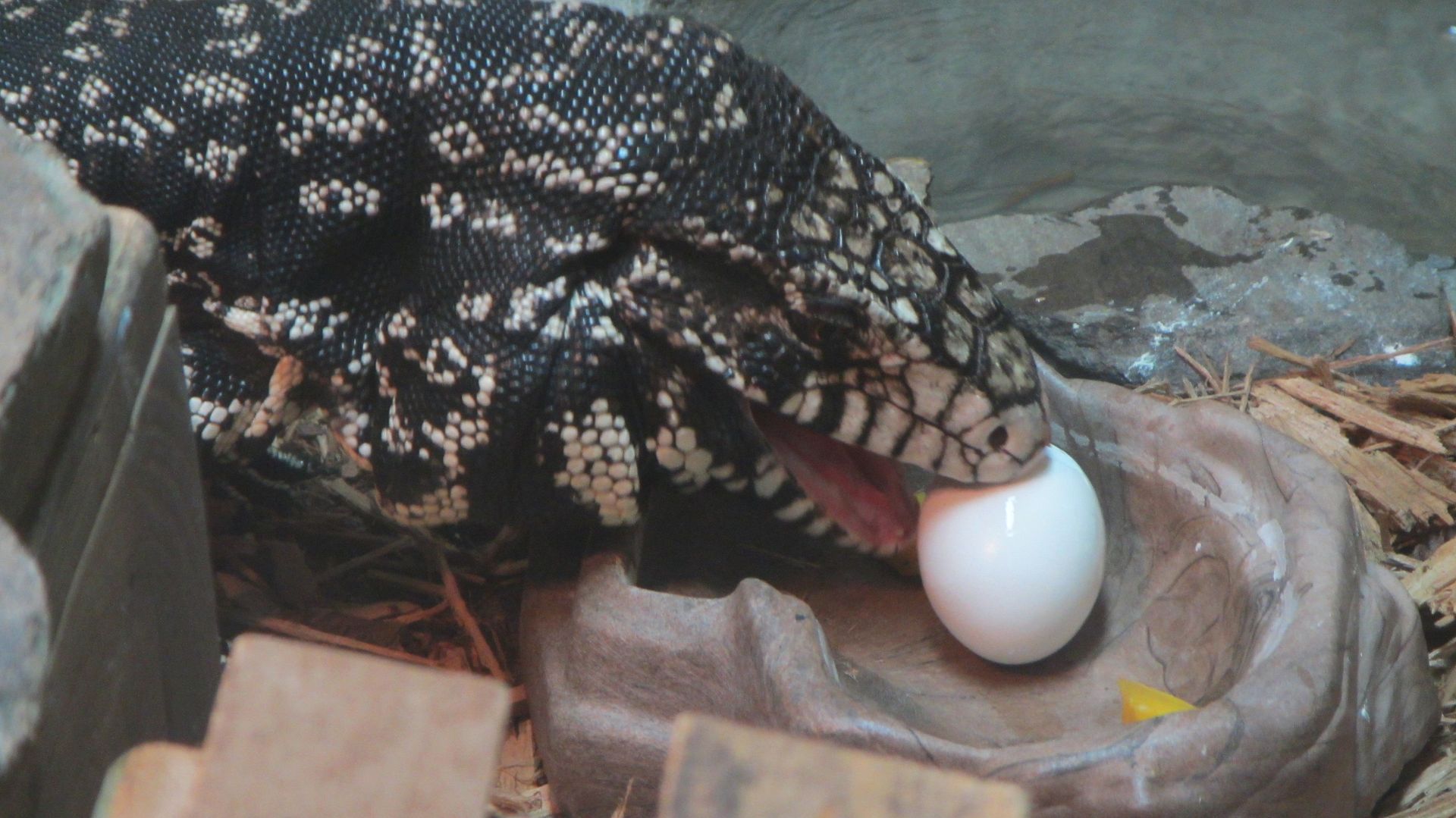 Oh the difficulties of not having opposable thumbs.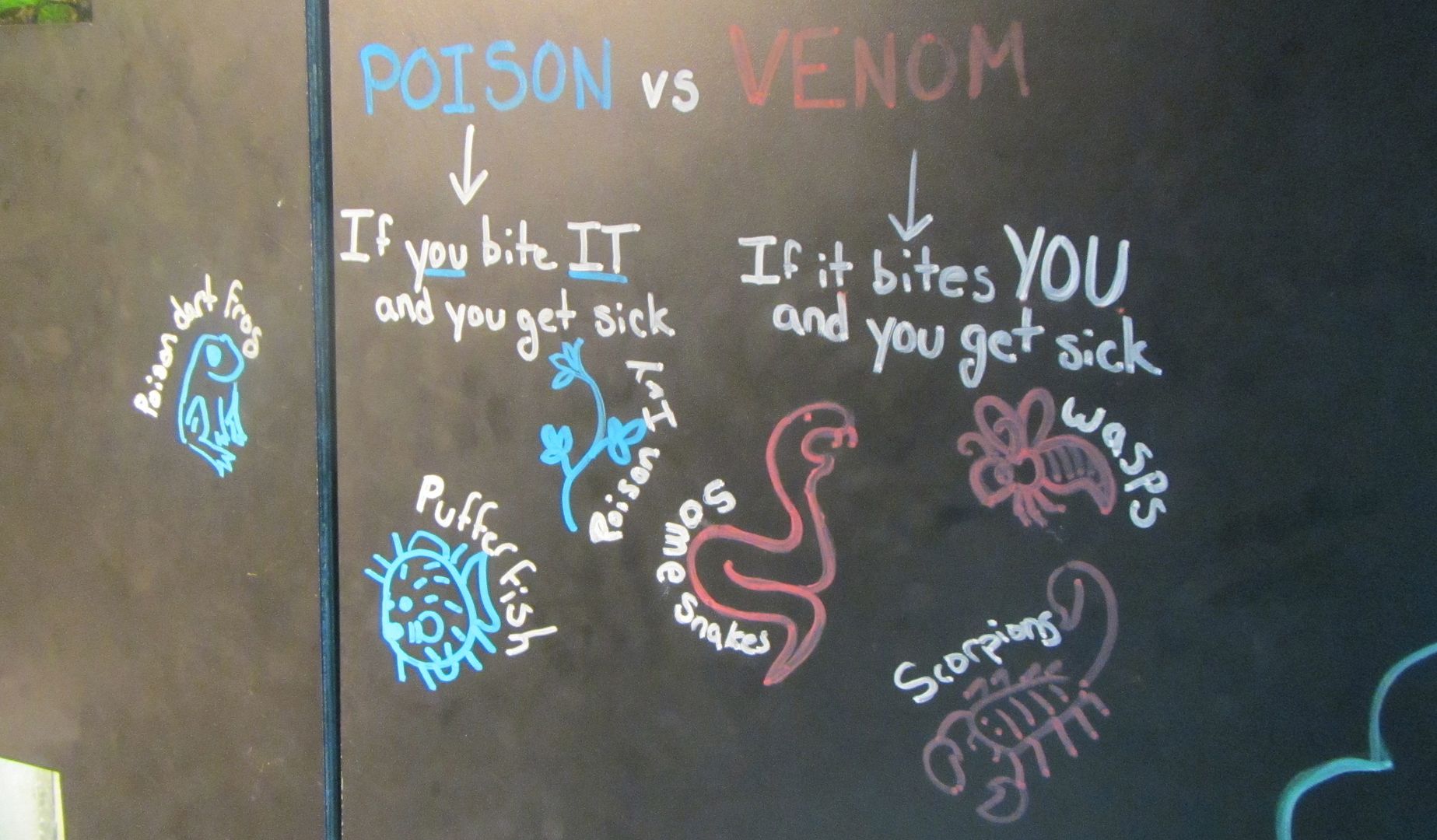 This is a good thing to have in a Science Museum. Done by my friend Katie who works there and gave us an amazing tour.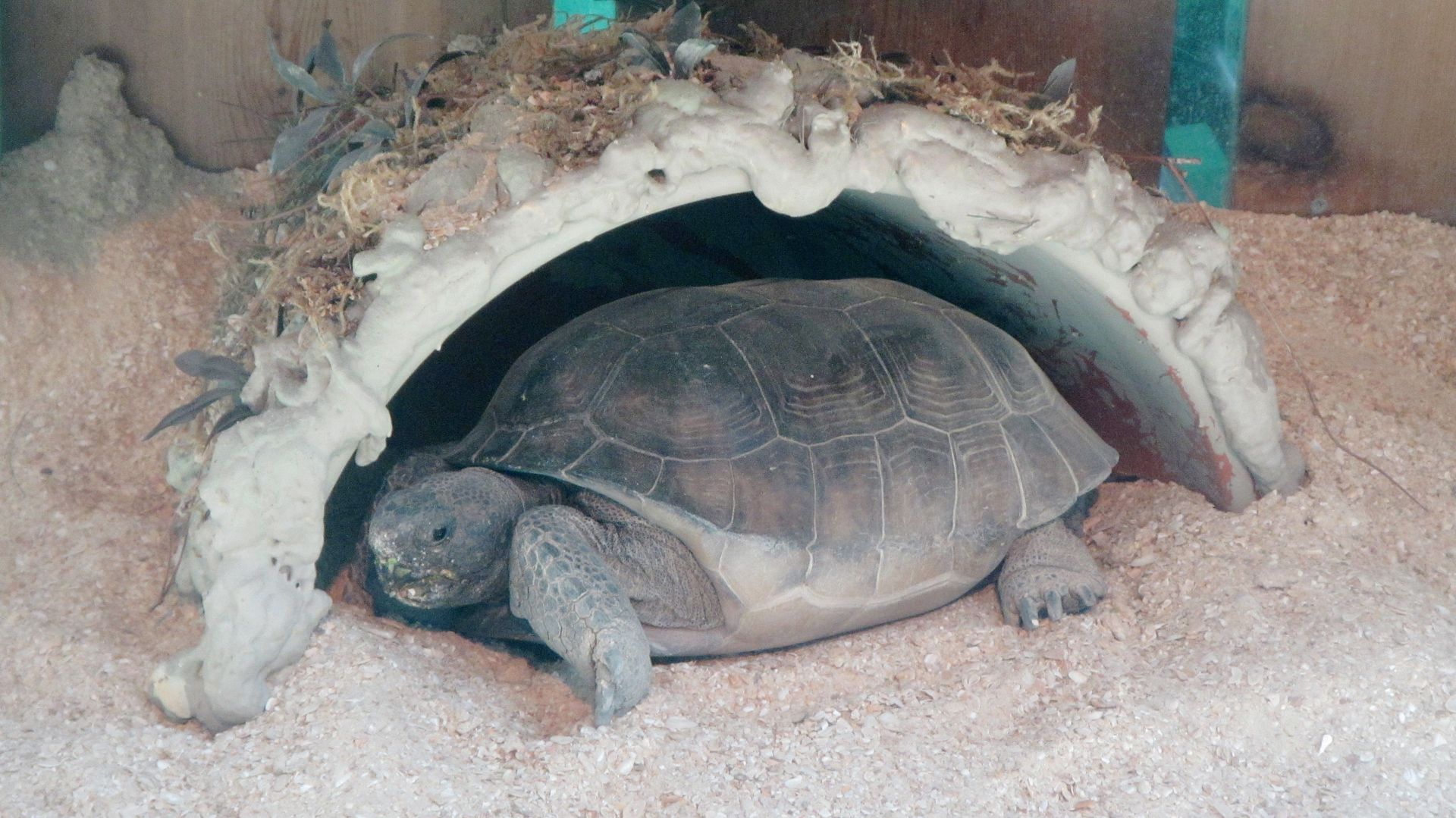 Gopher tortoise.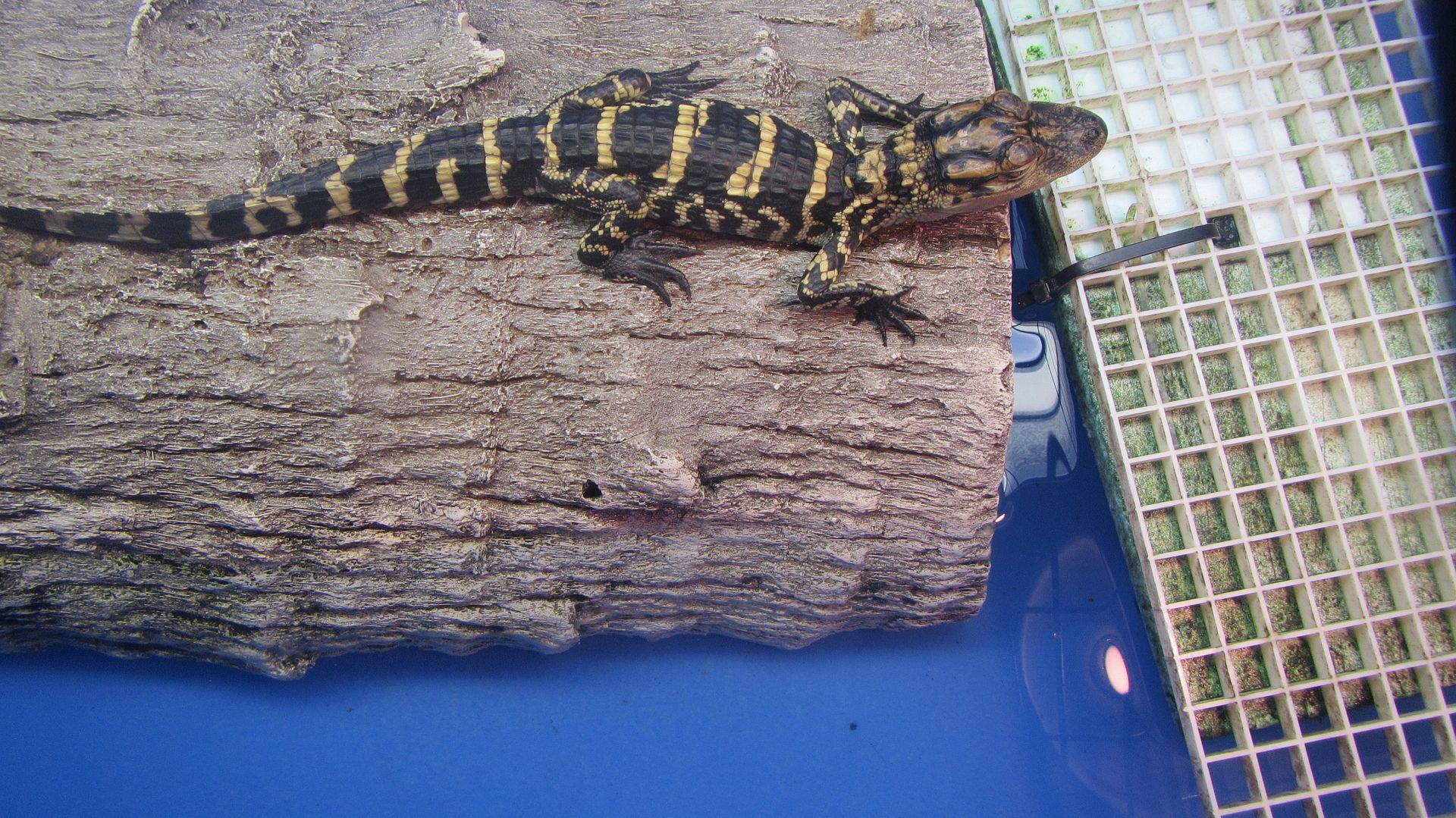 This is one of the baby alligators they take out for people to pet after they watch the alligator feeding presentation.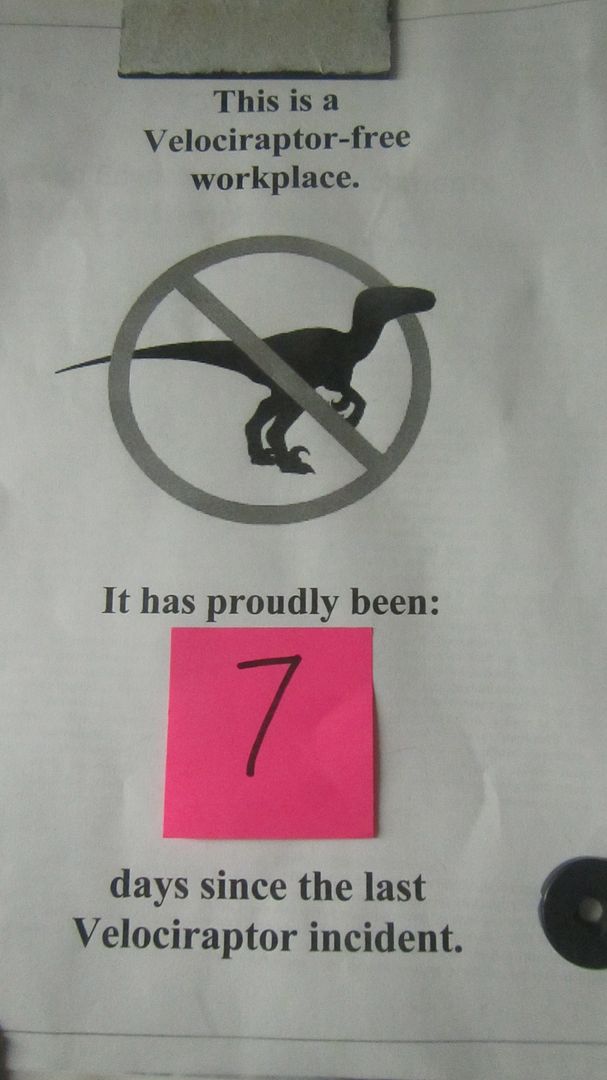 Safety first. A little humor on the behind the scenes bulletin board.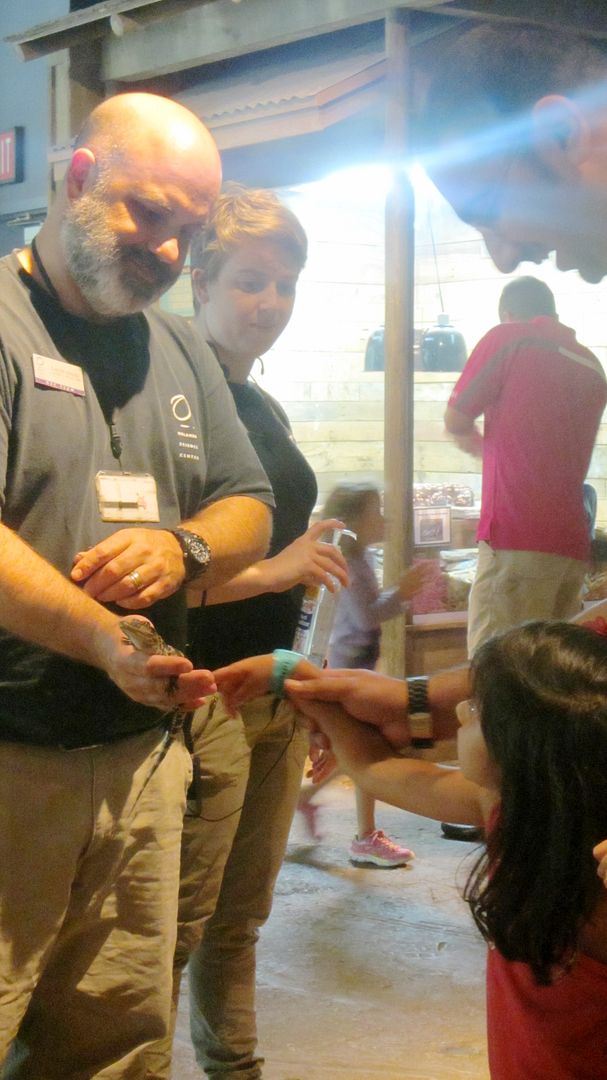 Petting the baby alligator.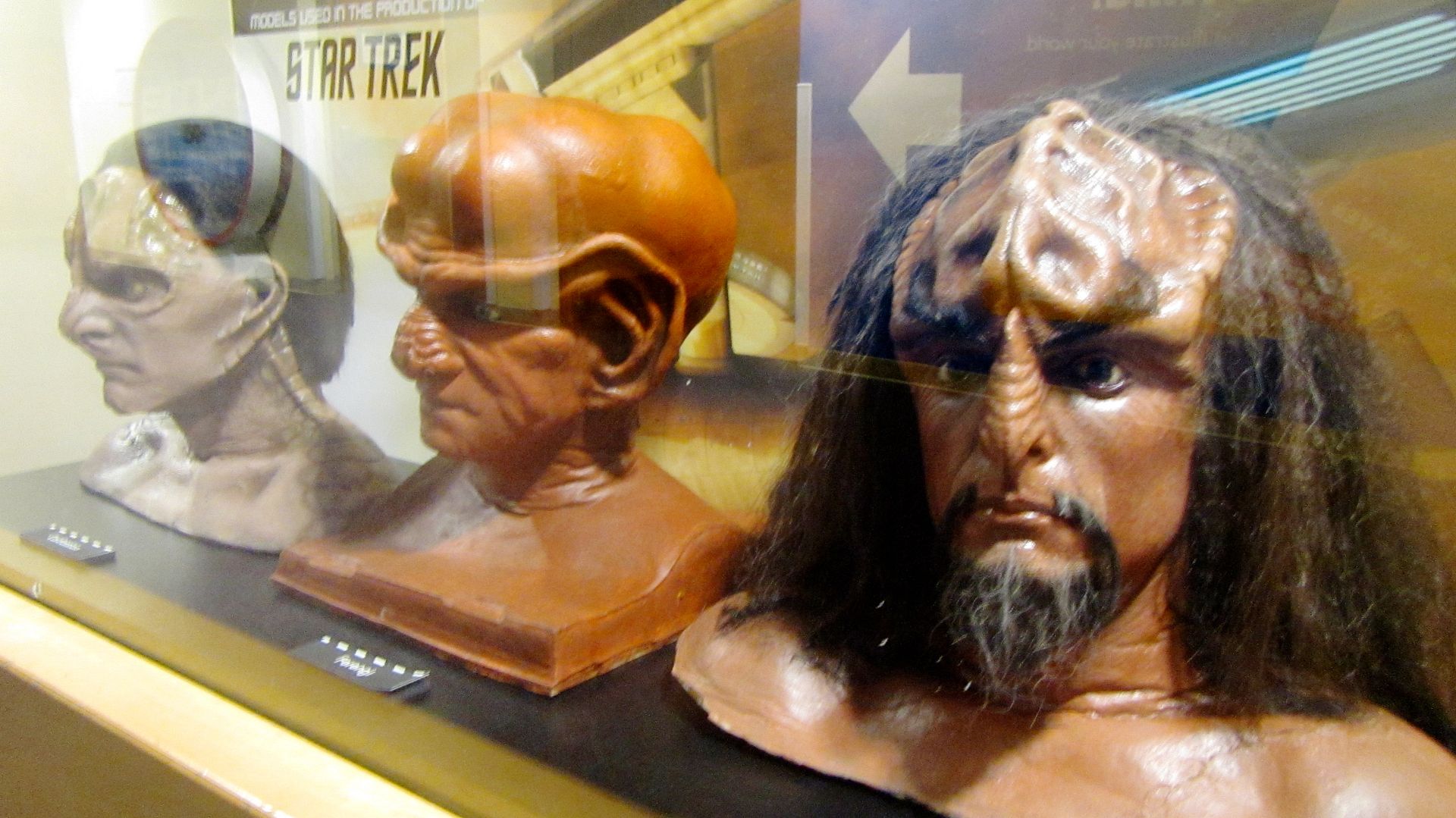 SCIENCE.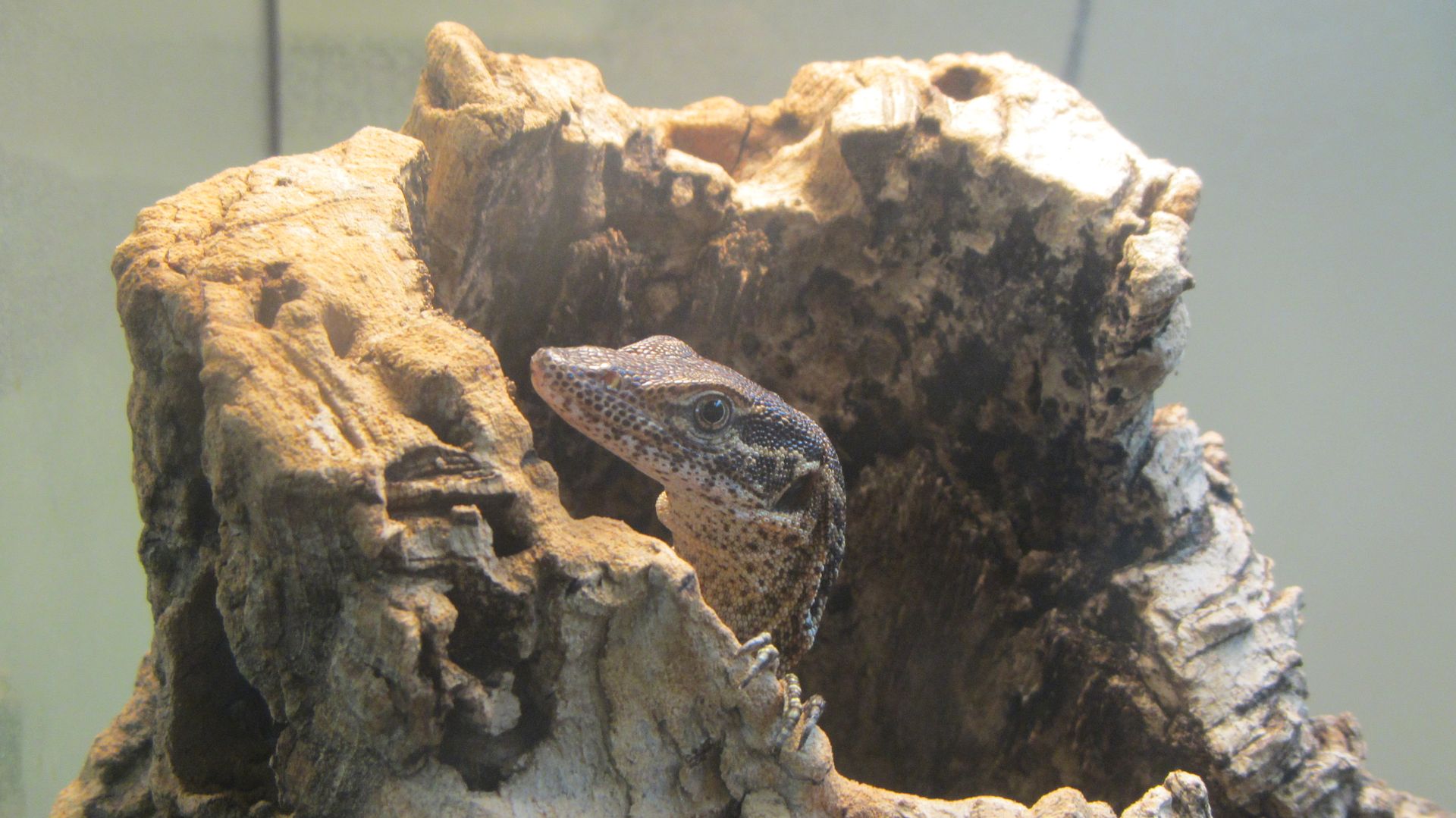 Wait, what?
Current Music:

Soundgarden - Bones of Birds
Latest Month
December 2016
S
M
T
W
T
F
S
1
2
3
4
5
6
7
8
9
10
11
12
13
14
15
16
17
18
19
20
21
22
23
24
25
26
27
28
29
30
31