We met up at Franklin Park Zoo, set up some lights to attract nocturnal insects, and went around photographing what we found. Fortunately several people had great photography set-ups (compared to my little point and shoot) so there will be lots of great photographs to look at. Meanwhile, here's my set: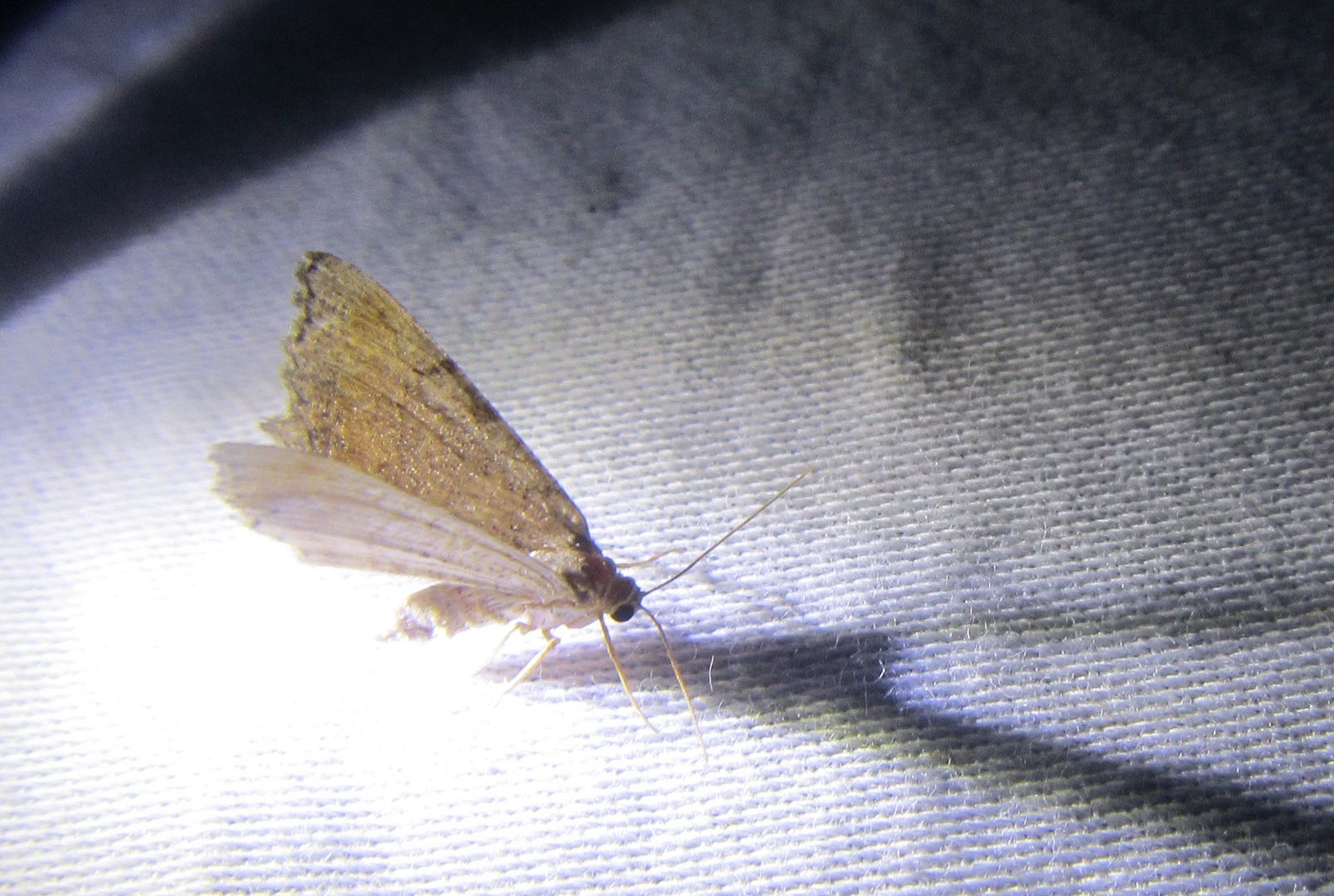 This is a
Macaria
moth.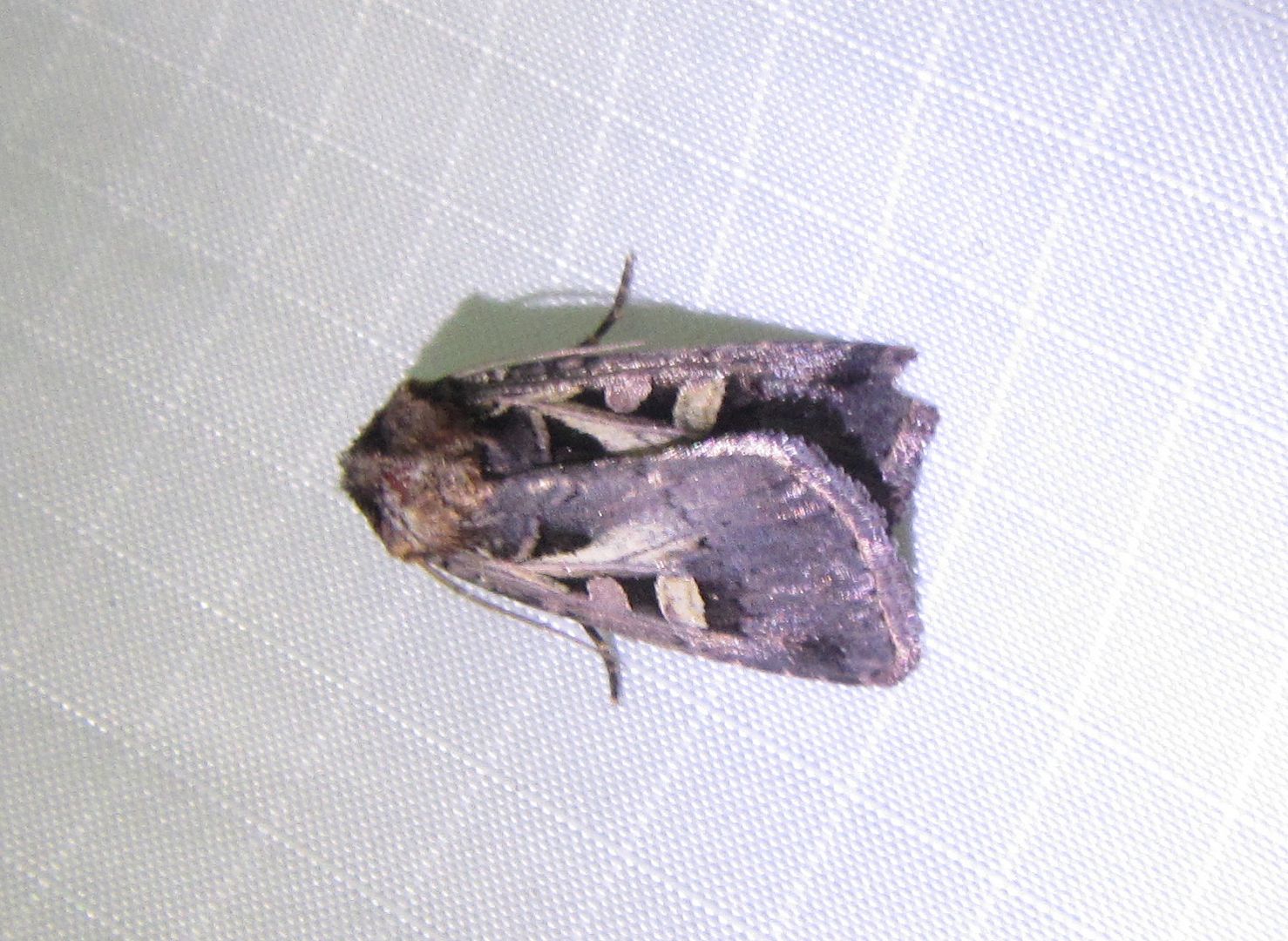 This one is a "master's dart"
Feltia herilis
, a widespread and abundant species whose caterpillar feeds on dozens of crops and weeds.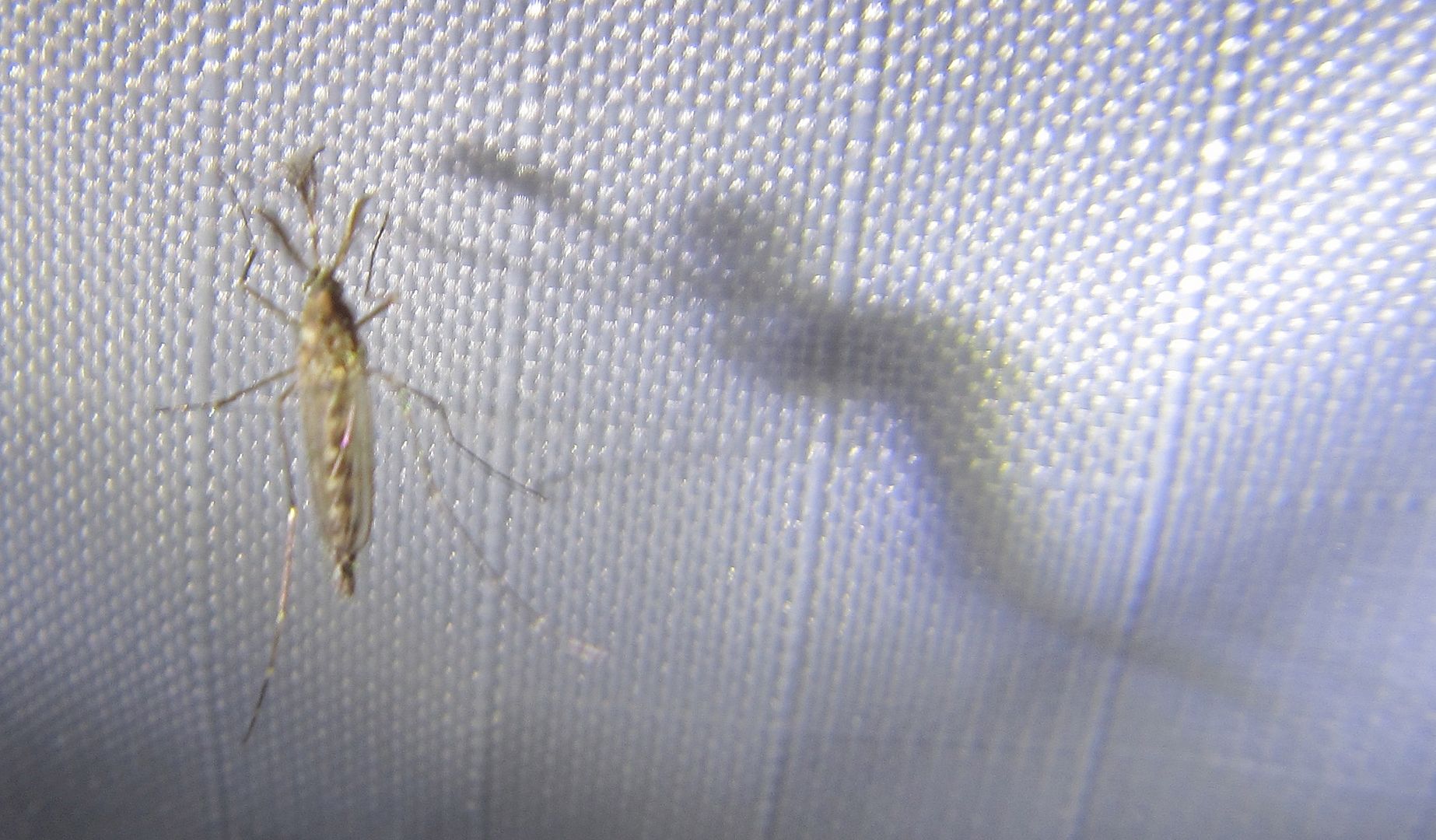 A somewhat blurry male mosquito casts a long shadow.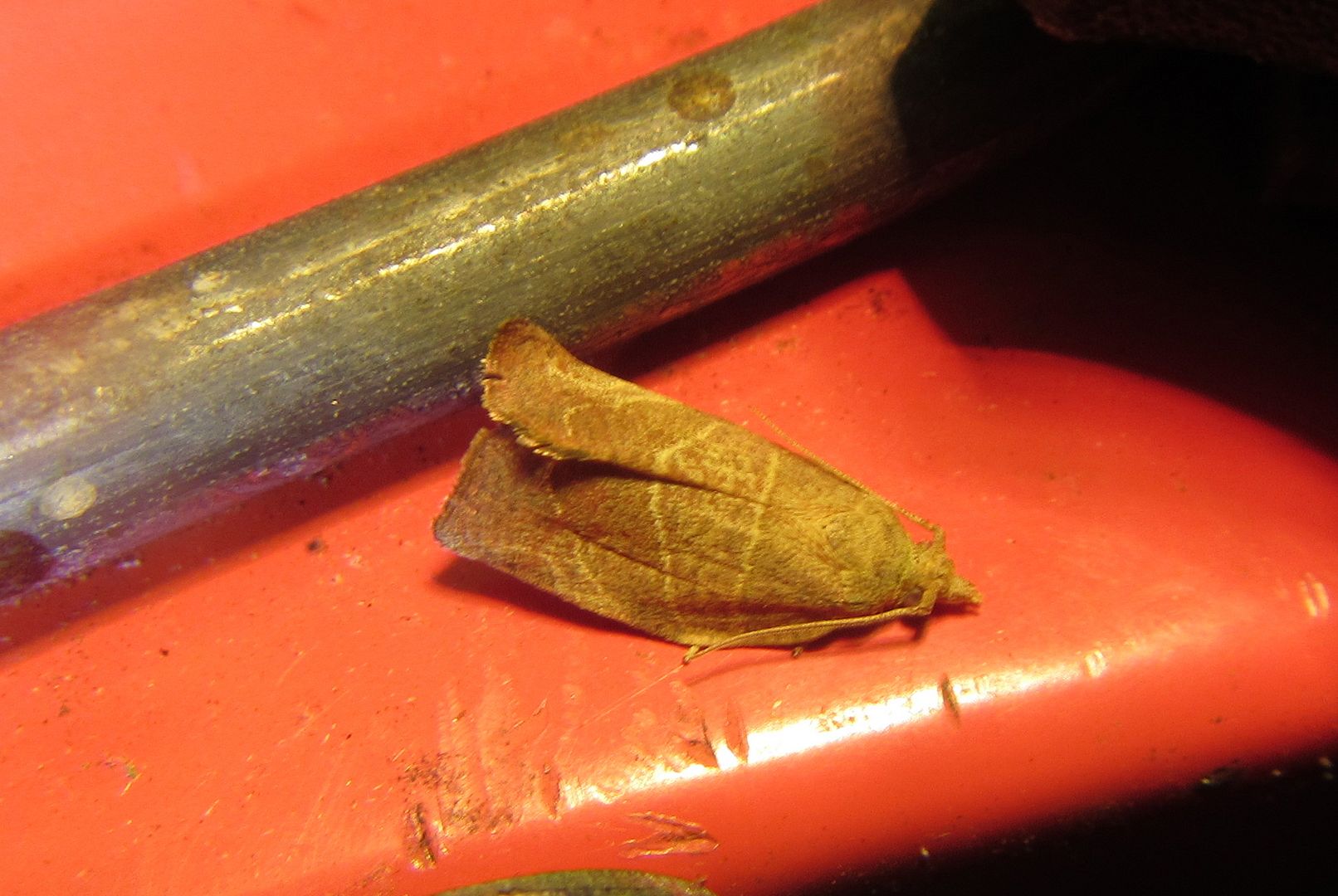 On the hardware of the light stand itself sits a Tortricid moth--their larvae are caterpillars that create shelters by rolling or folding the edges of leaves.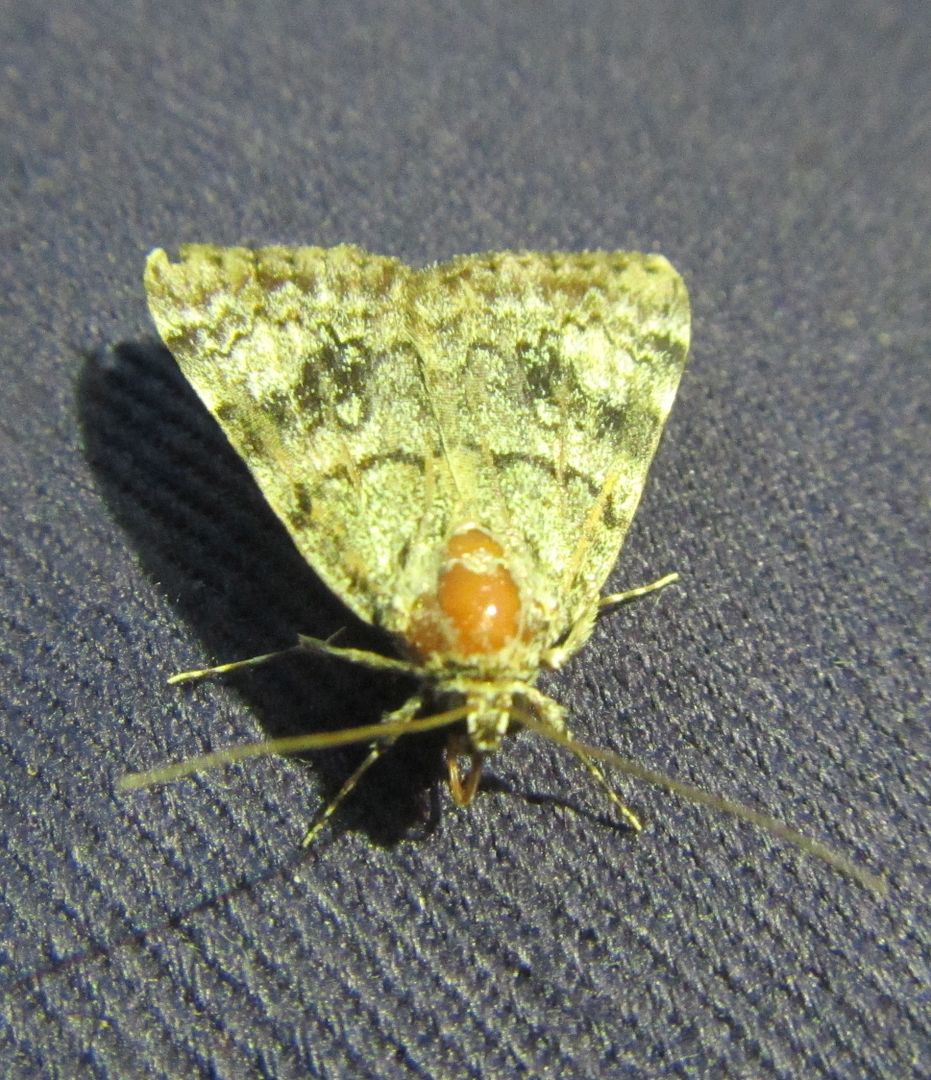 This "little underwing"
Catocala micronympha
has had a patch of its scales rubbed off, resulting in a shiny bald spot.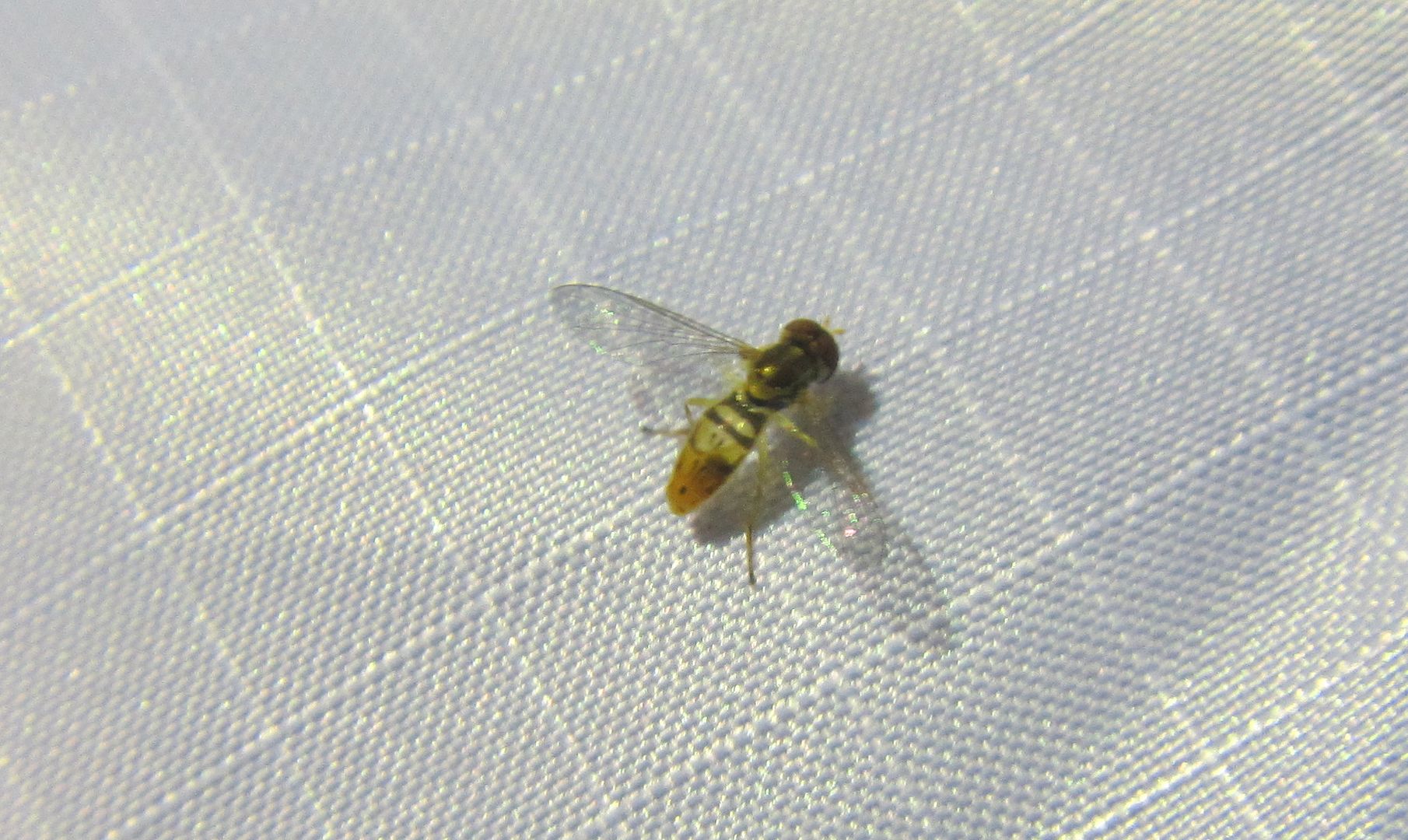 Moths weren't the only creatures coming to the lights. There were several of these tiny Syrphid flies (hover flies or flower flies).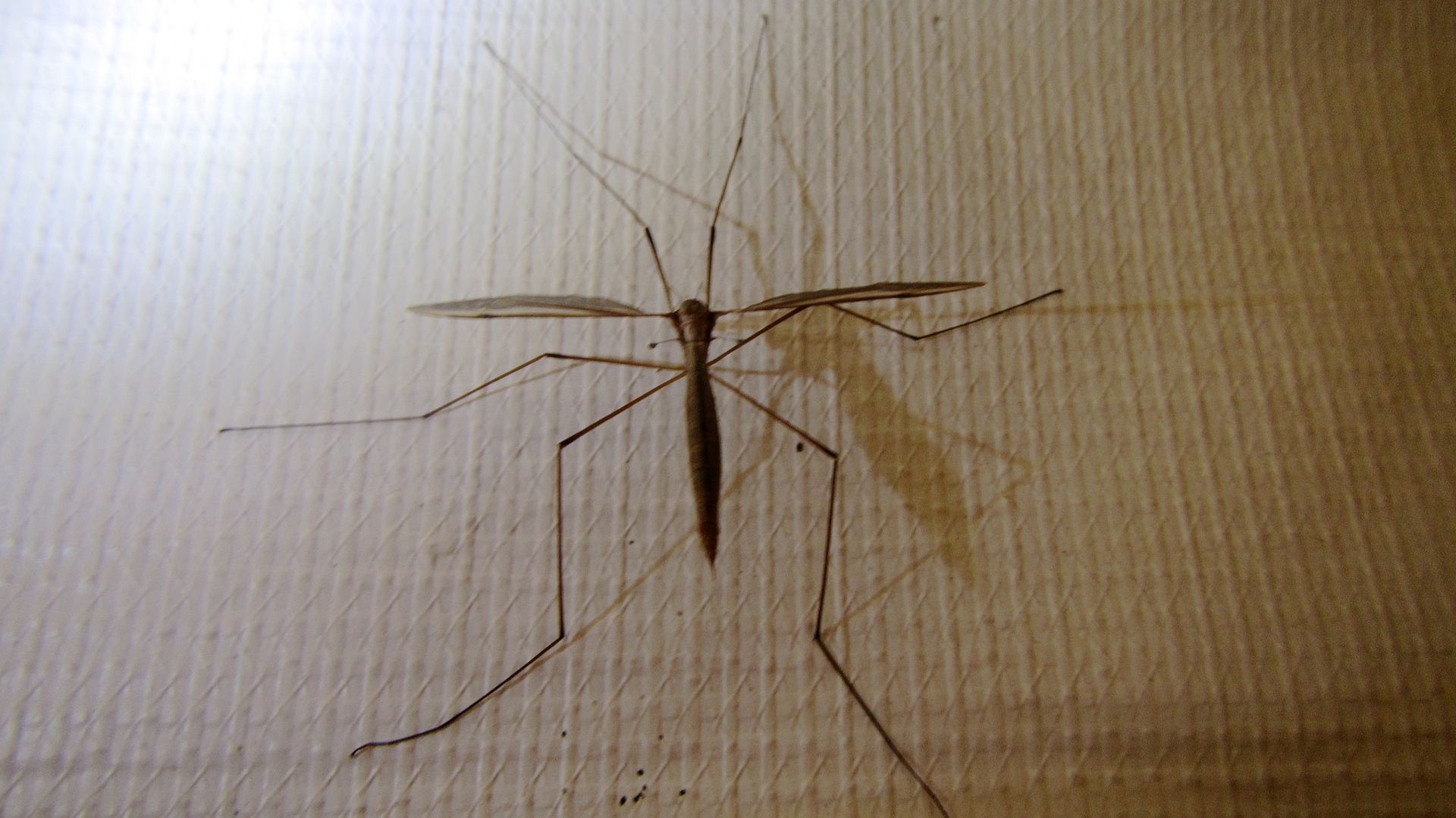 Our headquarters was a picnic area under a tent. There were creatures there as well, such as this great big crane fly, family Tipulidae.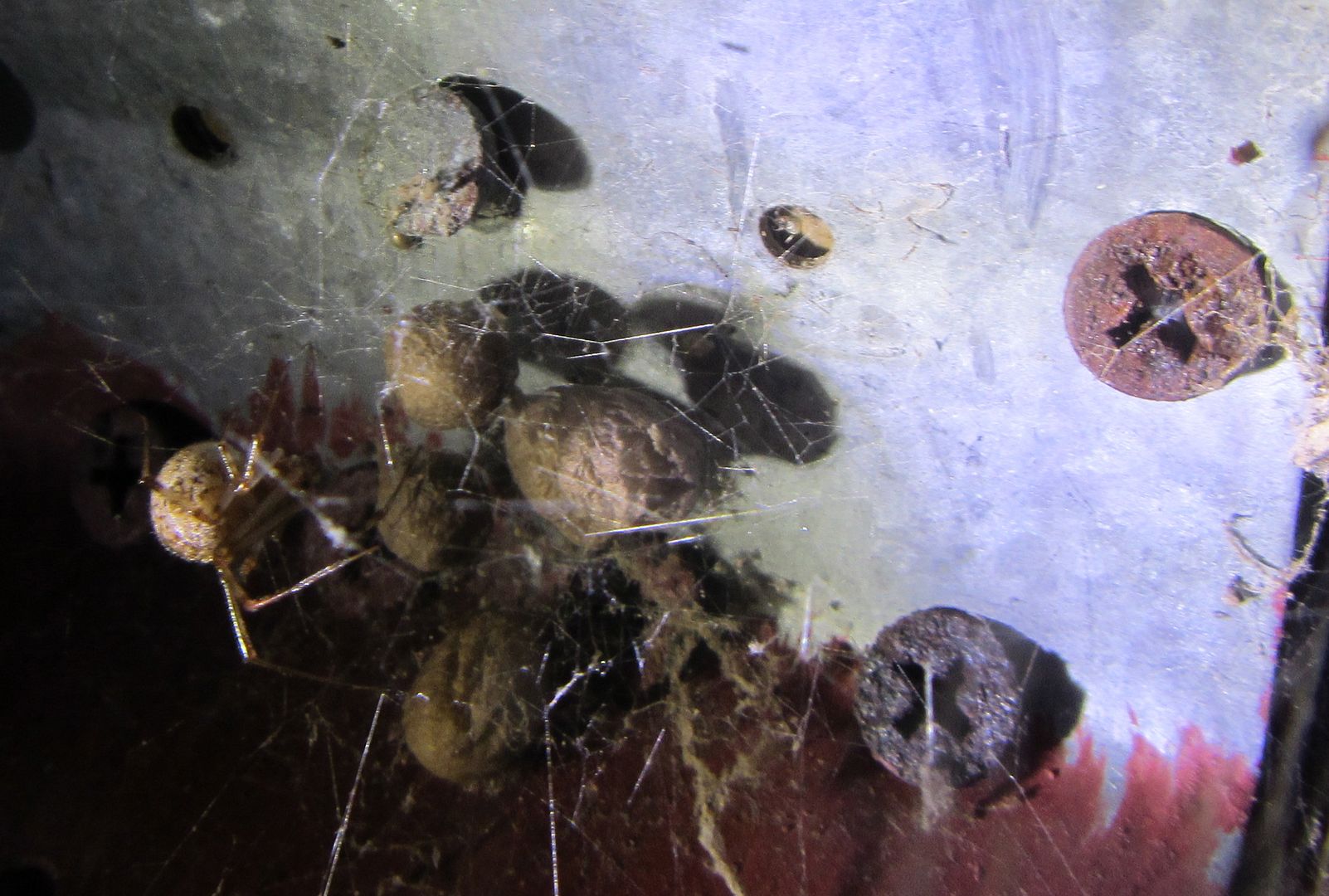 A nearby structure (a sign) provided a scaffold for this cobweb spider and her eggs. I think this is
Parasteatoda tepidariorum
Current Music:

Metallica - Fade to Black
Tags:
Latest Month
December 2016
S
M
T
W
T
F
S
1
2
3
4
5
6
7
8
9
10
11
12
13
14
15
16
17
18
19
20
21
22
23
24
25
26
27
28
29
30
31