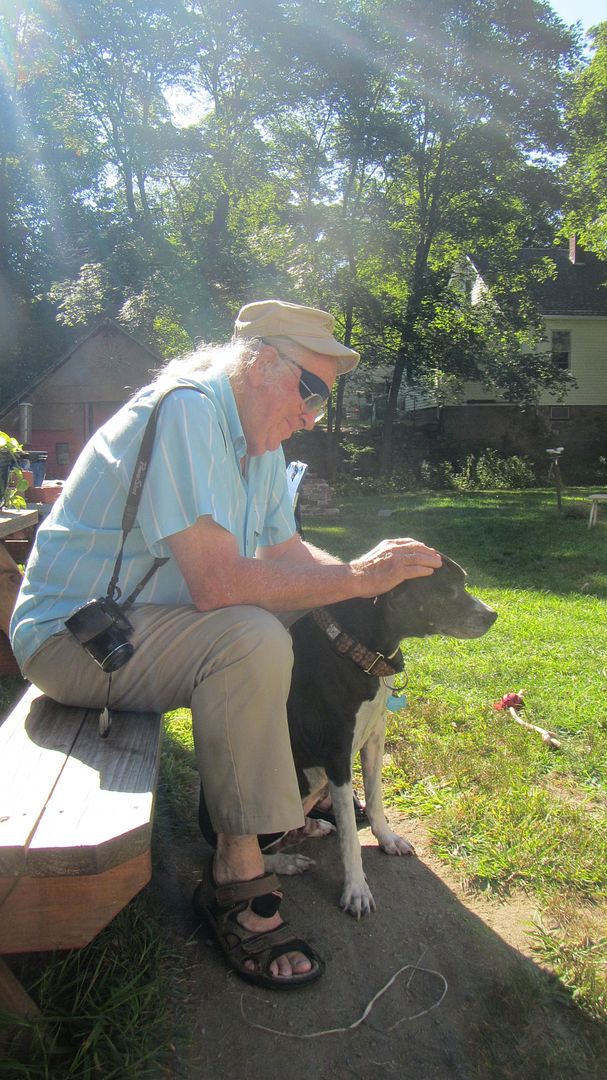 My dad came to visit on Sunday. Unbeknownst to him, an old LJ friend was also in town, so our mission was to meet up. First Dad had to love on his Charlie a little.
Then we were off to downtown Boston! I found what I assumed would be the closest parking spot to the city proper, and we began to walk. Quite by accident, we found the
Berkeley Community Garden
.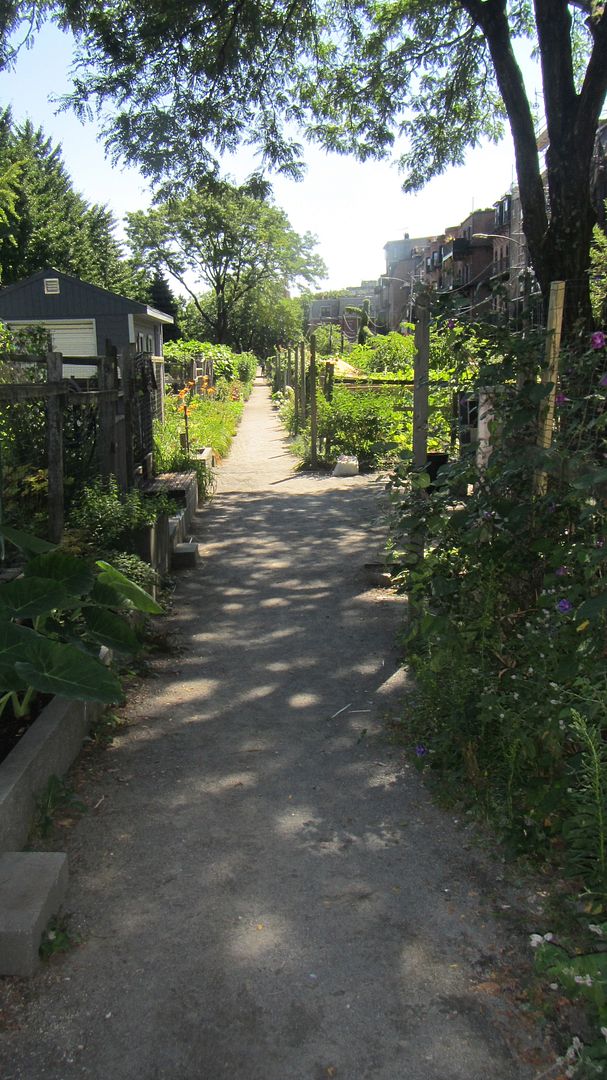 It's a narrow but long strip of gardens, serving 140 Bostonians and providing a green respite in a neighborhood with few parks.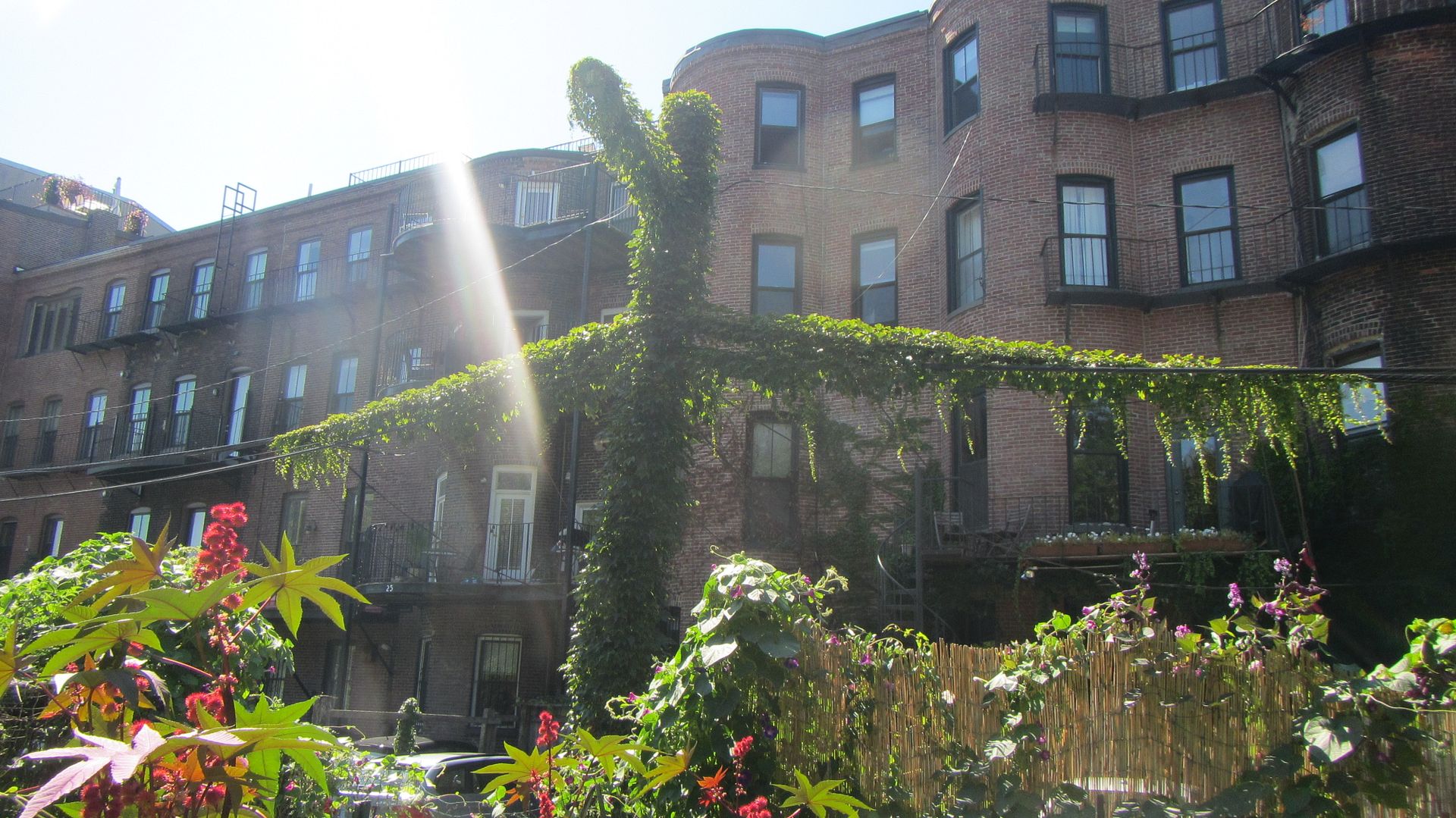 A powerline and some Boston ivy conspire to make a noodle man.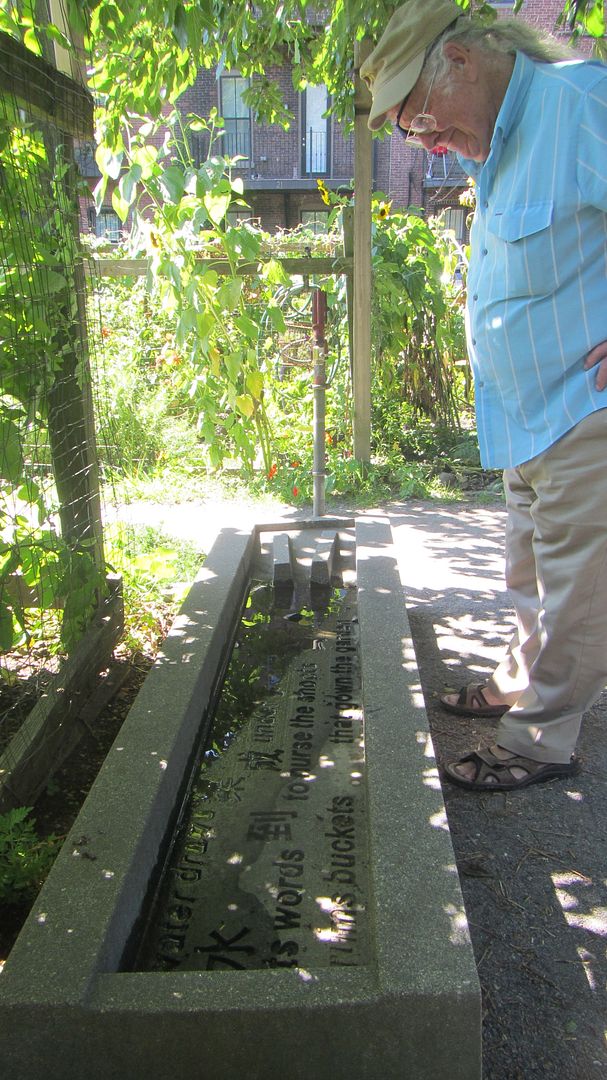 Poetry about water in the water troughs.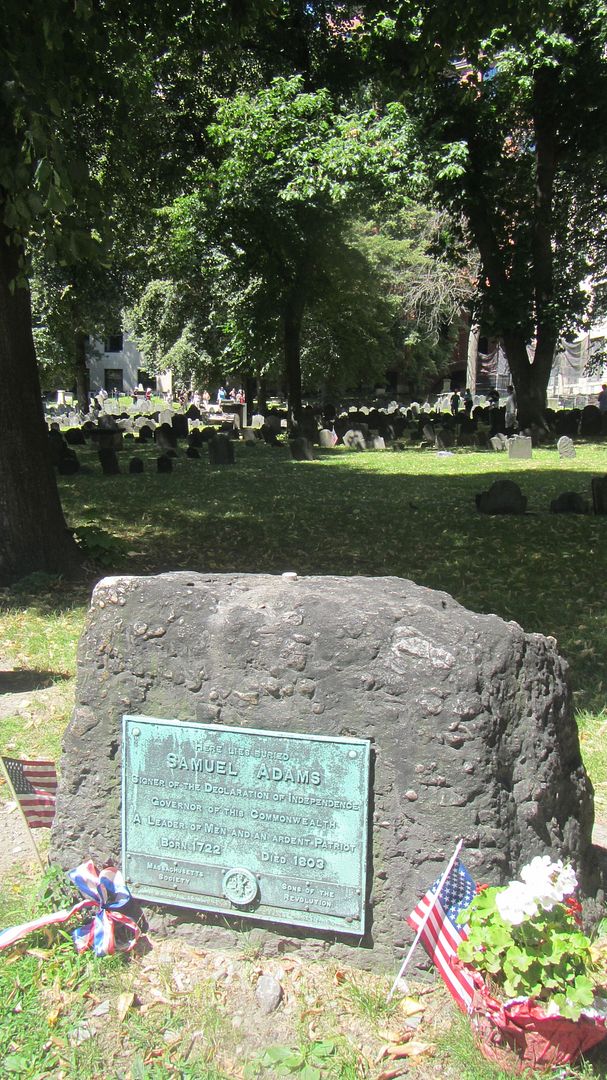 All this time I was exchanging texts with
deathling
. We agreed to meet at the Granary Burying Ground. Dad and I zipped over to the parking garage under the Common, and over to the pub across the street from the boneyard. Signs in the pub inform you that this is the only place you can drink a Sam Adams while looking across the street to the real Samuel Adams resting place.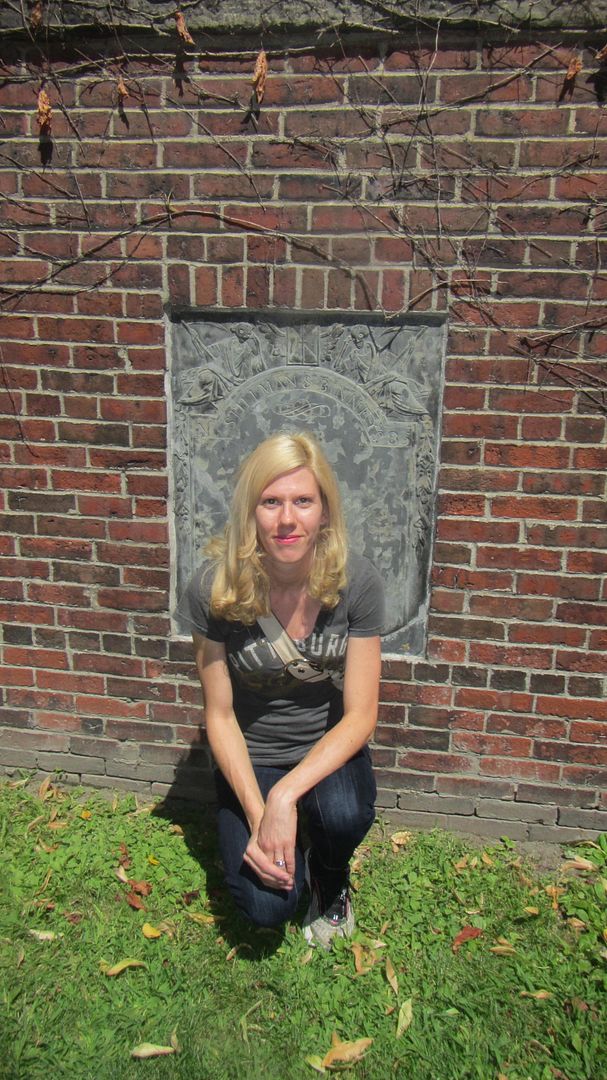 Hooray! Another LJ Friend who turns out to exist in real life!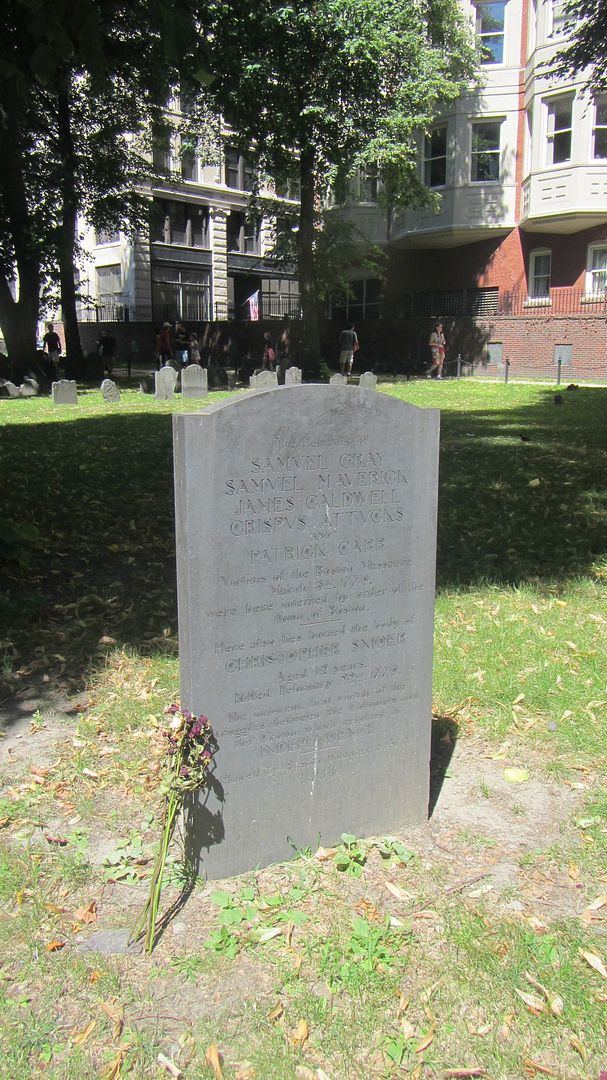 This stone honors the 5 people shot dead in the Boston Massacre, including free black man Crispus Attucks.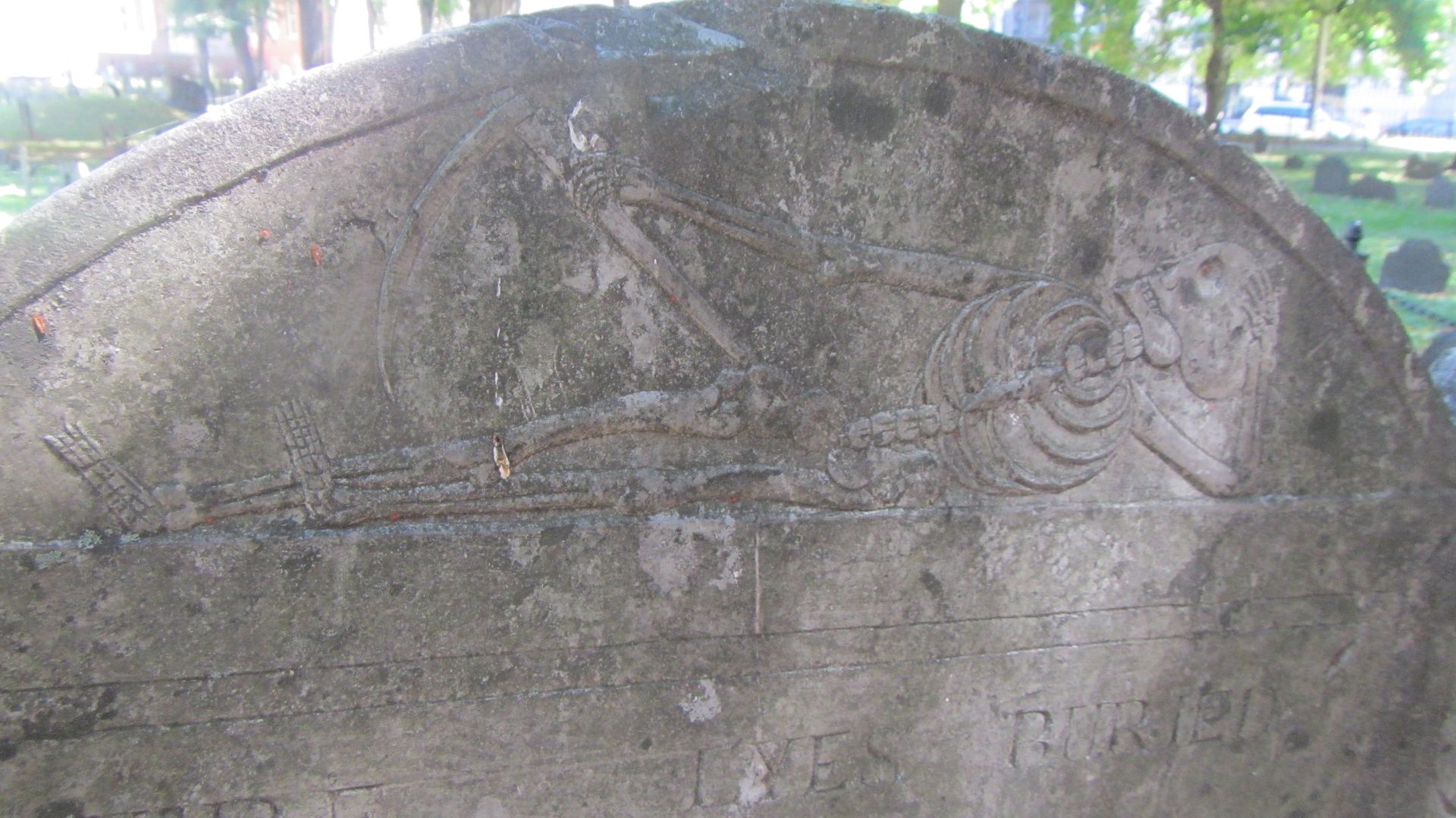 Almost all the stones had skulls or skeletons, but few were as laid back as this one.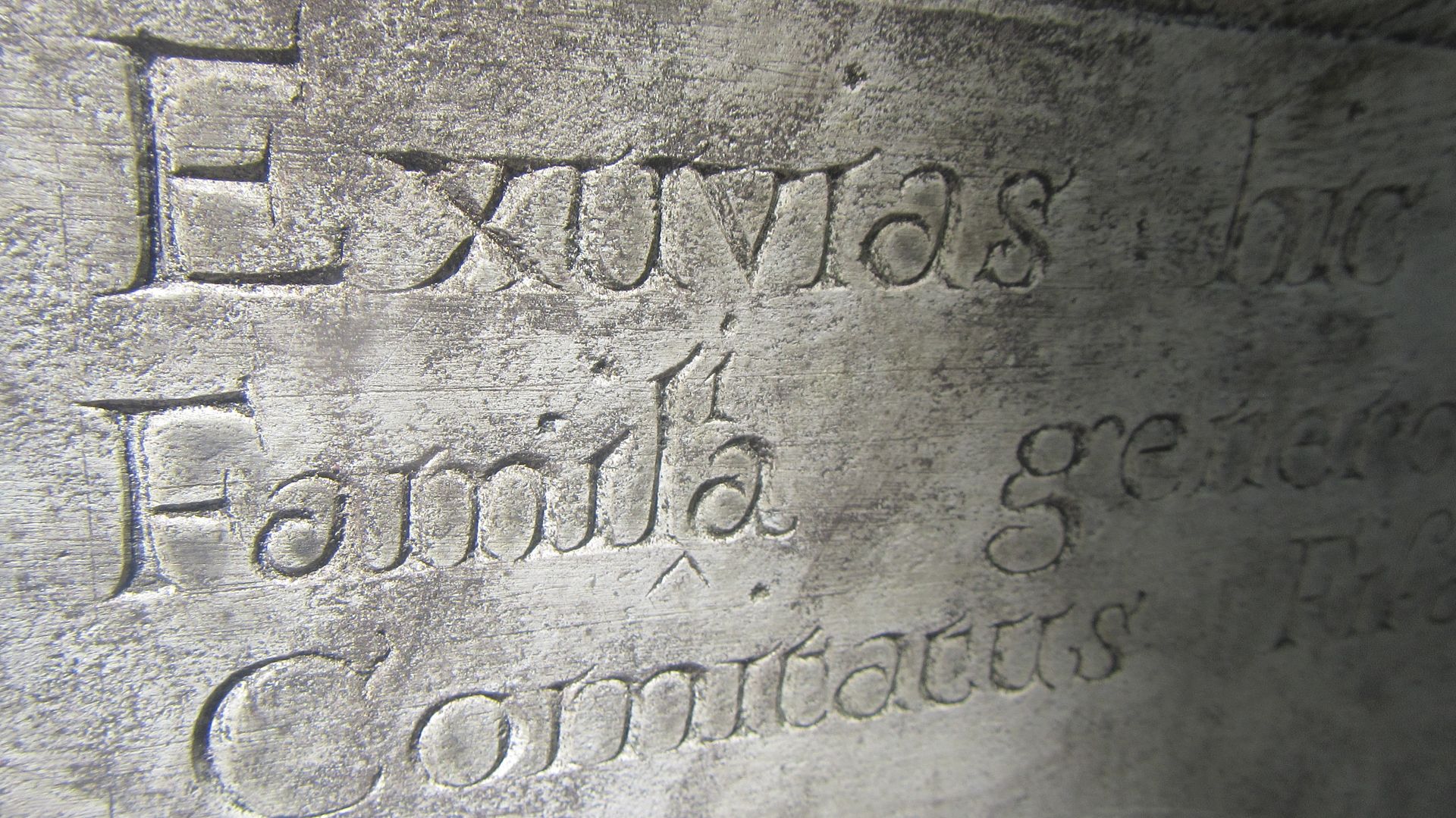 This Latin inscription jumped out at me. An exuvia is the skin left behind when a nymph metamorphoses into an adult insect.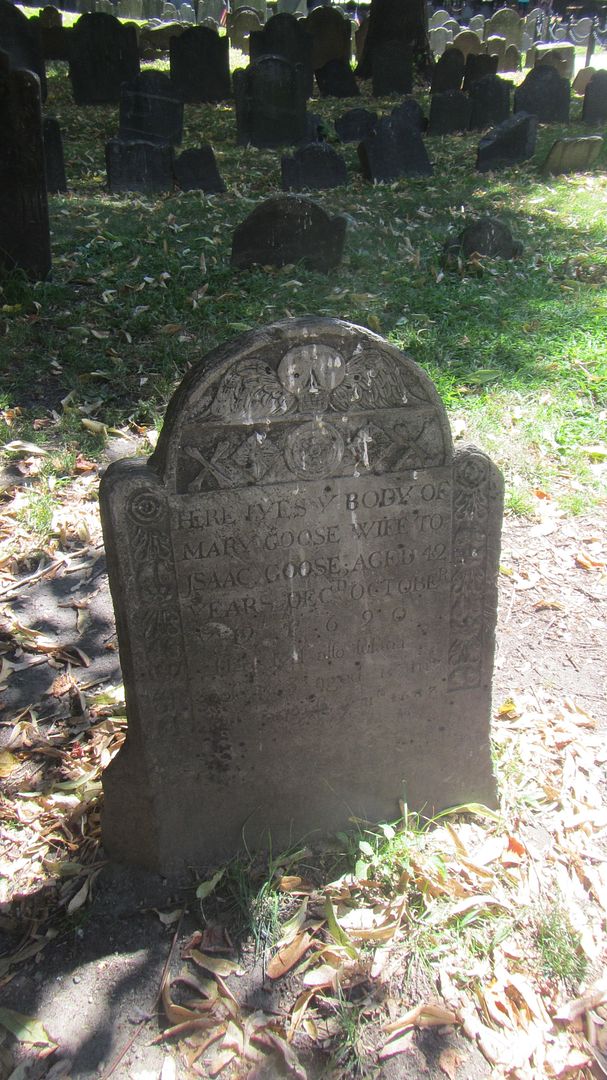 The small sparrow-spattered stone for the surprisingly young Mother Goose--died at 42.
Group portrait, to prove it all happened. Thanks Amy!
Current Music:

3rd Bass - Soul in the Hole
Tags:
Latest Month
December 2016
S
M
T
W
T
F
S
1
2
3
4
5
6
7
8
9
10
11
12
13
14
15
16
17
18
19
20
21
22
23
24
25
26
27
28
29
30
31