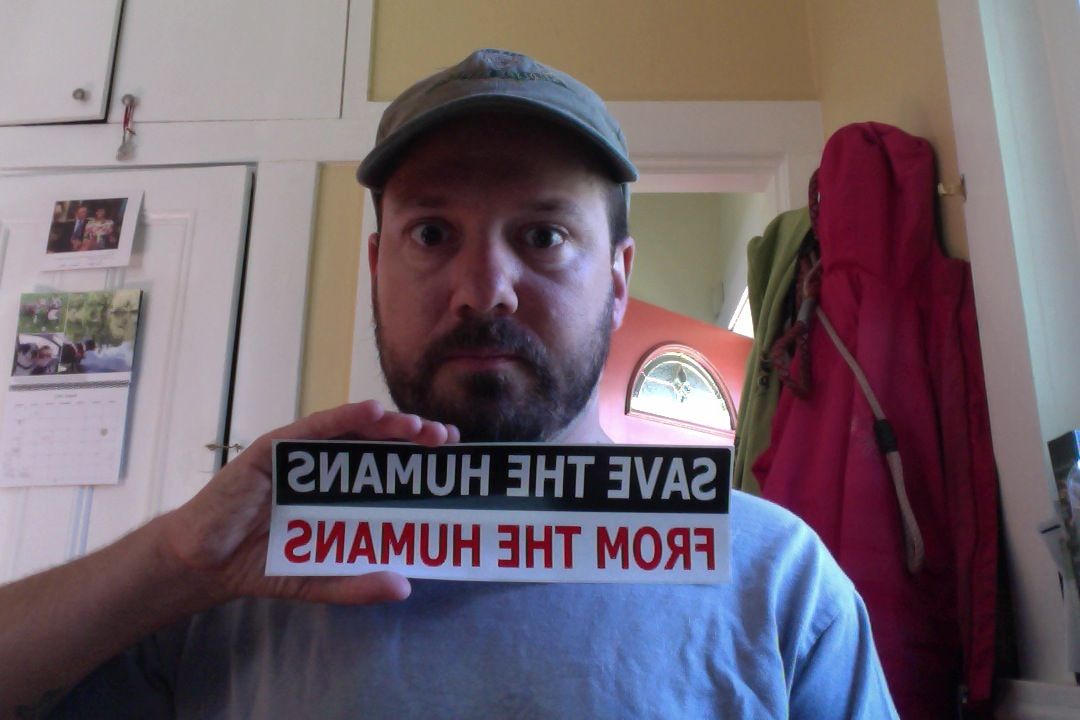 Hey
lyonesse
,
m0053
,
gythiawulfie
,
iainzard
the bumper stickers are in. G'wan paypal me 5 bucks
OR IF YOU PREFER
Send a check to Jef Taylor 1 Franklin Park Road Boston MA 02121 and write in one of the following names:
Pittie Love Rescue
AAZK Zoo New England
Planned Parenthood
American Civil Liberties Union
Amnesty International
I'll send you the bumper sticker when I get the money or check. DON'T FORGET YOUR MAILING ADDRESS.
Current Music:

The Sonics - Have Love, Will Travel
Tags:
Latest Month
December 2016
S
M
T
W
T
F
S
1
2
3
4
5
6
7
8
9
10
11
12
13
14
15
16
17
18
19
20
21
22
23
24
25
26
27
28
29
30
31