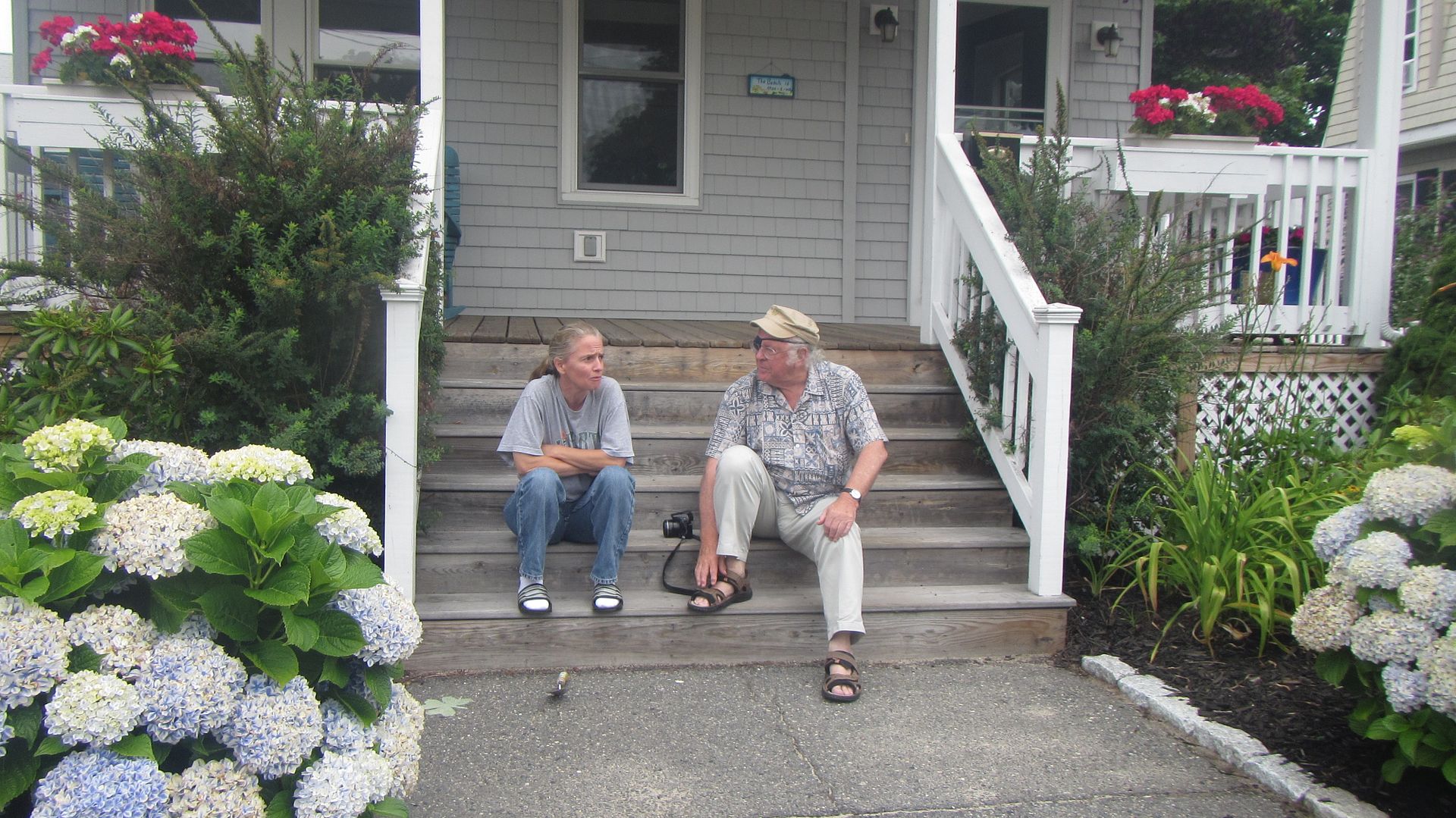 My dad came up to visit, and we went to my coworker's house in Hull for a visit. They immediately hit it off over the subject of women's basketball.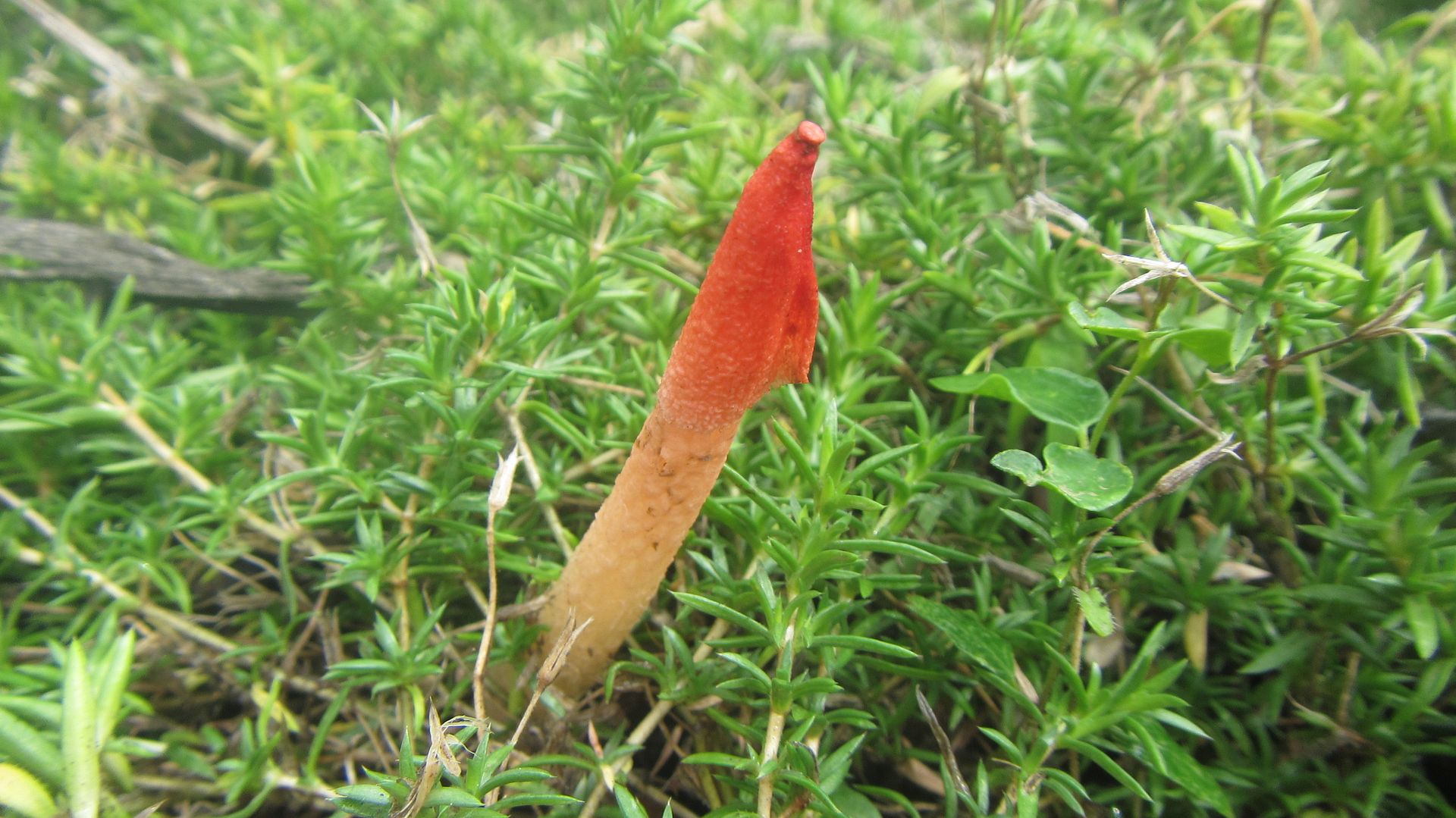 I was there ostensibly to help with her "stinkhorn problem." She is not a fan of them and I am, so I thought perhaps I could scoop up the substrate and the mycelium with it, and take her problem away.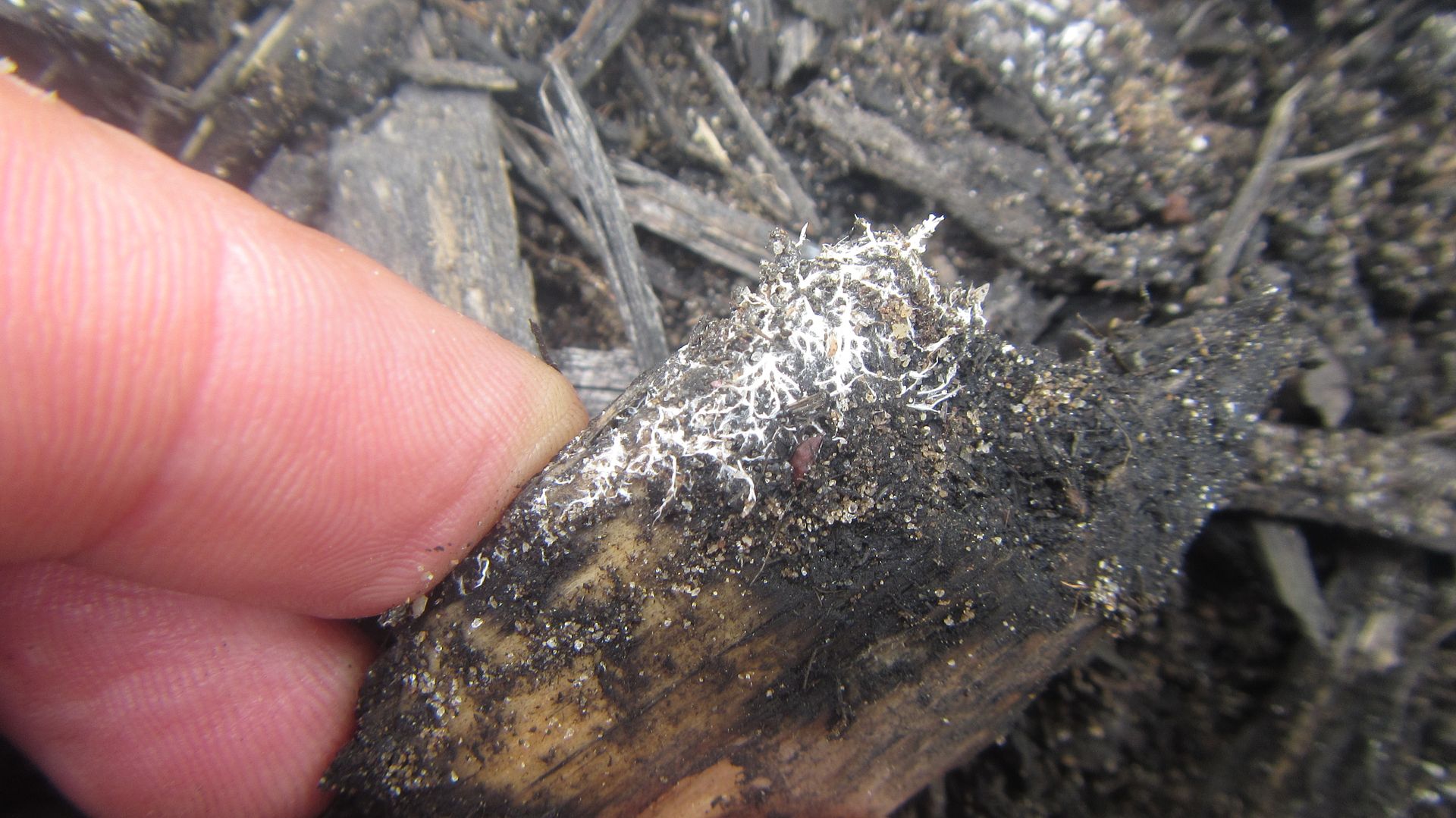 The stinkhorn mycelium was so extensive that removing it all would have been too big a job. I took a bag of stinkhorn eggs and we headed off to look at the rest of Hull.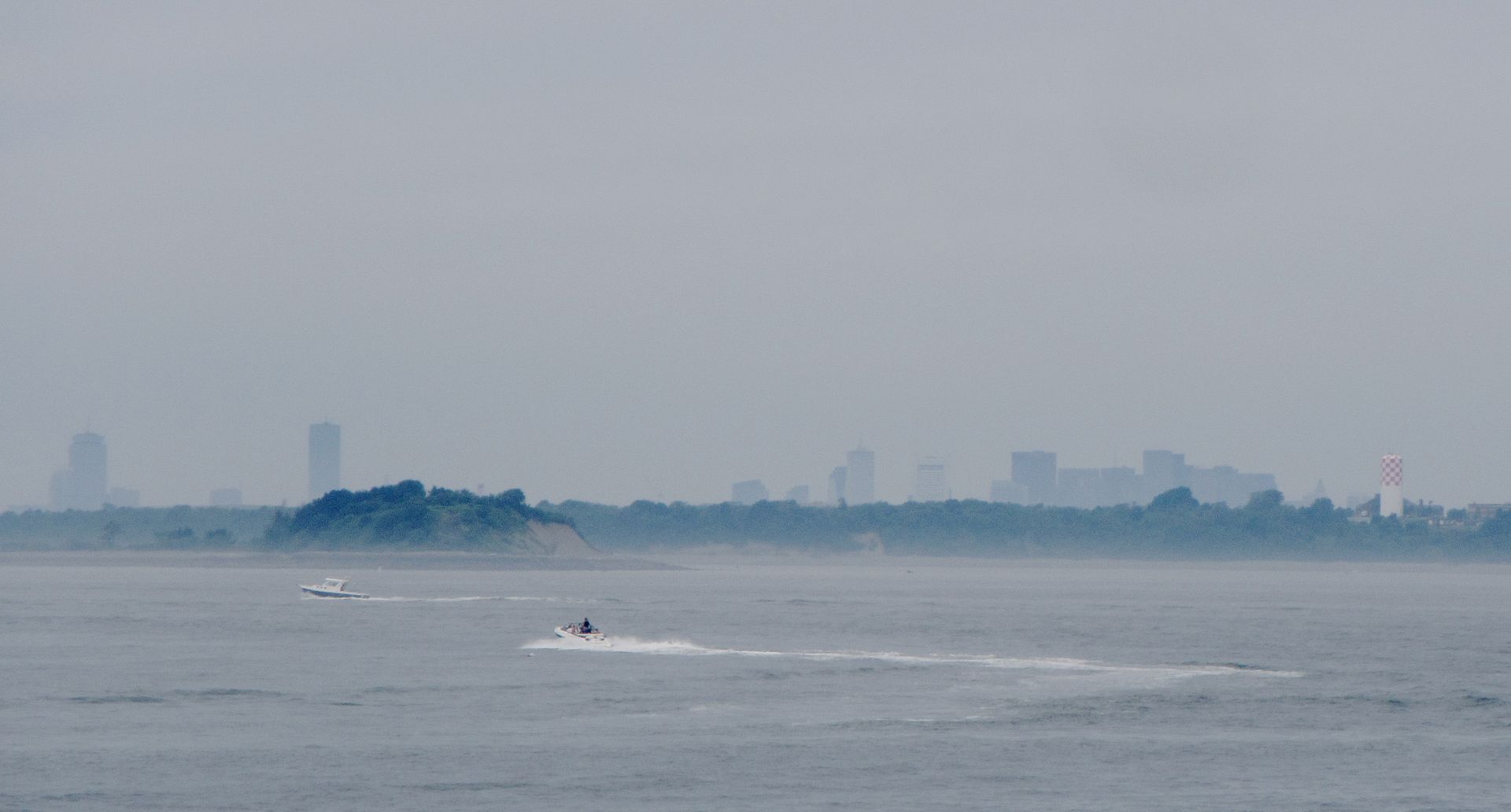 Hull is a small town on a sandbar peninsula south of Boston, sticking out into the harbor. From the end point we could see Boston, on the other side of the Harbor Islands.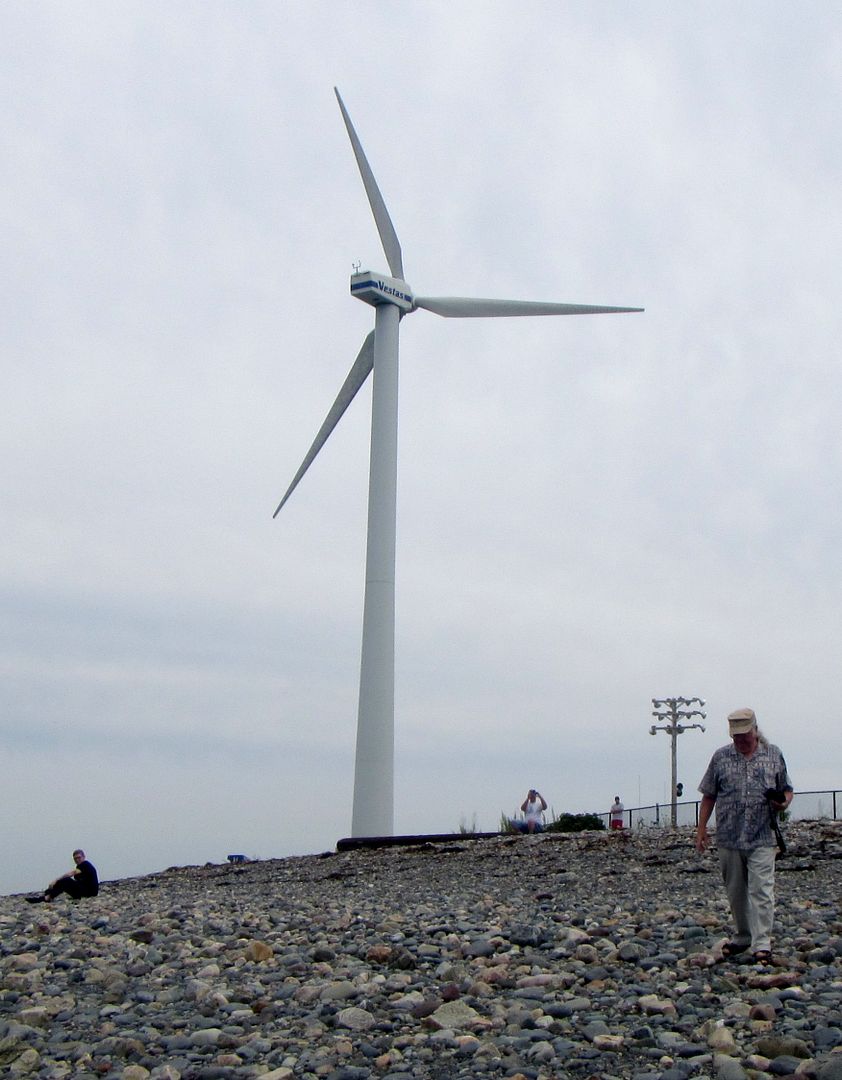 A wind turbine stands above a beach of surf-tumbled stones.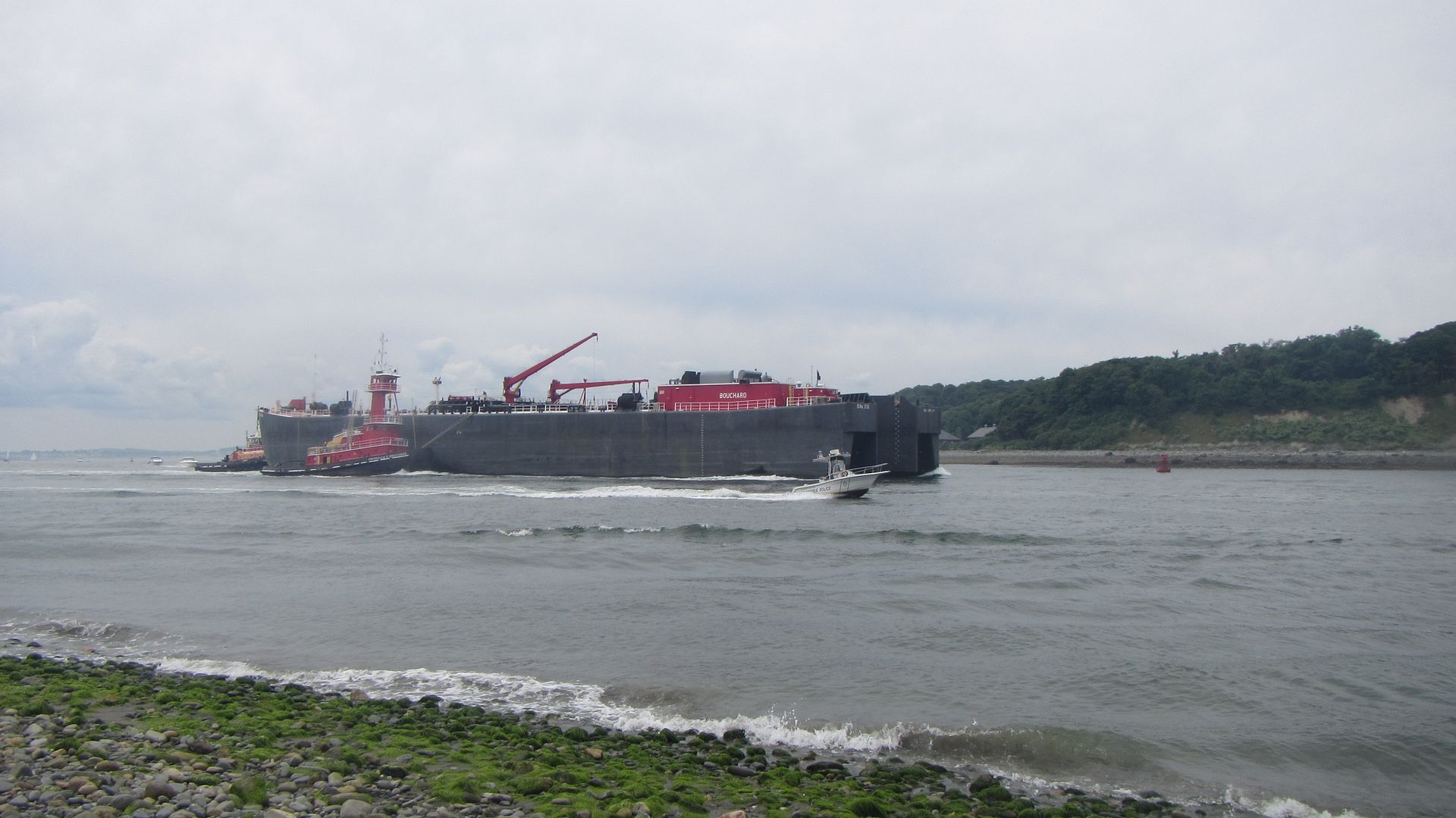 As we stood there, a ship was towed backwards by a couple tugs.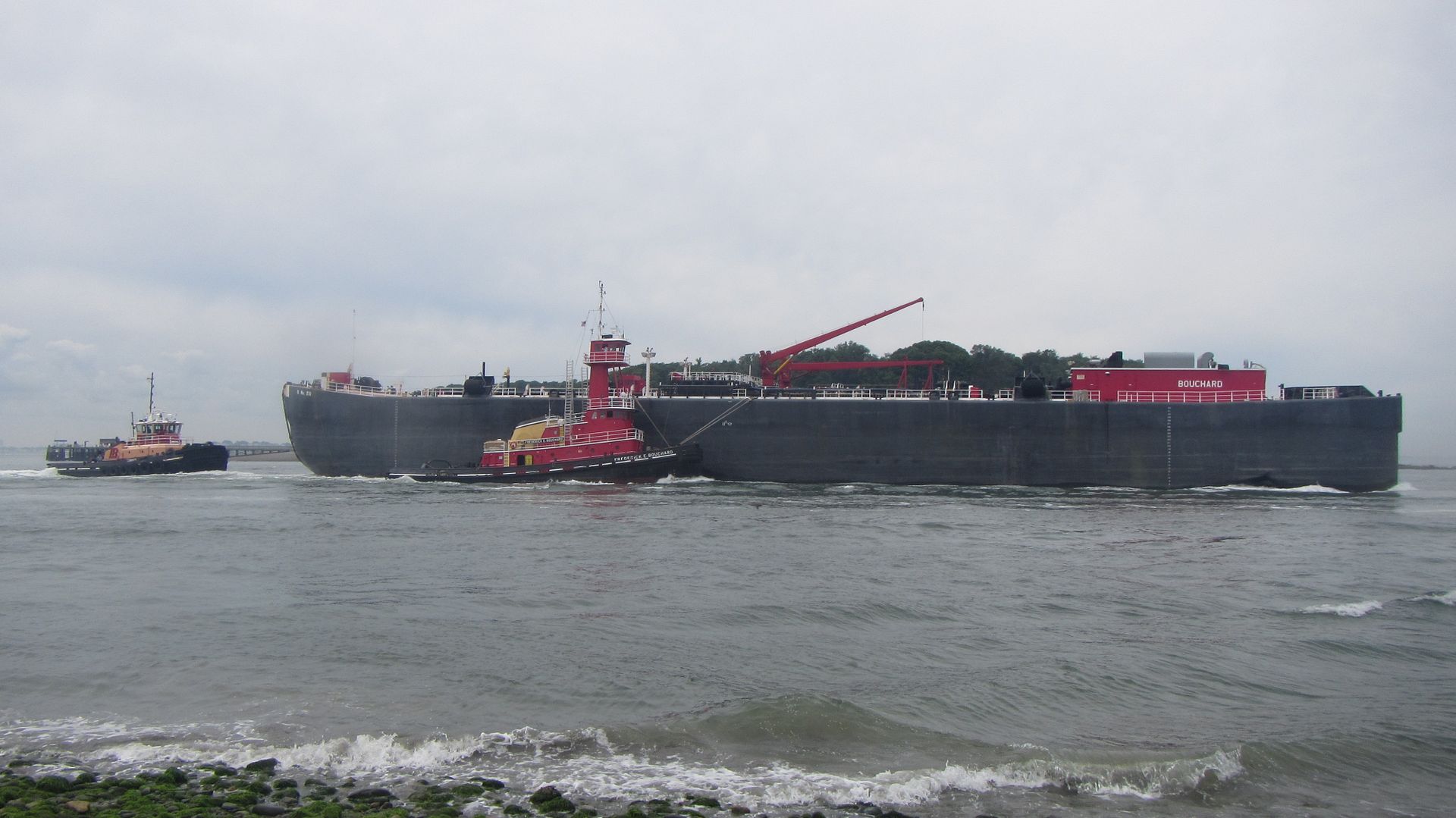 I couldn't find any information about the ship, but the tugboat is one of a fleet of many with various Bouchard names.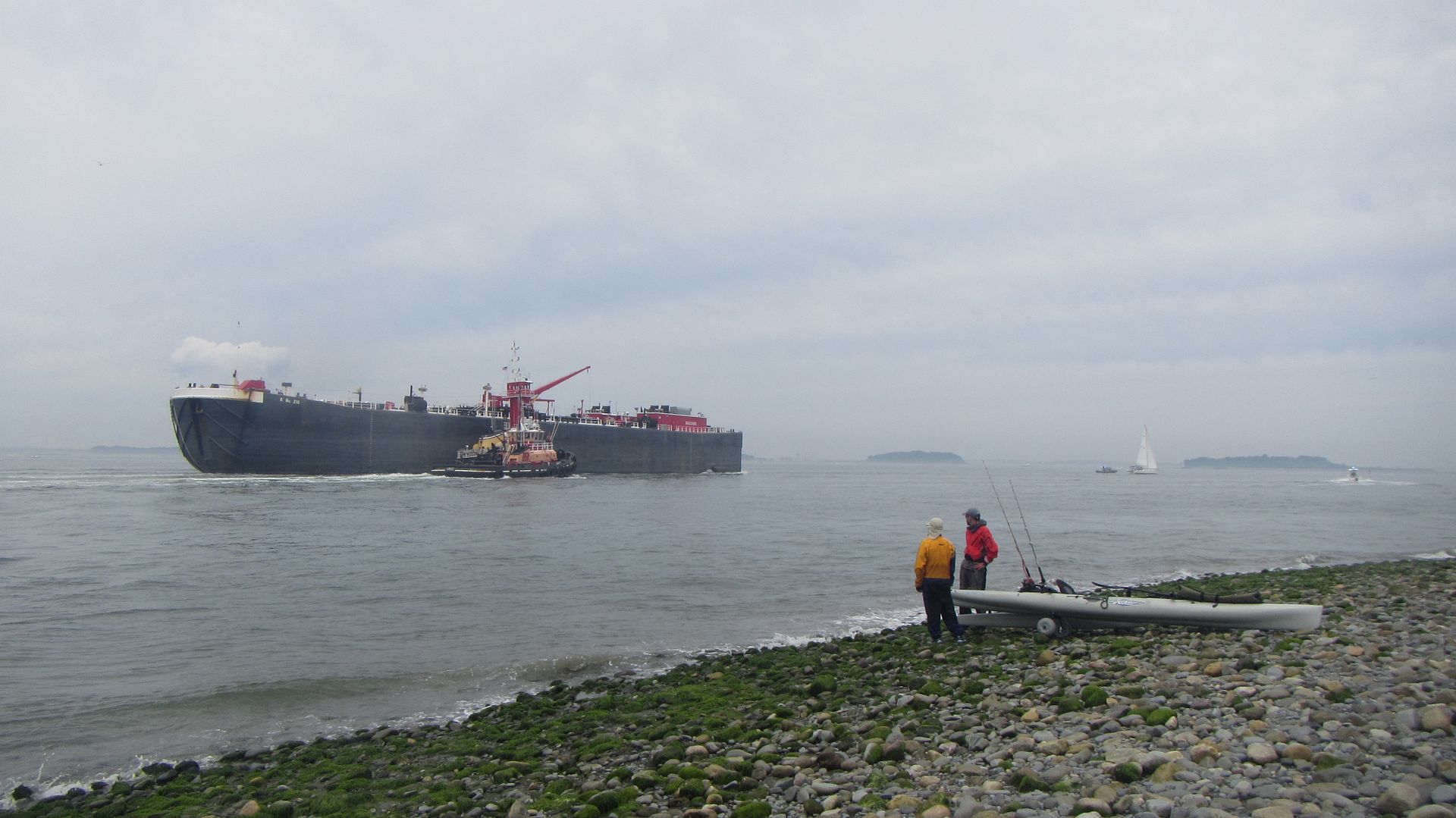 The water was busy with traffic, but everyone stopped to watch the big boat get pulled through the channel.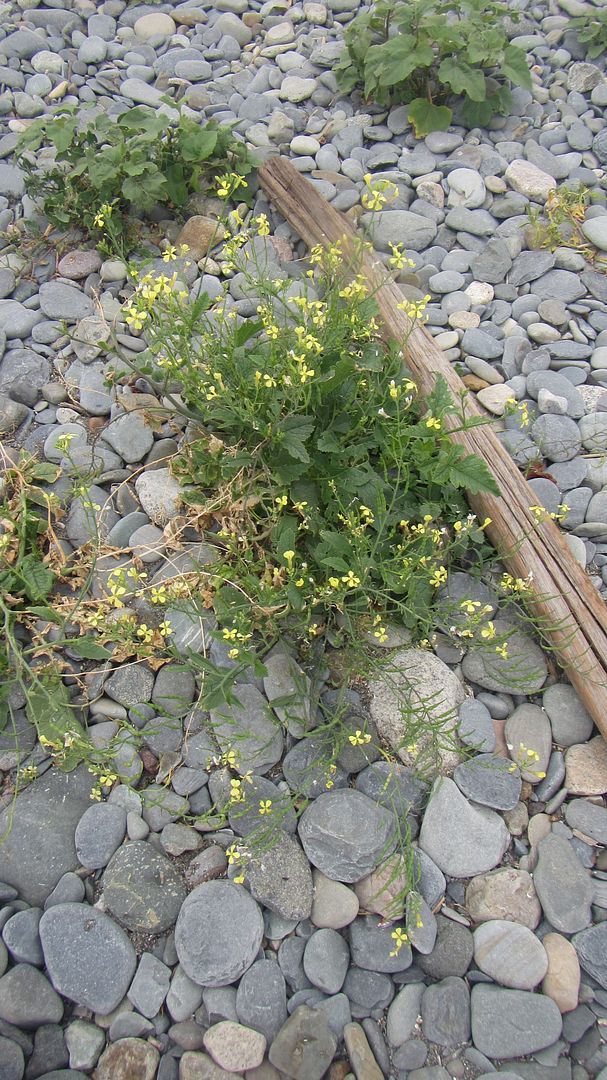 This wild mustard is apparently well-adapted to the rocky beach habitat.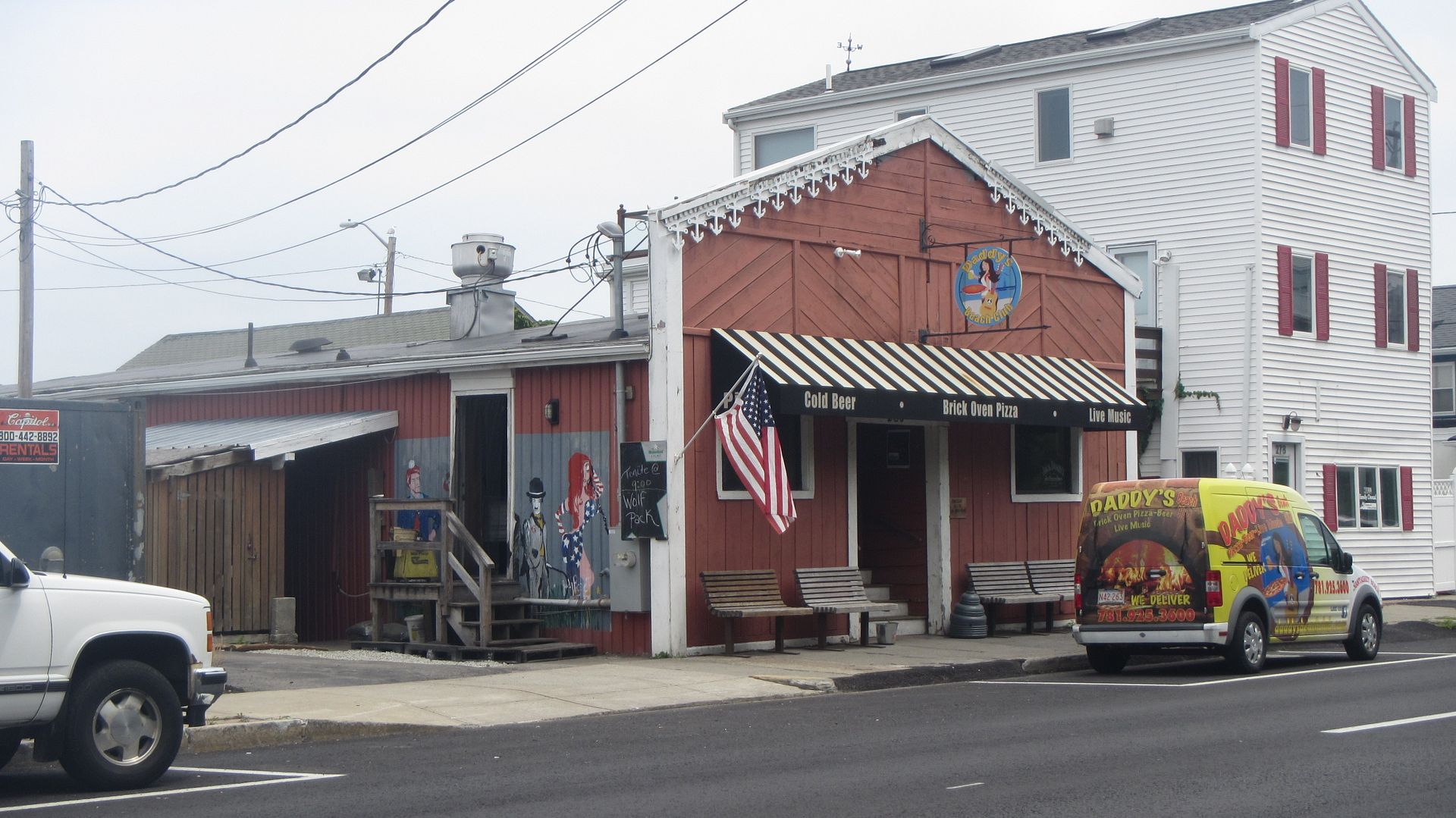 For lunch we headed to
Daddy's Beach Club
.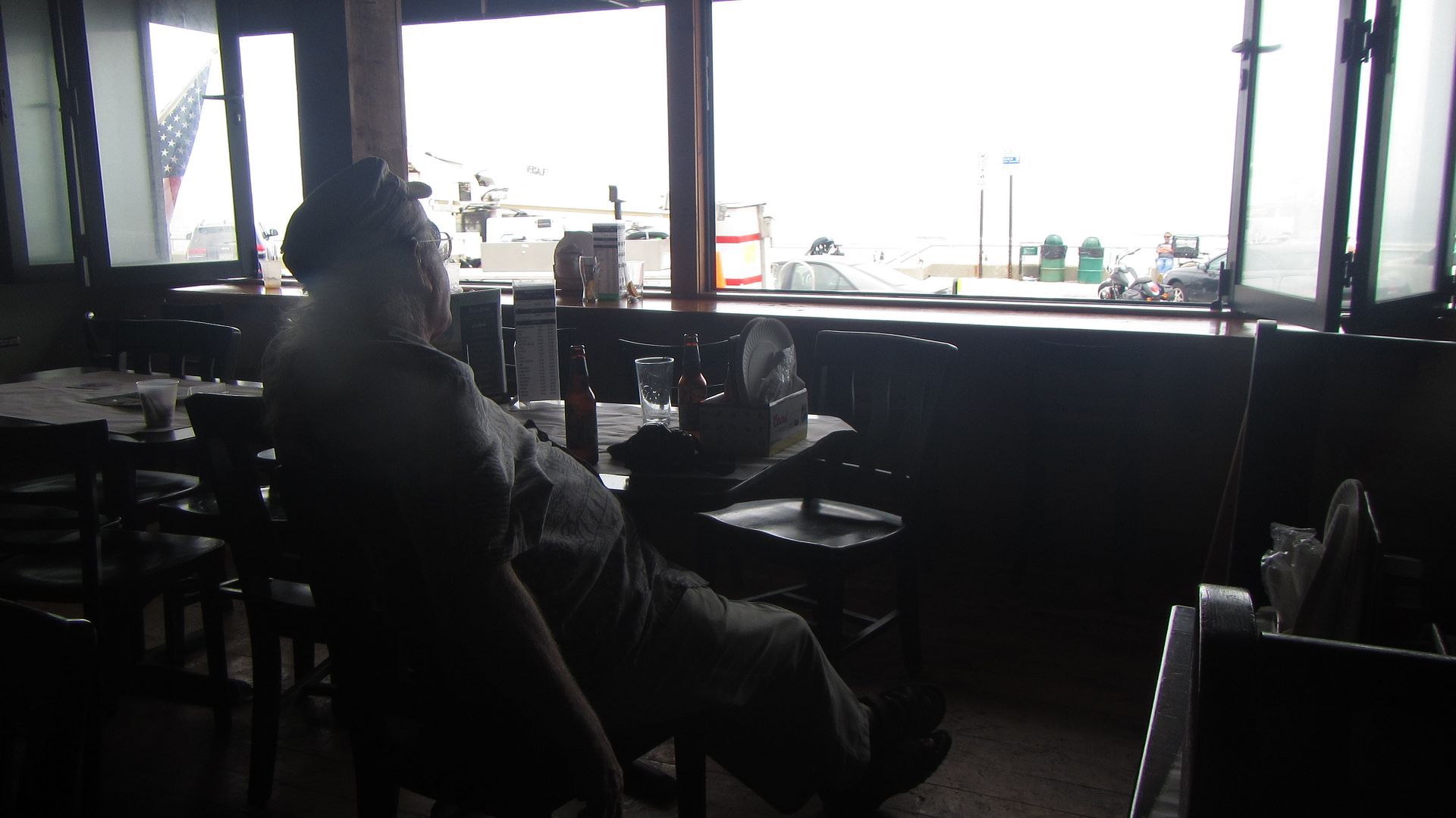 We had a nice view of Nantasket Beach, and a ridiculously huge and thin pizza.
Current Music:

Too Much Joy - Pirate
Tags:
Latest Month
December 2016
S
M
T
W
T
F
S
1
2
3
4
5
6
7
8
9
10
11
12
13
14
15
16
17
18
19
20
21
22
23
24
25
26
27
28
29
30
31