What's the name of that movie where the museum exhibits come to life at night? Is it Jurassic Park? Here's a feathery little t-rex--the museum's approximation of a seven year old animal.
(
more more NHM
Collapse
)
Current Music:

Dinosaur Jr. - Out There
Tags:
Keeping up to date with my snapshot hit a snag today when I forgot my camera at work. Here's a cell phone picture I took a couple weeks ago instead: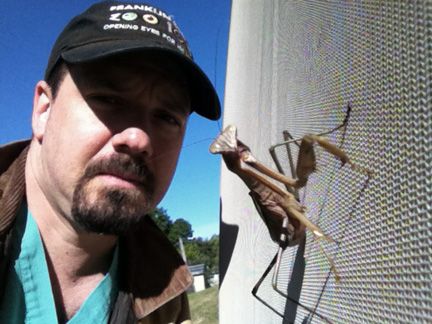 Coincidentally, our friend
drhoz
posted a mantis photo today as well.
His has entertaining commentary
.
Tags: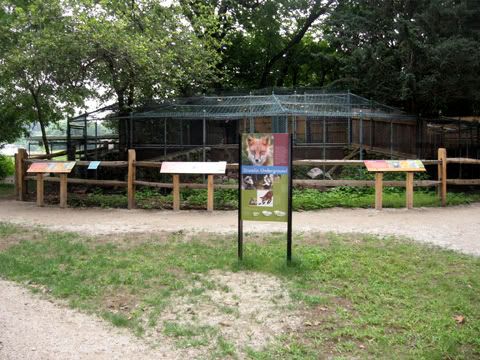 Drumlin Underground.
Best Part of the Day: Summer critters!
(
Read more...
Collapse
)