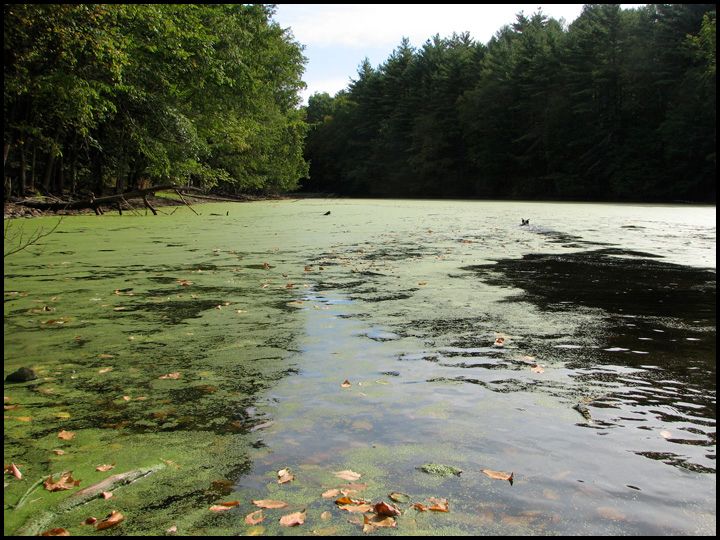 Farrar Pond is in the Mount Misery conservation land in Lincoln, Massachusetts. Locals pronounce it "Farrah Pond," like "Farrah Fawcett." It's once of the few places around I know of that has off-leash dog areas that are officially sanctioned. There's a surprising amount of wildlife in this place, about 20 miles west of Boston.
(
Read more...
Collapse
)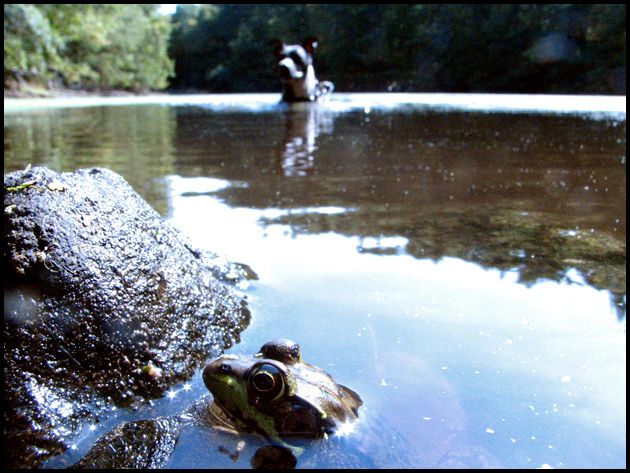 Farrar Pond, Lincoln Massachusetts.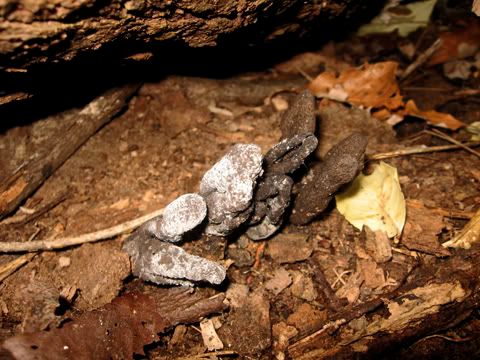 Dead man's fingers (
Urban species #181
), Drumlin Farm, Lincoln.
180 Stair Gap, Landmark Center, Boston.
On this day in 365 Urban Species:
Agelenopsis
spider.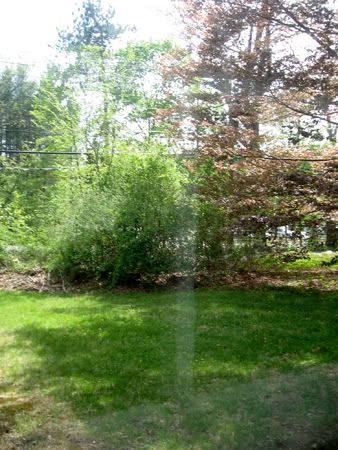 Today I attended a mandatory safety meeting from 1:30 to 3:30. When it got near 3 I was nervous that my alarm was going to go off, and everyone was going to be looking at me, and I couldn't take my snapshot. At 2:59 I got up and headed for the bathroom. This is the view out the bathroom window.
Disgusting substance of the day: Is a meeting a substance?
On this day in 365 Urban Species:
Japanese knotweed
.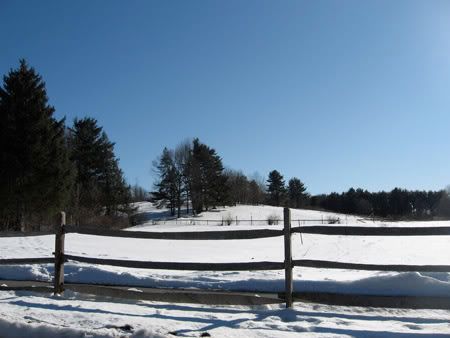 The place I work is named after a Drumlin, a rounded hill left by the glaciers. These are some pictures of and from that hill.
(
Read more...
Collapse
)
belen1974
,
rockbalancer
,
cottonmanifesto
,
chaggie
and I went on a hiking adventure at Mt. Misery, conservation land in Lincoln Massachusetts. I reasoned that away from the shore there was less icing, and so hiking would not be so difficult. It was, in fact, pretty strenuous. We also got lost, adding a couple miles to the hike, and ended up scaling the mountain (a tiny Massachusetts mountain, but hard to do anyway) and hiking through frozen swamps and along the Sudbury River. All the above lj people have posted pictures of the hike (or will soon, hint hint rockbalancer), and it might be fun for you to compare them.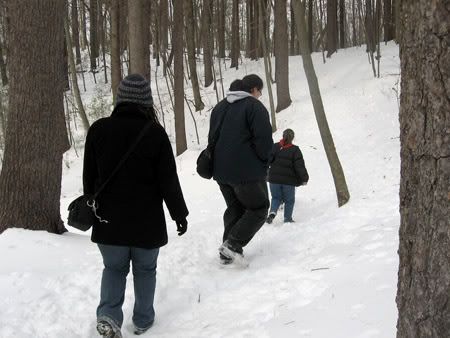 To adventure!
(
Read more...
Collapse
)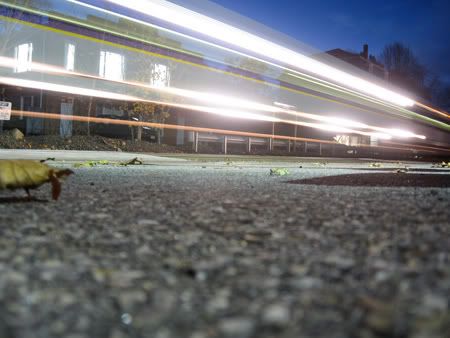 The train pulls in.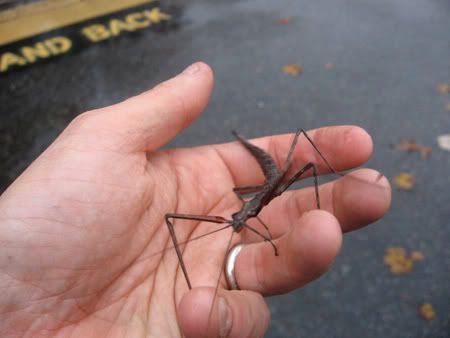 I found this guy (actually, I think it's a female) on the train tracks in Lincoln.