Five years ago today
I posted about the Democratic field for president
, and how their positions on the Iraq war were not helpful for distinguishing them. One candidate spoke my mind: "Bring home the troops NOW." Remember
Bill Richardson
? I didn't until I re-read that post. He was going to be part of the Obama administration but some minor tax scandal scrubbed him out early. The important part of this post was my remark "Man, we're going to be paying for this fucking war for a long time."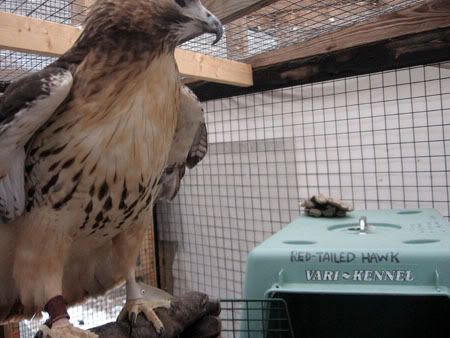 I also posted this snapshot, number three.
And, of course, I
followed up
on the mysterious mass bird death in Austin. It wasn't the Joker, after all.
or was it?
Tags:
Latest Month
June 2015
S
M
T
W
T
F
S
1
2
3
4
5
6
7
8
9
10
11
12
13
14
15
16
17
18
19
20
21
22
23
24
25
26
27
28
29
30