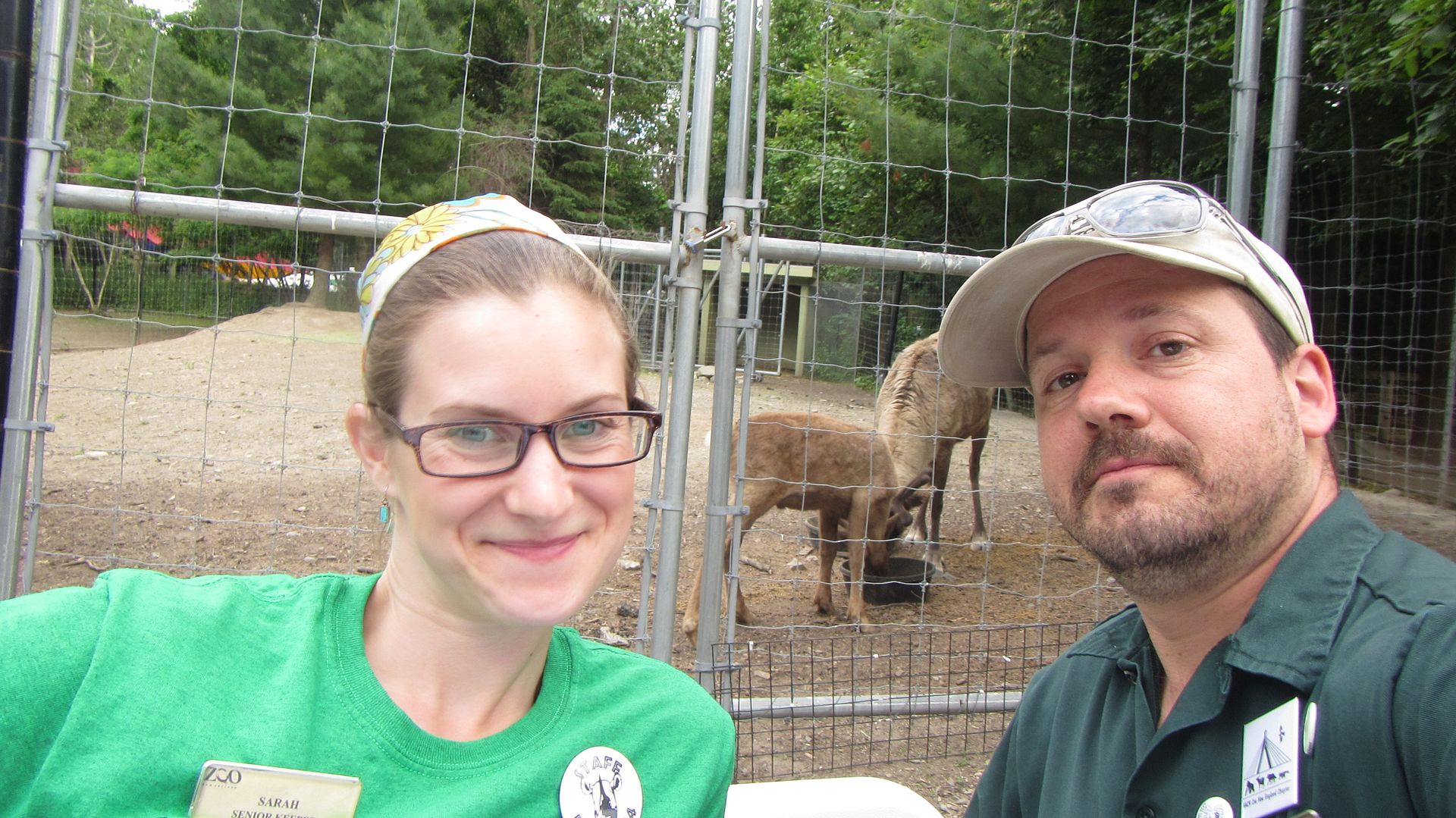 Here we are, the vice and pres of the local chapter of the American Association of Zoo Keepers, sitting at our table in front of the baby reindeer. A Wild Affair is a restaurant tasting event that is held at Stone Zoo every June. I liked the buffalo chicken mac and cheese the best, but the chicken pot pie cup was pretty delish. We were there to tell the guests about Bowling for Rhinos, happening only 11 months from now.
(
Read more...
Collapse
)
Current Music:

Mastodon - All the Heavy Lifting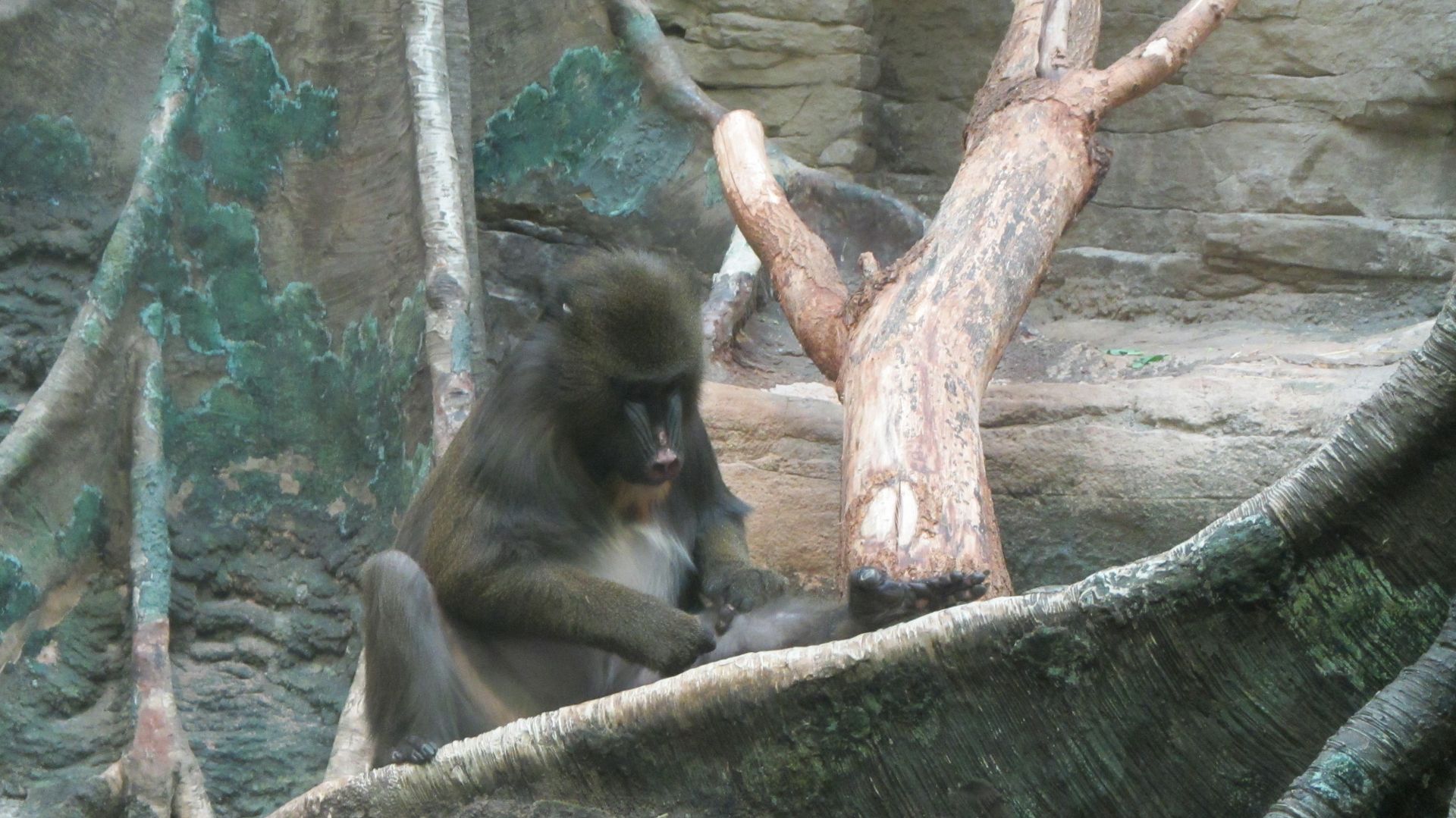 Morticia seems to be busying herself with something. I like to imagine she's playing with her smart phone.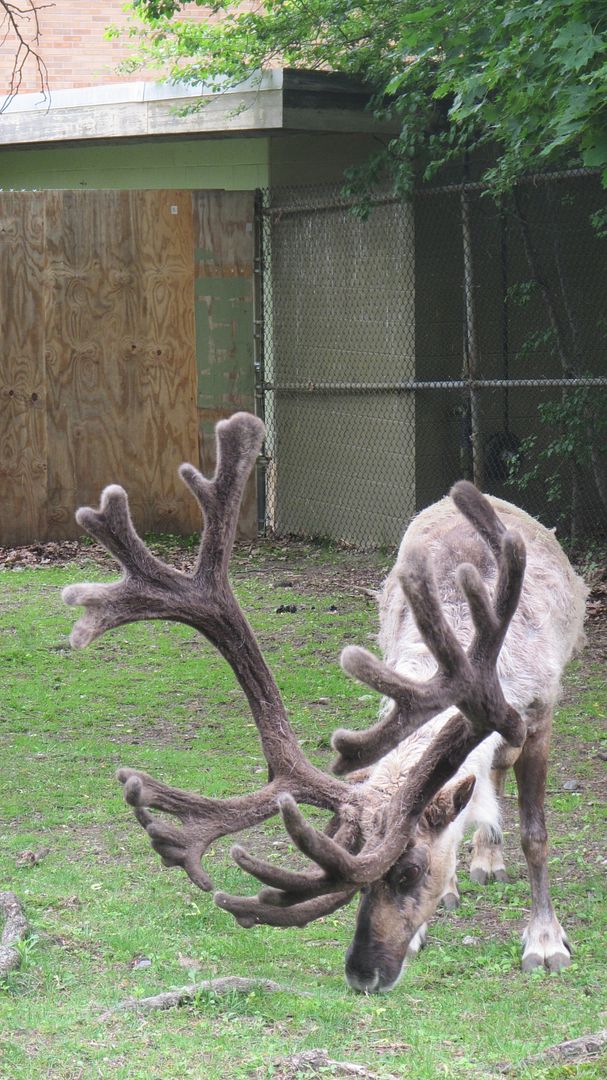 Up at Stone Zoo, Cornelius has regrown his magnificent rack. The neck muscles he must have to carry that around!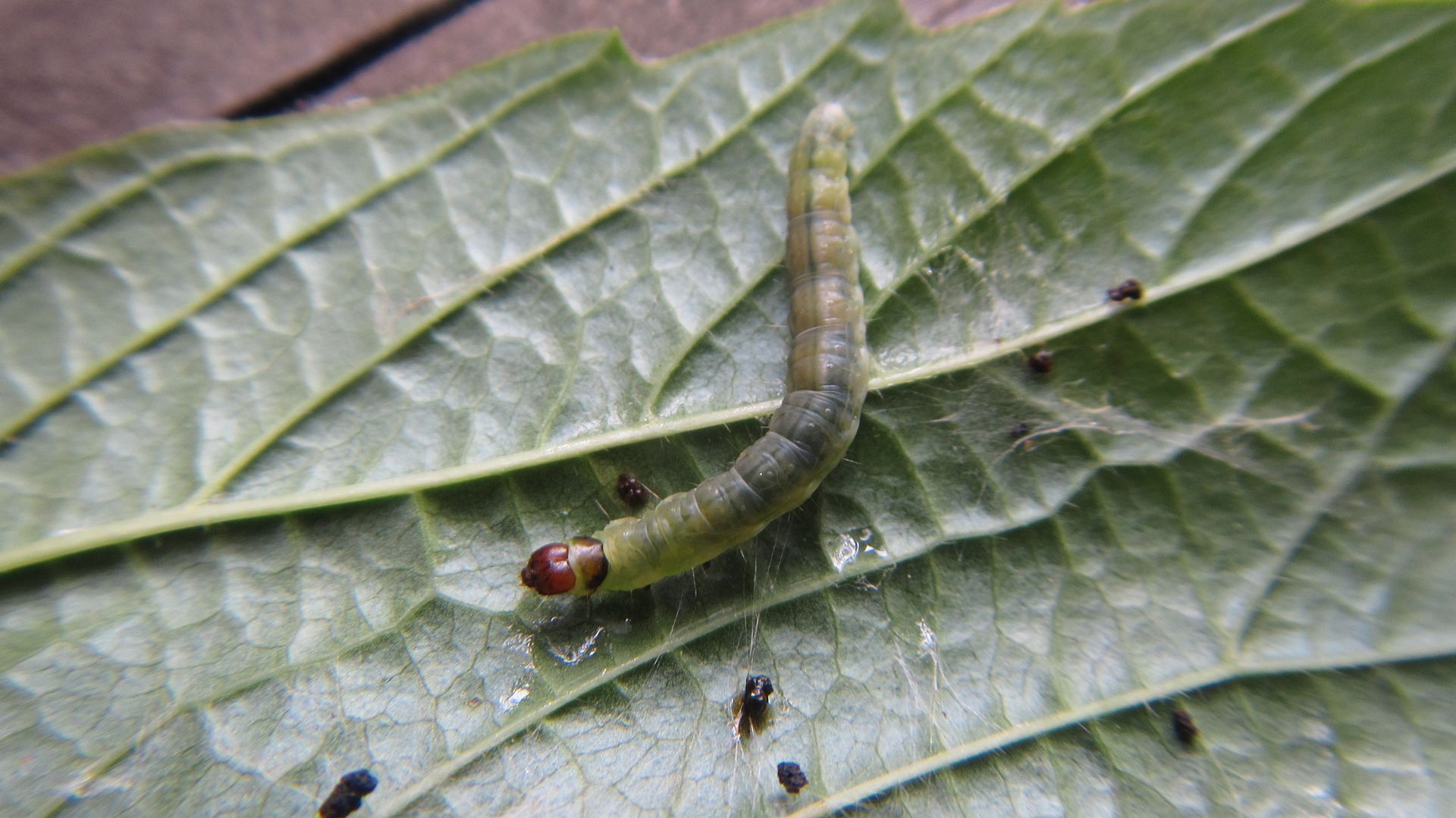 I've yet to get an identification on this caterpillar found on viburnum, but I'm going to predict that it's a skipper species.
Current Music:

Bill Withers - Lovely Day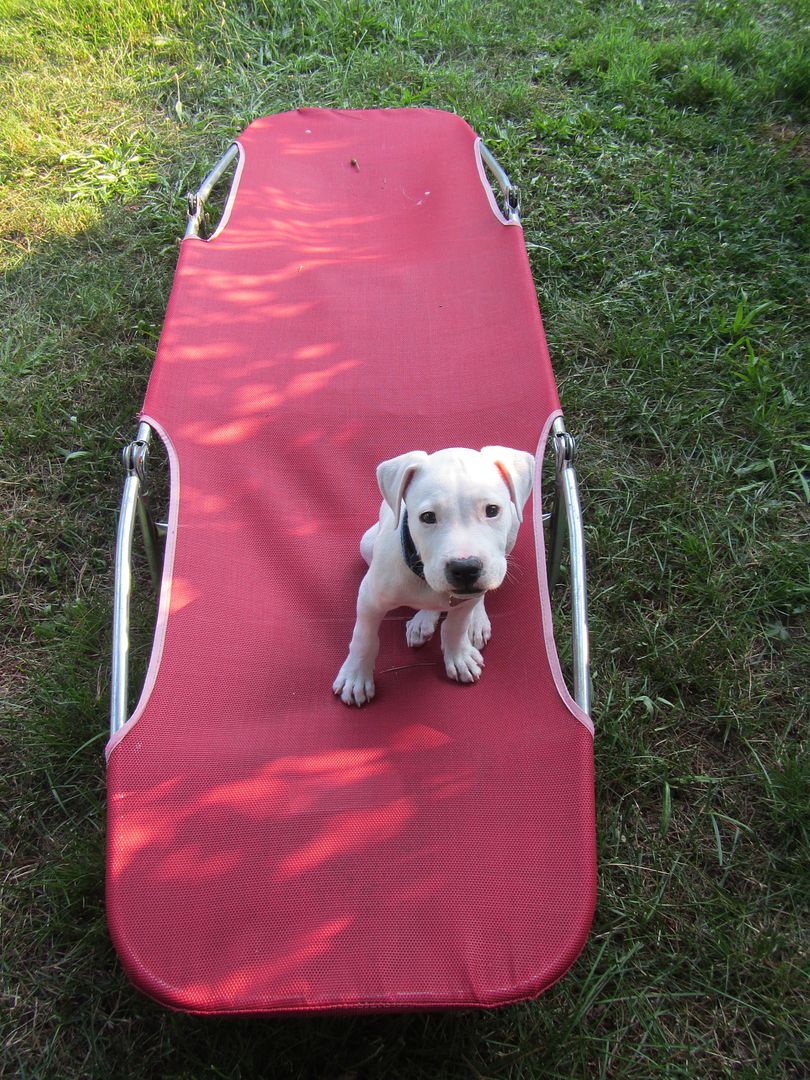 Still cute.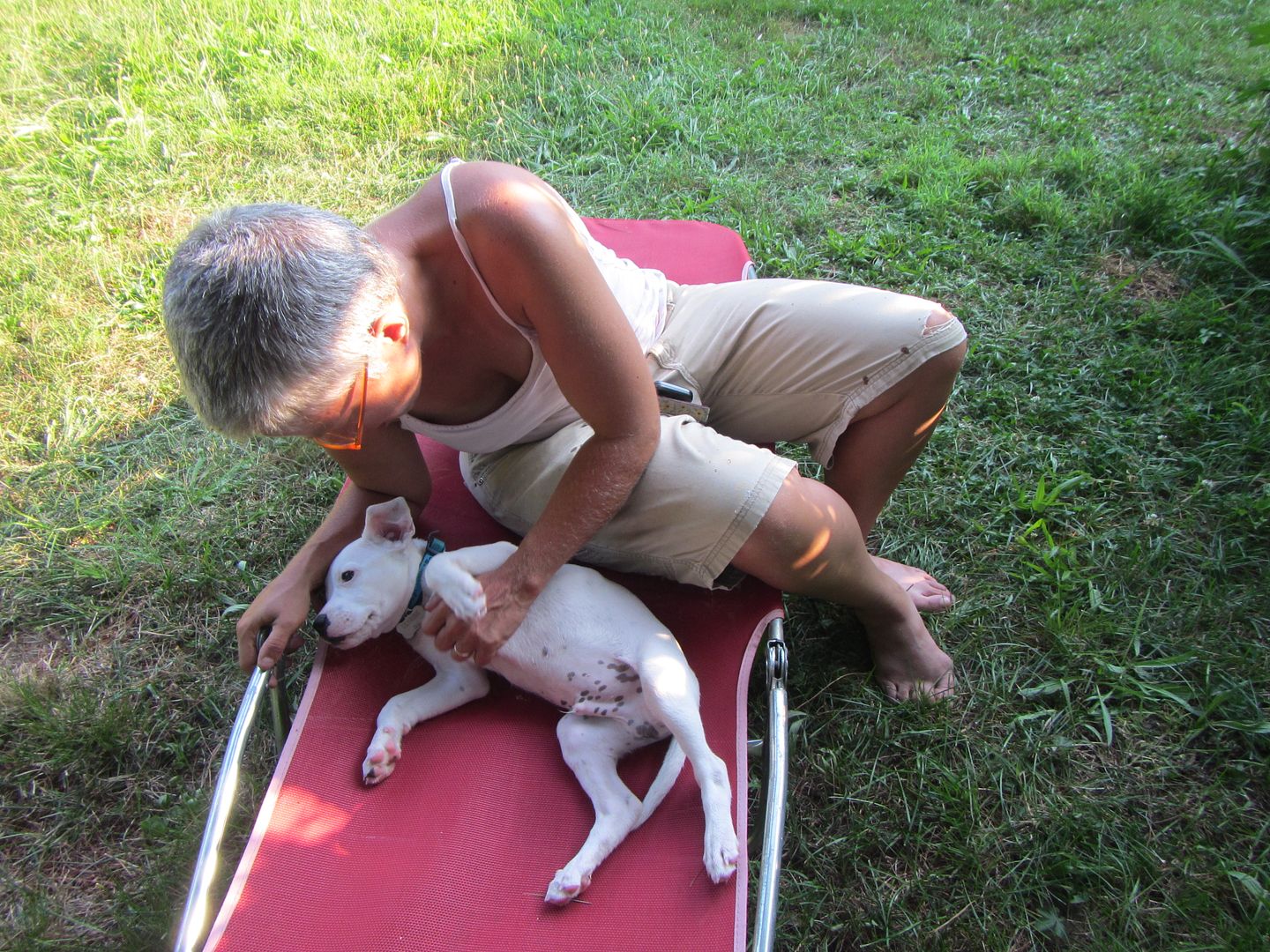 Belly still speckled.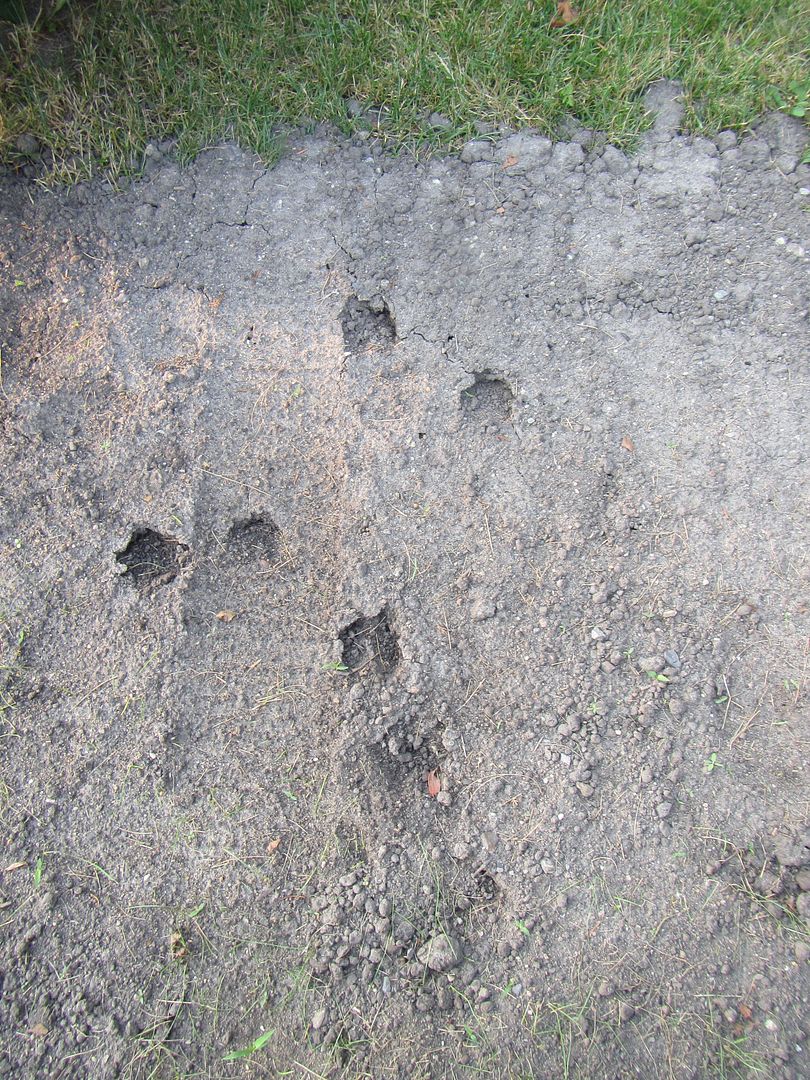 Our street and sidewalks (where we have sidewalks--they end at our house, so we have about five feet of sidewalk and then it mysteriously stops) have been repaved. The town removed a strip of every lawn in the process, replacing it with new soil. Since then it hasn't rained much, so most yards still have a strip of bare loose dirt. This turned out to be a perfect substrate for catching these deer tracks, as the animal went up to investigate one of the neighbors' ornamental shrubs.
Current Music:

The Kinks - Tired of Waiting for YOu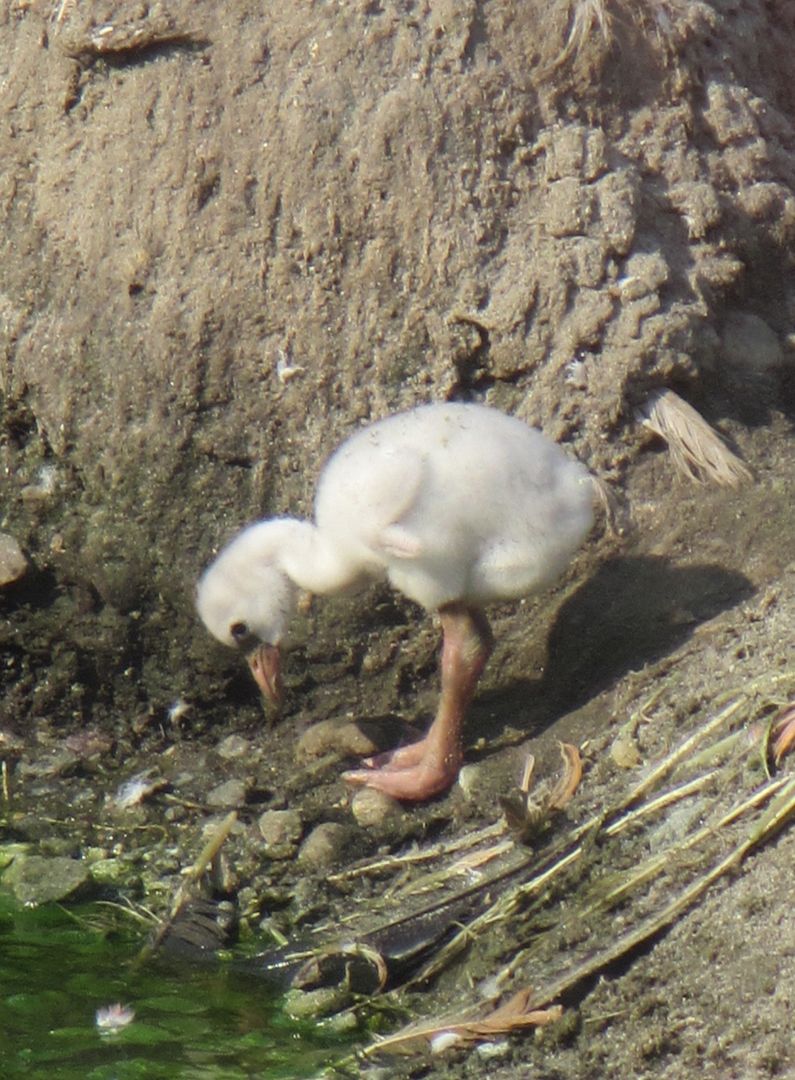 Guess what kind of baby!
(
Answer hidden in a 10 photo post
Collapse
)
Current Music:

Gas powered weed trimmer, blue jays
I think I've featured this stony cervid family in a previous snapshot. Sorry to get all techy, but this (along with the zookeeper/Mandrill and croc pics) was taken with the tiny powershot A540--the modern equivalent of a 110 camera (see icon). It looks so much better to me than the iPod snaps, it look like this is going to be the camera I carry around with, at least until bug season rolls around. How good a bug close-up could I manage with this little thing?
About this good, I reckon. There is a macro setting but it's hard to know if you've got it right until you check it later. It's better than I expected.
Anyway, this is an early instar nymph of the smokybrown cockroach
Periplaneta fuliginosa
. I've probably been seeing and dismissing adults and later instar nymphs for years, since they look a lot like
American cockroaches
. The smokybrown adults are uniformly dark mahogany brown, while the Americans have lighter brown markings on their pronota. The early instar nymphs are distinctive, however. There are two light colored bands on the insect's body, and the last few segments of the antennae are likewise light colored.
Smokybrown cockroaches are not common indoor pests, they require temperature and humidity levels that are much higher than most households. They are found in and around houses in Florida and Texas, as well as in tropical greenhouses and similar buildings.
Current Music:

Jonathan Coulton - Baby Got Back
Dad and I are unified in our hatred of all holidays, so I'll just post this in the spirit of "Holy crap, look at the cool picture I found of my dad!"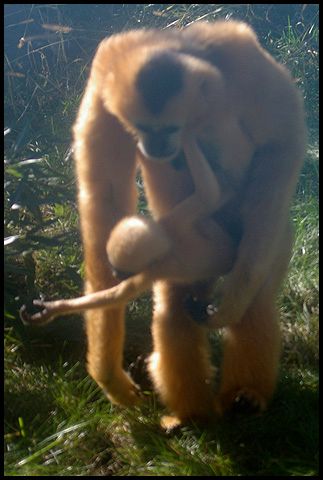 I think this is the best shot I got of Stone Zoo's new gibbon baby and its mom, but that won't stop me from posting a whole bunch of other ones too!
(
Read more...
Collapse
)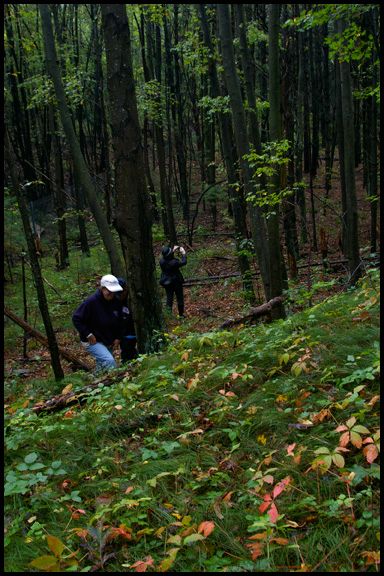 Yesterday I went with @WildDedham and three other hikers for a ramble in the Dedham Town Forest. Most people, including Dedhamites, have never heard of the forest, and that's kind of a nice thing. Ideally it will receive some conservation attention before it becomes well-known to the public. Since it's fairly isolated and fenced in, there's very little in the way of invasive species there. One idea is to complete the fencing to create an exclosure keeping deer out, then plant other native plants (the ones like trillium, that deer tend to graze out of existence) and preserve the place as a native forest plant sanctuary, like
Garden in the Woods
.
Anyway, it was a pretty amazing place, and we stayed for three hours despite some of the worst mosquito activity I've ever experienced. The mushroom hunting was the best I've ever seen.
(
21 pictures
Collapse
)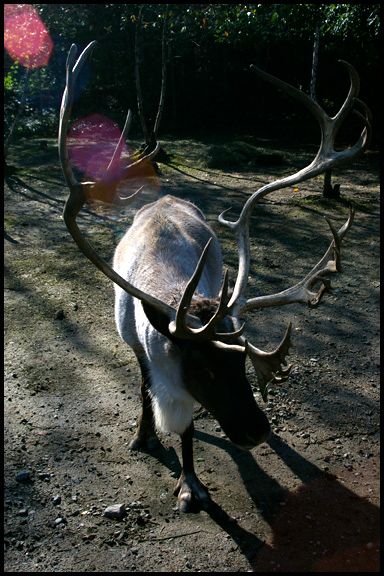 I think of reindeer as being kind of mild-mannered, somewhat less interesting animals sometimes. Not today. Oh hey, look, I'm caught up with my posts!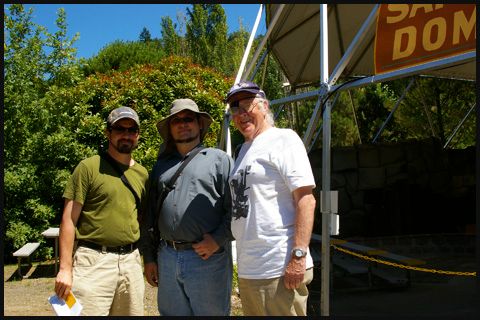 Here we are in yet another exotic Oregon location, this time with our beer bellies prominently displayed. Where are we? Well here's a hint: we followed a series of alarming signs along the road to get in.
(
Read more...
Collapse
)