Here's a set of pictures from the past couple of days. It's been around 40 degrees and lightly raining.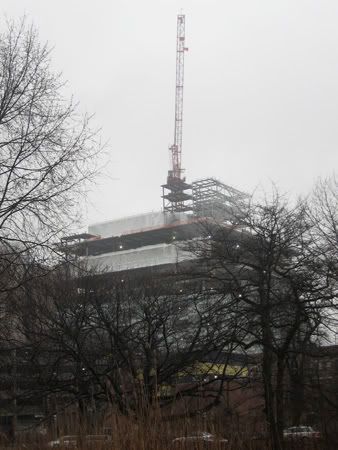 Building under construction in the Longwood Medical Area, across from my house.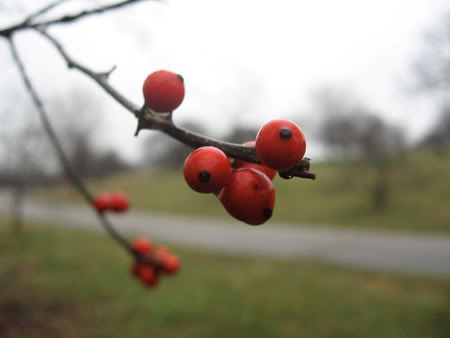 Winterberry
,
Ilex verticillata
, Arnold Arboretum.
Today we went to Prospect Hill Park in Waltham: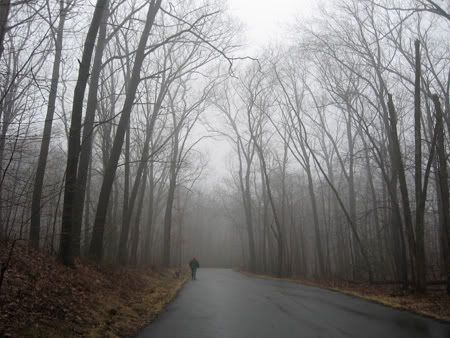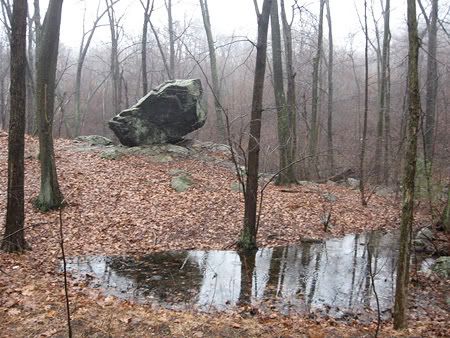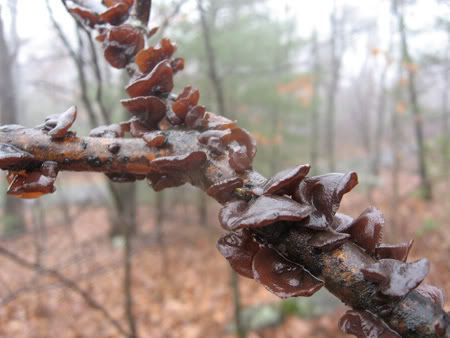 Wood ear
,
Auricularia
sp.
EDITED to add: Or quite probably,
Exidia recisa
.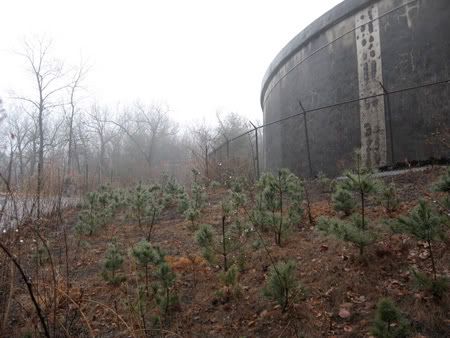 Pine saplings planted as a reforestation effort. I'm not sure what the structure at the right is. There were two large round windowless cement buildings near the top of the hill--water storage?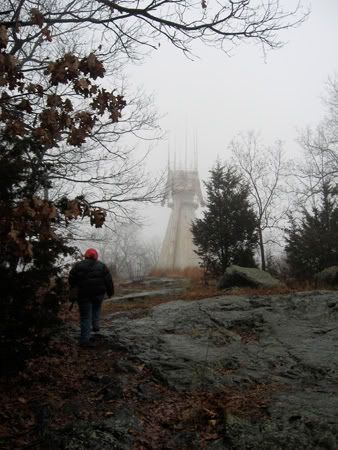 Another tower, looming ominously at the top of the hill.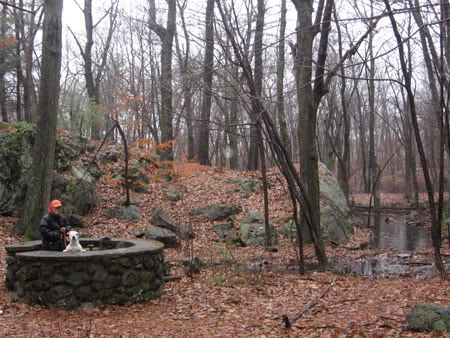 Tags: