Forcing myself to post.
Having kind of a terrible week at work (holy gods is it only tuesday?), uninspired to write positive things. Spent more than two hours in the animal shelter surrender line, hearing horrible sad stupid stories about why people can't keep their beloved pets.
Change in the seasons is making dog ticks appear and making coworkers and zoo guests lose their collective minds.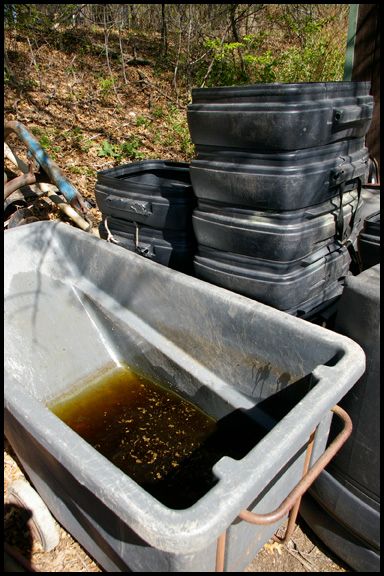 Hey what's wrong with this picture? A possibly related question: why does mosquito control require me to cover myself in filthy water?
On a positive note, thanks to you nice people who donated to my charity bike ride, you rule!
Tags: