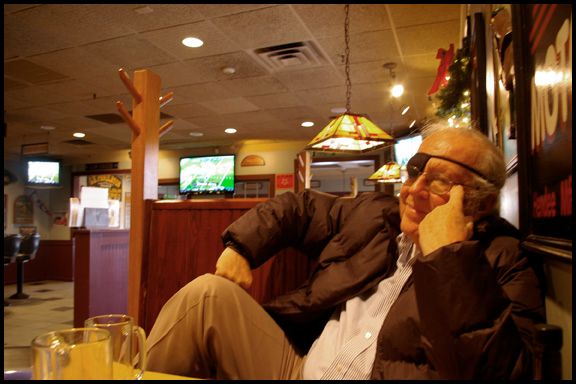 On New Years Day I drove my dad back to Connecticut. Not to his house, because he can't live in it due to the smoke damage. I brought him to a hotel, where they were packing up the lobby's Xmas decorations. I couldn't drive back with that image in my head, so we went to the 99 and had a beer and a melancholy conversation.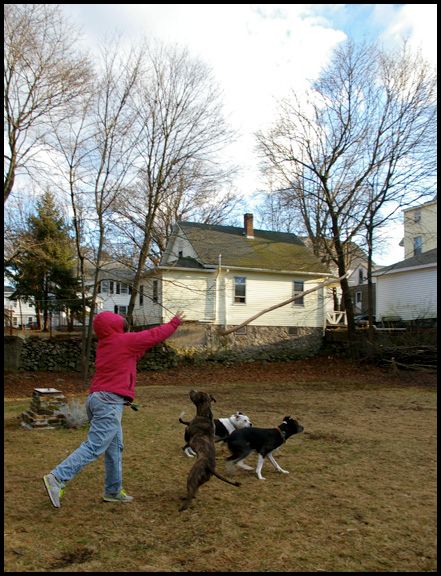 Alexis and I both had Monday off, so got to spend the day together, playing with the dogs and such.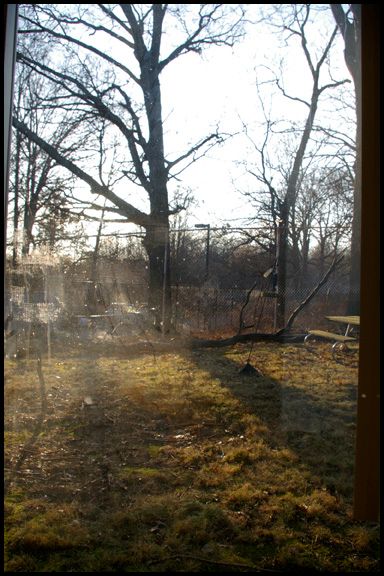 Back to work on Tuesday, looking out the office window at three.
Tags: