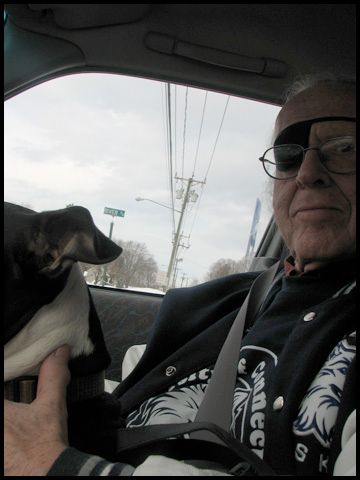 I went and visited my dad this weekend. At one point, Charlie got up in his lap in the passenger seat.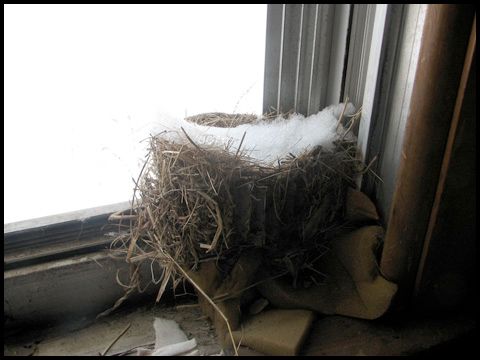 I helped remove an air conditioner from a window. Once it was out I was surprised to find a bird's nest had been built in the little nook there. You can see how the back of the nest bears the imprint of the a/c's vent louvers.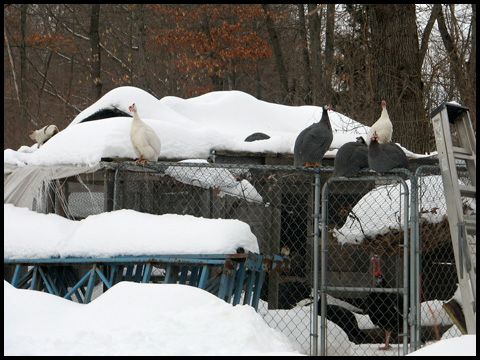 Then we went to South Hadley to pick up a piece of furniture from craigslist. On the way we passed this house with all this interesting poultry.
Guineafowl
, both barred and white, up above, and turkeys below. Also a cat.
Tags: