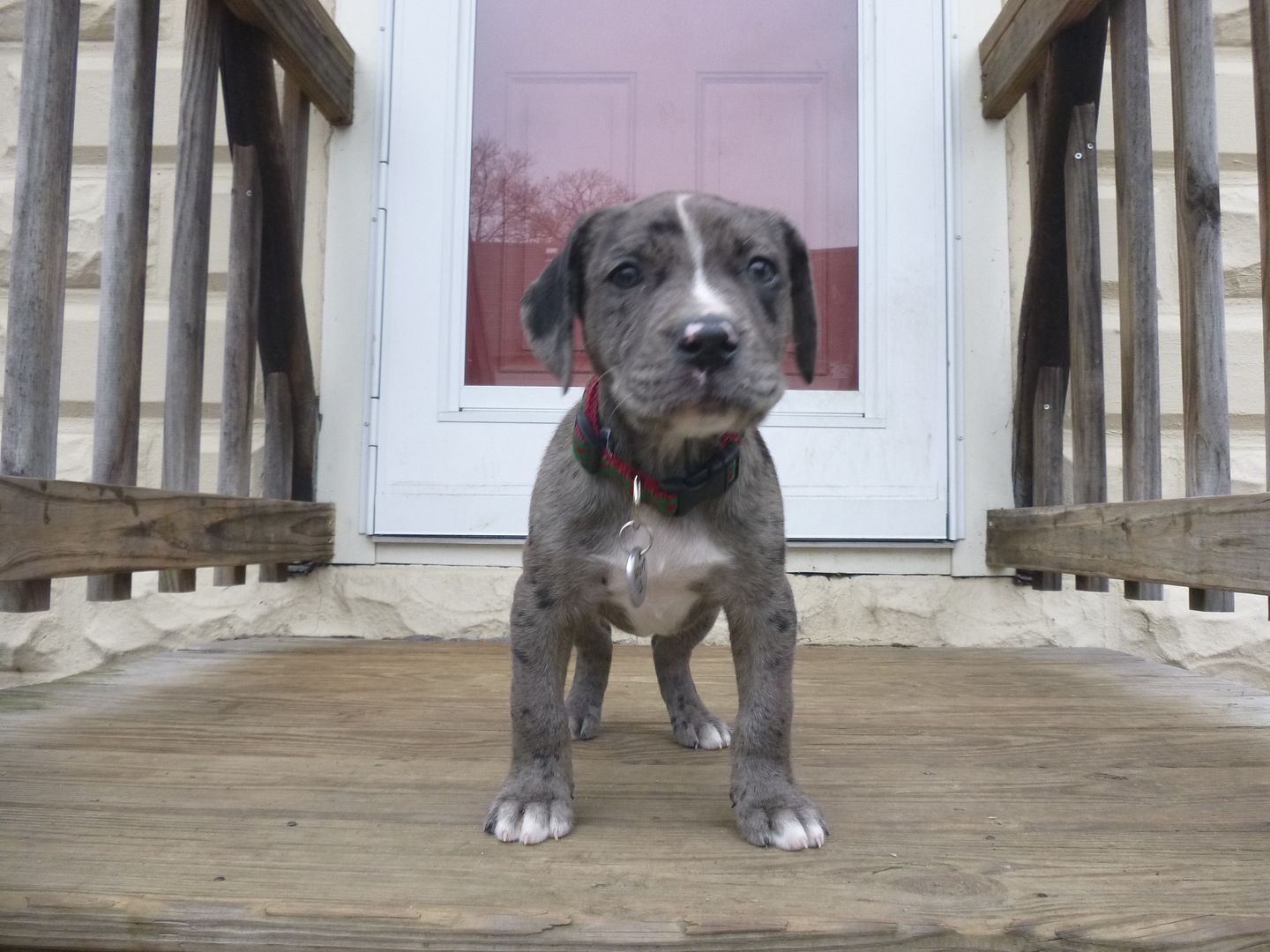 This IS my happy face! Or not.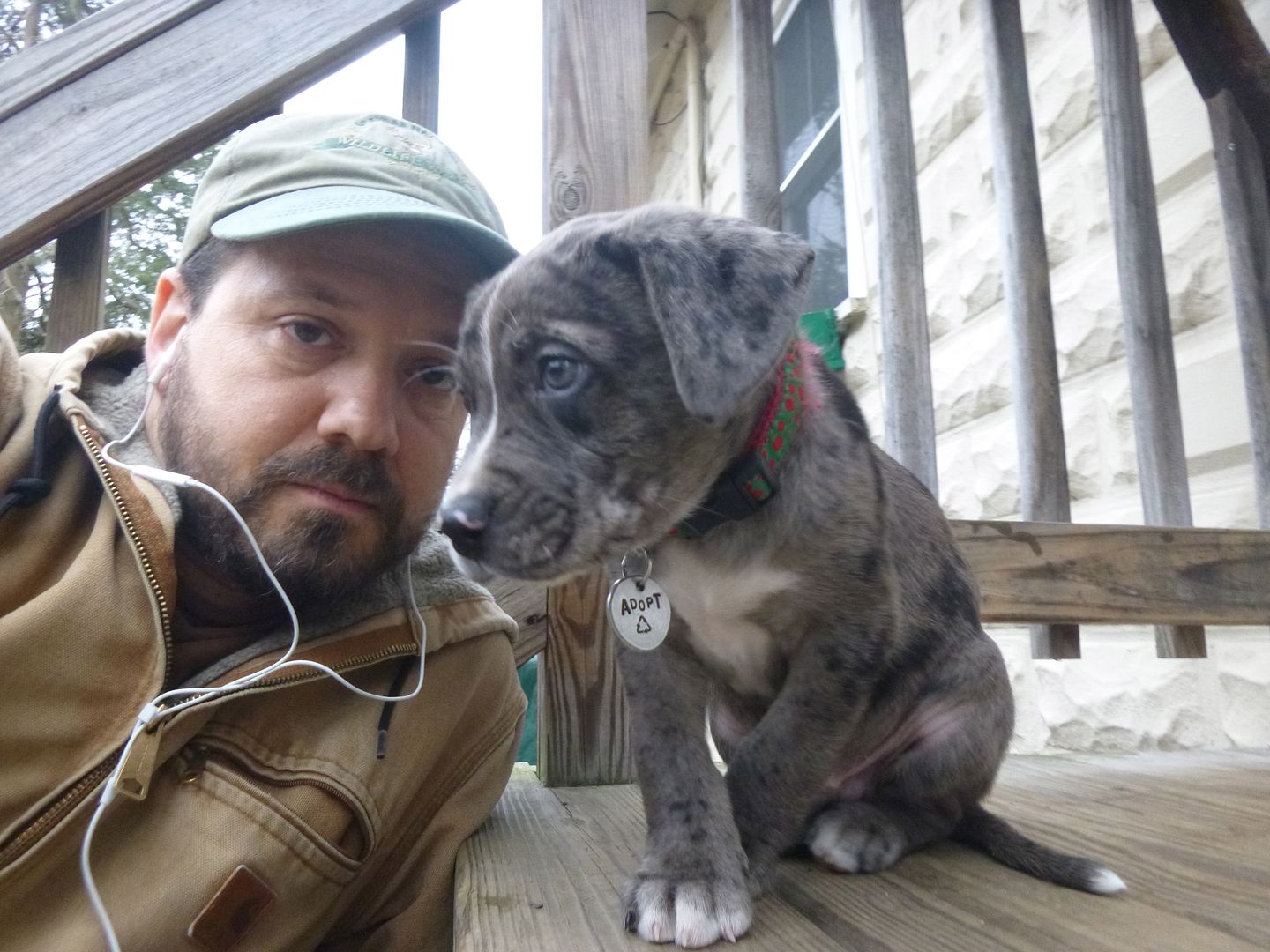 Carlisle is such a plaintive little poster dog.
Current Music:

Dinosaur Jr. - Feel the Pain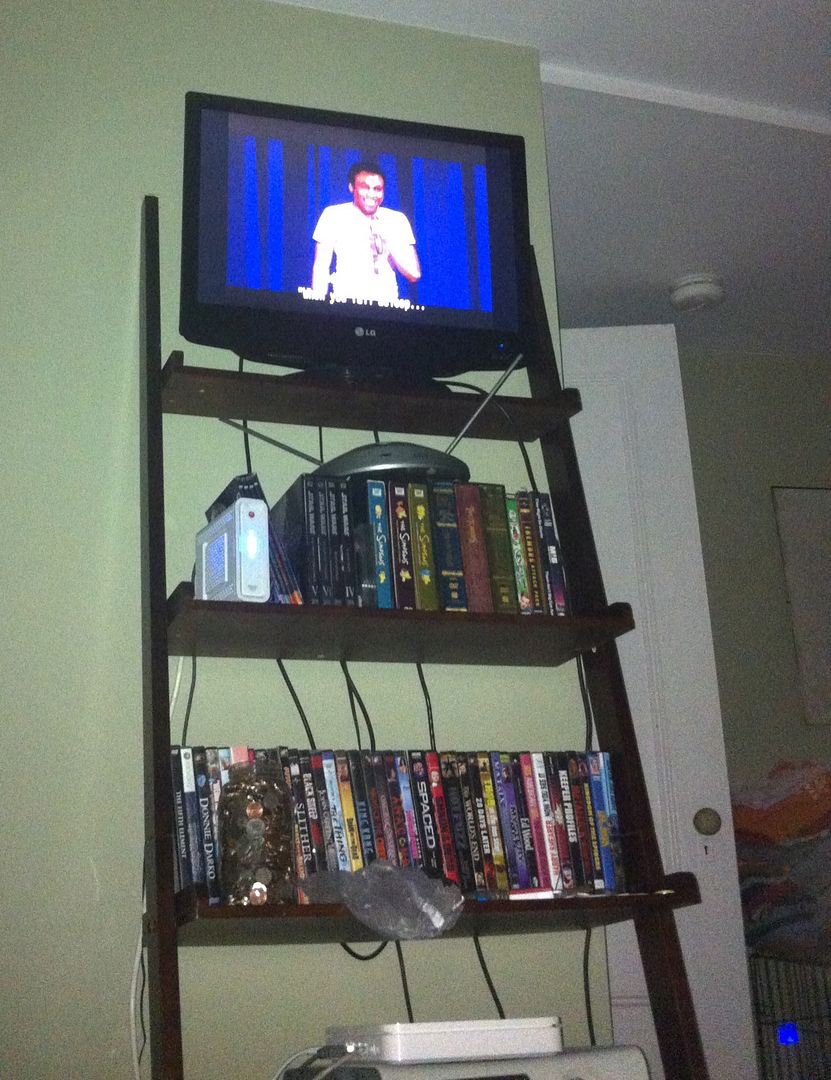 Went home early on Friday, in bed with the puppy watching a Donald Glover comedy special.
Current Music:

Soundgarden - Head Down
I'm not sure which one of you did it, but somebody made a sizable donation to the zoo and mentioned my name in their letter. That is so amazing, and I am so grateful! Thanks so much! I'll try to keep posting cute zoo photos, within limits (I could be fired), and keep posting quality natural history information, along with the steady stream of snapshot spam.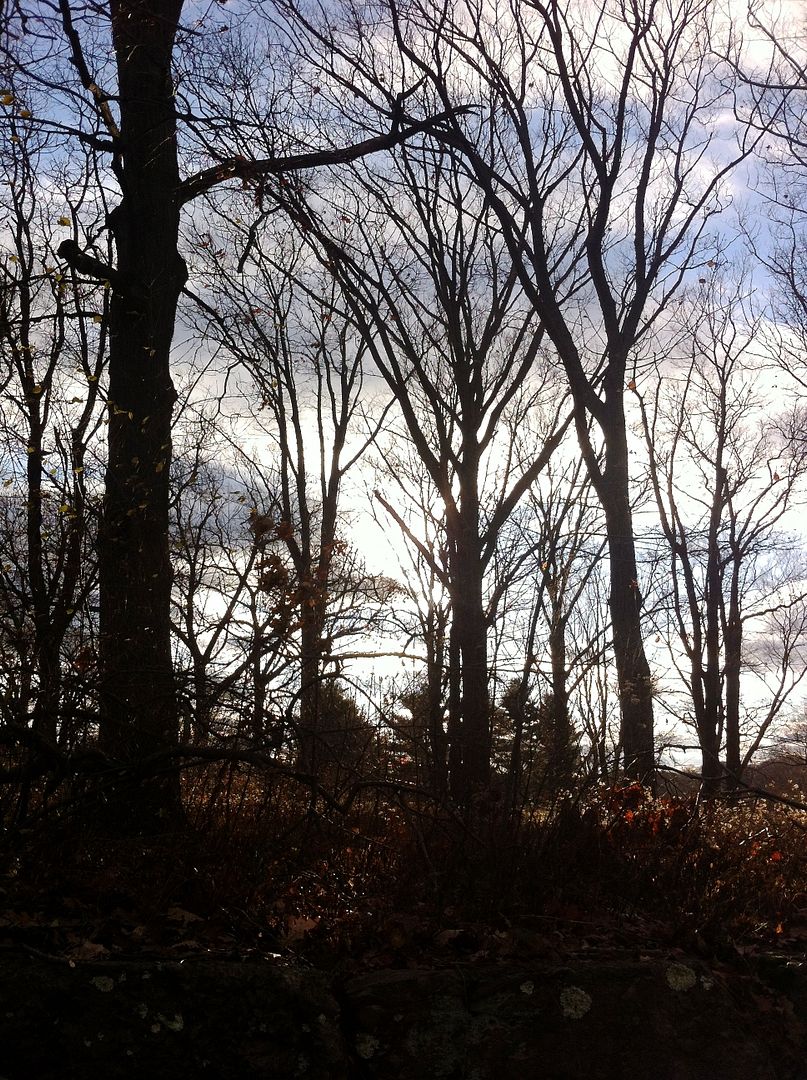 The oak skeletons of Franklin Park silhouetted against the 3:00 setting sun.
(
More snapshotty stuff that shows the Zoo Library
Collapse
)
Current Music:

Roderick on the Line - A Minimum of Eels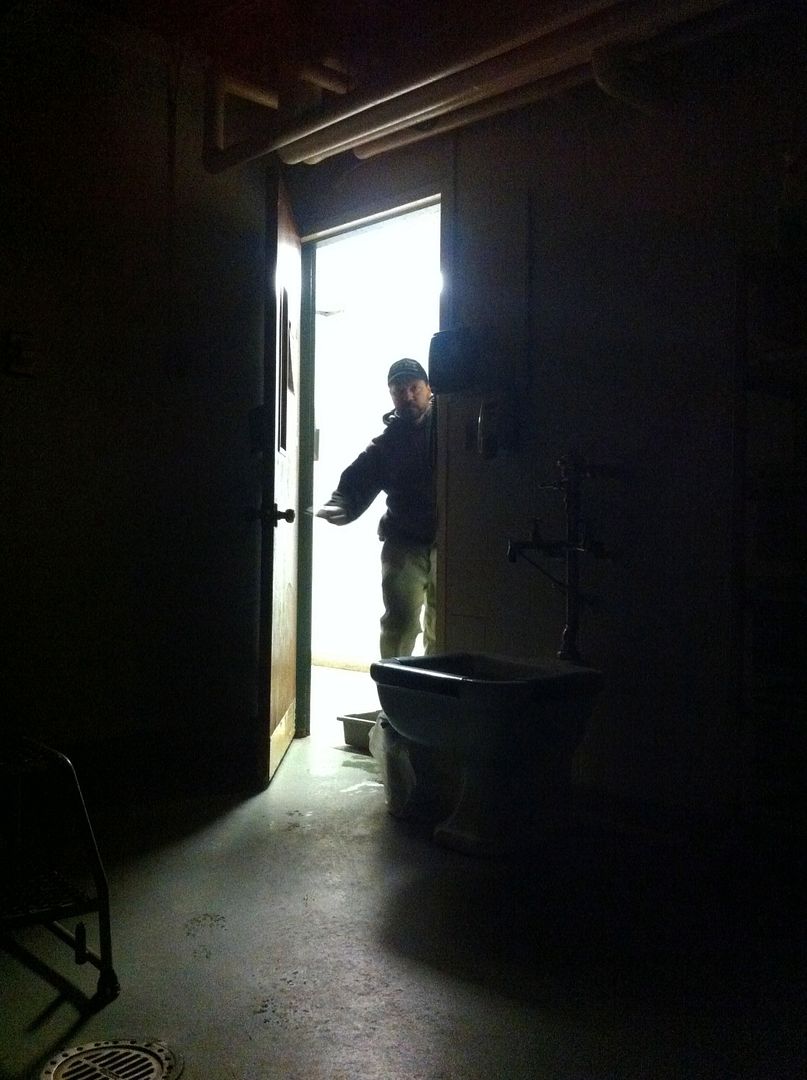 Checking in on the nocturnal animal ward.
Current Music:

Skeleton Killers - Light a Candle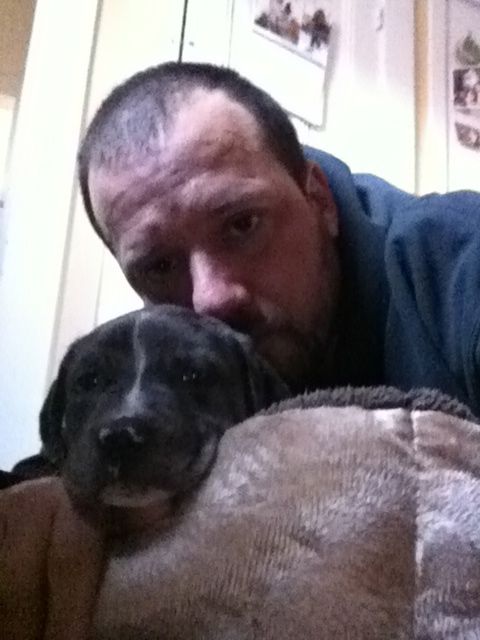 Monday I developed a case of the xmas party plague--sore throat and congested everything. I spent a lot of time with Carlisle, who likes to sleep.
Current Music:

Skeleton Killers - While Kissing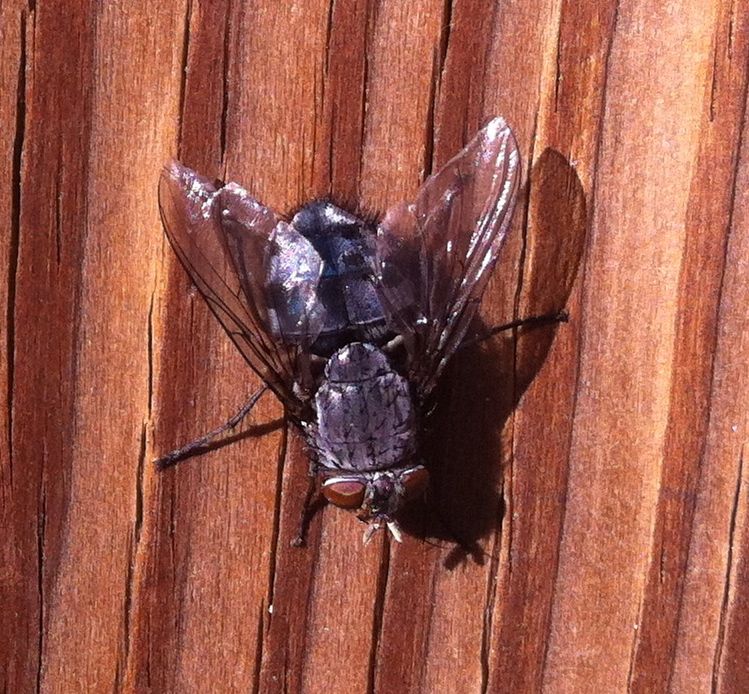 Blue bottle fly
Calliphora vicina
It was a warm Saturday--for December--and I was sitting on the porch. There haven't been many insects around, but this one huge (1cm) blue-black fly kept circling. It landed on the rail long enough for a picture. I could tell it was a carrion fly, and other clues and online observers pointed to it being a blue bottle fly. These are said to be native to Europe, but are fully cosmopolitan creatures, thriving wherever there are dead animals. The London Museum of Natural History even calls them the "
urban bluebottle blowfly
."
As well as cleaning up all the rotten meat that would otherwise pile up, these animals perform another service for us. Their life cycle, as it relates to corpses, is so predictable that they can be used in court to determine various facts about dead bodies, especially the important fact of how long that body has been bereft of life. Besides carrion, adult blue bottle flies may visit flowers for food, providing some important pollination work.
My five favorite animal charities for the end of the year
Animal Rescue League of Boston
Founded in 1899, the Animal Rescue League of Boston is dedicated to rescuing domesticated animals and wildlife from suffering, cruelty, abandonment, and neglect.
The League carries out its mission through an emergency rescue team, anti-cruelty law enforcement, adoption and veterinary services, community outreach, and burial services.
(I have seen first hand how this organization will act on behalf of animals when state and local agencies are unable or unwilling to.)
Mass Audubon
Mass Audubon works to protect the nature of Massachusetts for people and wildlife. Together with more than 100,000 members, we care for 35,000 acres of conservation land, provide school, camp, and other educational programs for 225,000 children and adults annually, and advocate for sound environmental policies at local, state, and federal levels. Founded in 1896 by two inspirational women who were committed to the protection of birds, Mass Audubon is now one of the largest and most prominent conservation organizations in New England. Today we are respected for our sound science, successful advocacy, and innovative approaches to connecting people and nature. Each year, our statewide network of wildlife sanctuaries welcomes nearly half a million visitors of all ages, abilities, and backgrounds and serves as the base for our work. (I worked for this organization for 7 years. It is the largest Massachusetts-based environmental group, and makes a real difference in the world.)
MSPCA-Angell
The mission of the MSPCA-Angell is to protect animals, relieve their suffering, advance their health and welfare, prevent cruelty, and work for a just and compassionate society.
The MSPCA-Angell is a national and international leader in animal protection and veterinary medicine and provides direct hands-on care for thousands of animals each year. Founded in 1868, we are the second-oldest humane society in the United States. Our services include animal protection and adoption, advocacy, humane education, law enforcement, and world-class veterinary care. The MSPCA-Angell is a private, nonprofit organization. We do not receive any government funding nor are we funded or operated by any national humane organization. The MSPCA-Angell relies solely on the support and contributions of individuals who care about animals. (I deal with this organization regularly, and am always awed by the compassion and dedication of its people.)
PittieLove Rescue
.
PittieLove Rescue Inc. is an all-volunteer, foster home-based rescue devoted exclusively to the care, understanding and adoption of the American Pit Bull Terrier. As one of the most abused and misunderstood breeds of all time PittieLove's number one goal is for our rescued dogs to never suffer from neglect or abuse again, carefully placing them into loving homes where they will be Ambassadors for the breed. (Foster homes for dogs like ours don't get paid--your donation pays for vaccinations and vet visits. If you have donated to PLR you have helped both Turtle and Pocket through their difficult starts and to their happy new lives as family pets.)
Zoo New England
Zoo New England's mission is to inspire people to protect and sustain the natural world for future generations by creating fun and engaging experiences that integrate wildlife and conservation programs, research, and education. (Obviously I benefit directly from donations to this organization: more than 60% of our funding comes from donations, membership, and admissions—a dwindling fraction is supplied by the State. Behind the animal exhibits are great programs like animal care and veterinary internships, research on wildlife diseases, and wildlife conservation efforts. Everyone who works at the zoo is passionate and underpaid, and motivated by love of the natural world.)
This time of year usually includes lots of giving. It might be motivated by religion or generosity, or by the last chance to get a break on your taxes. Whatever the reason, if you are reading this, you are probably someone who likes and supports charities that are kind to animals and helpful to the environment. Here are my five favorites, all very local to where I live. If you live somewhere else, I bet there are similar organizations that need your support.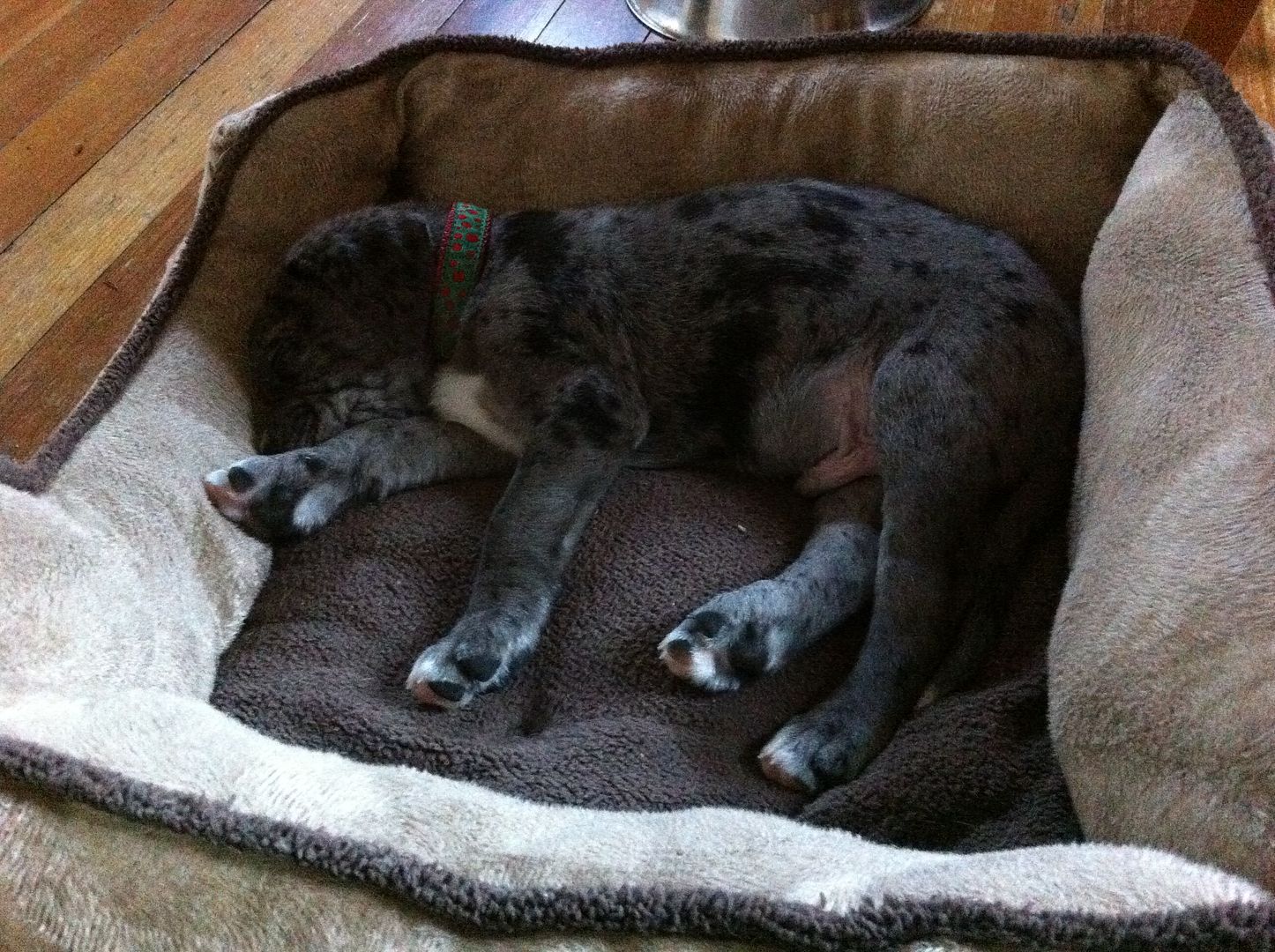 On Sunday, this happened. This is Carlisle, one of 10 puppies born on Halloween from a pit bull in a shelter. They all have the names of towns in Massachusetts.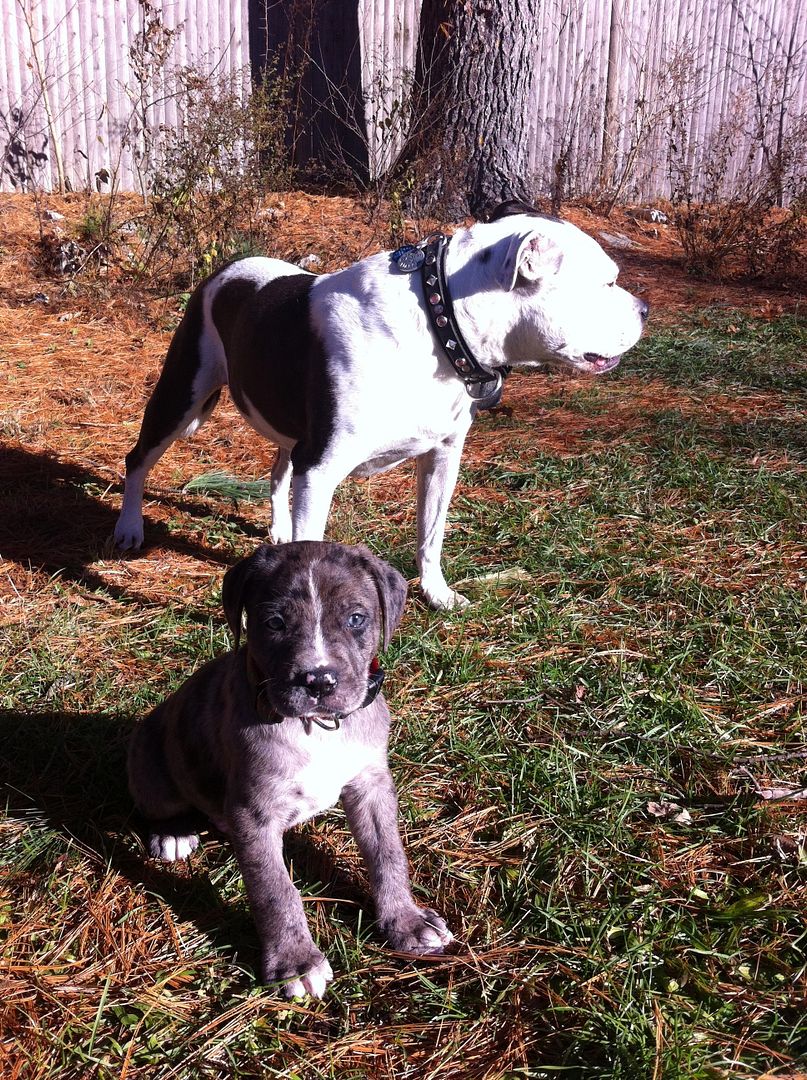 The pattern is "blue merle," more often seen in great Danes, Australian shepherds, and Katahoula leopard dogs. His mom was merled too, and there's some suspicion that her line included Katahoulas. Maggie took to Carlisle right away.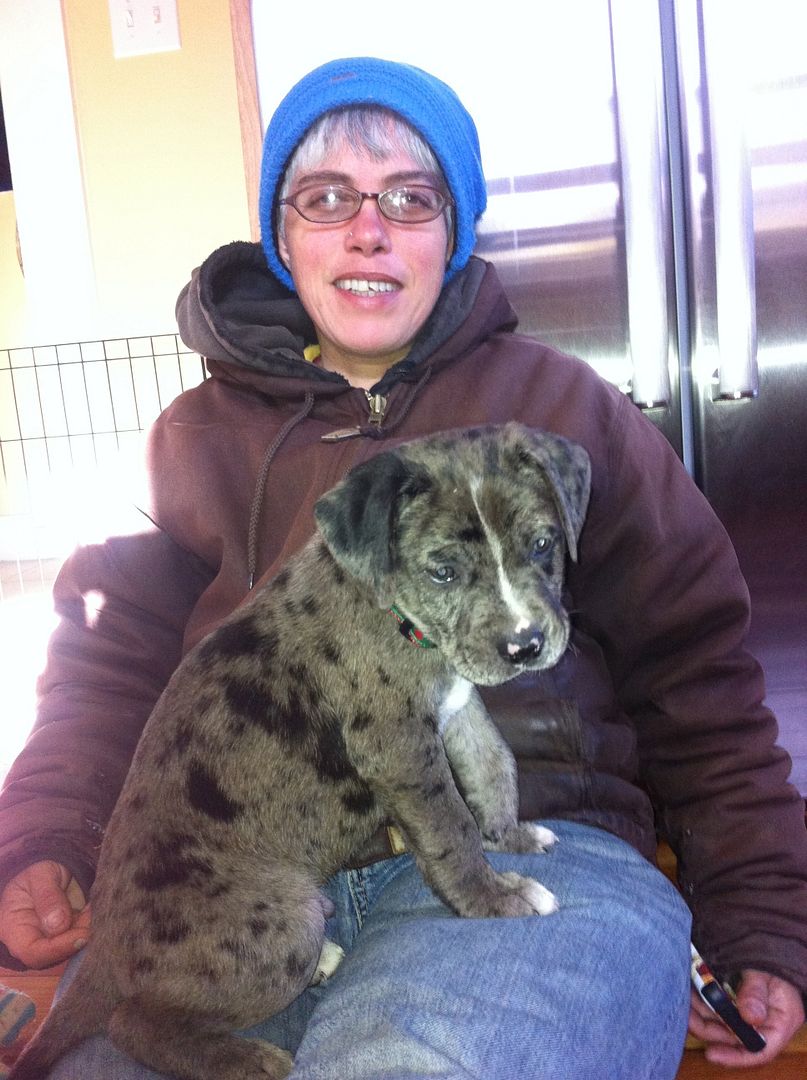 A very tired Alexis poses with the new pups.
Current Music:

Firewater - This is my Life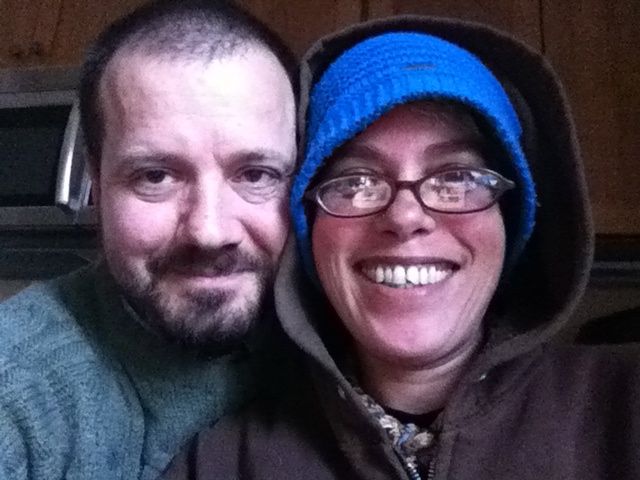 Looking pretty cute together as we make preparations to go to two xmas parties in one night. I'm fairly certain I'm paying for it with a sore throat today, so I stayed home from work to rest up.
(
Read more...
Collapse
)
Current Music:

Mastodon - Feast Your Eyes