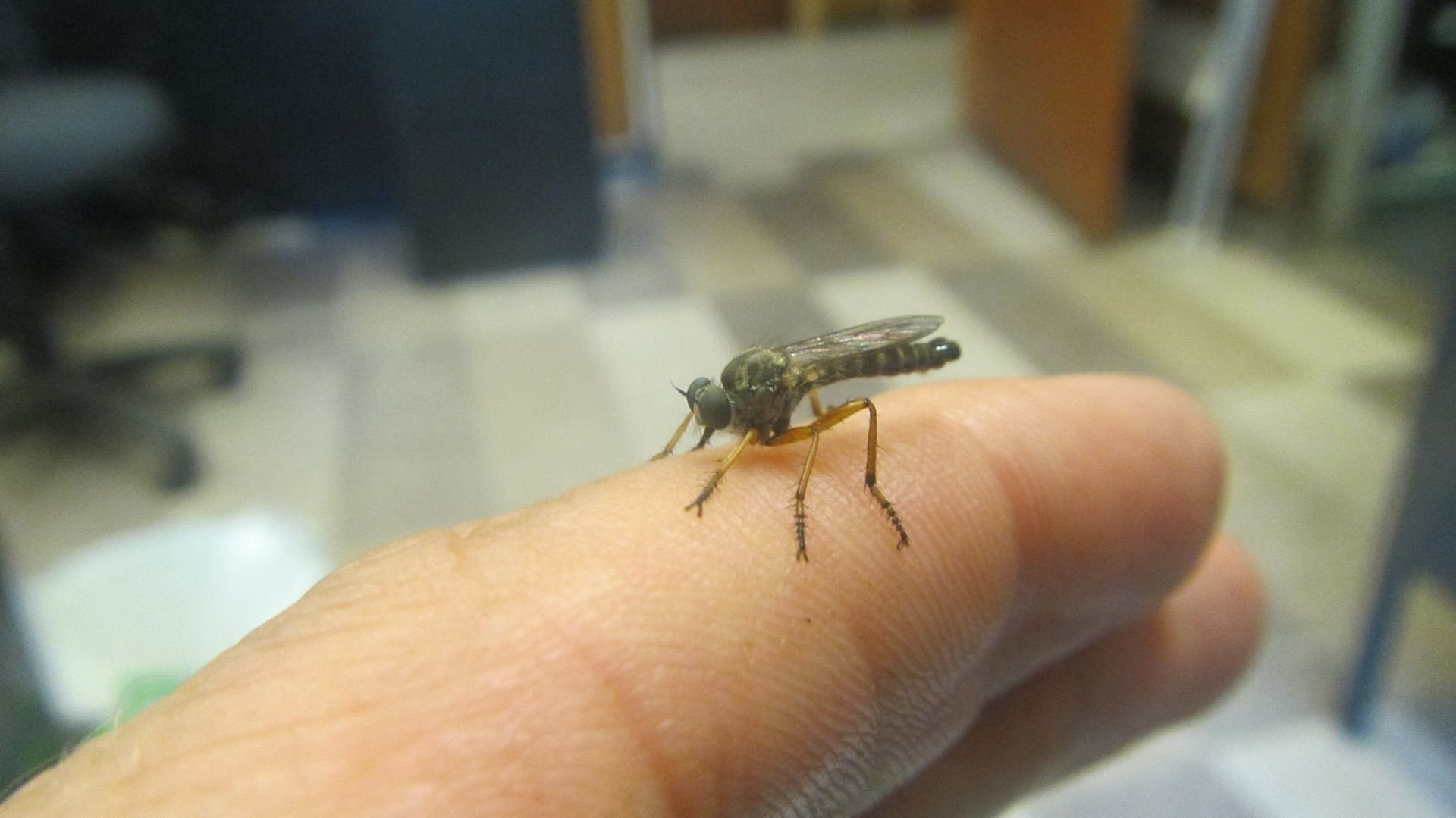 Caught this guy on my office window.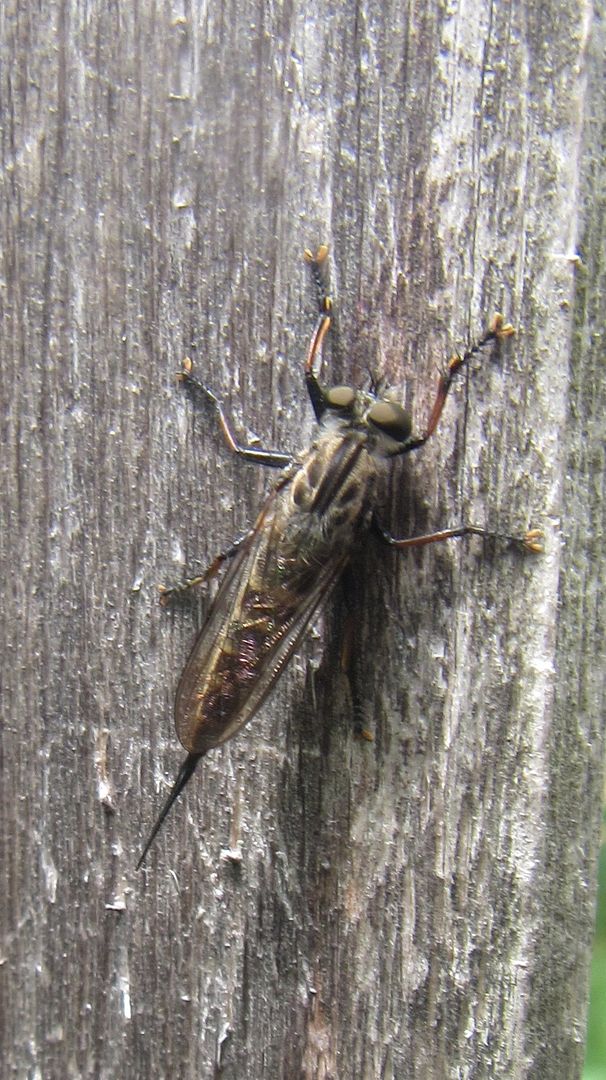 While this one is perched on the fence gate at home. I actually suspect that they're the same species--the Devon red-legged robber fly--but I can't prove it. If so, the top one is male, the bottom female.
Current Music:

SK-70 - Samething
Current Music:

Dinosaur Jr. - Start Choppin'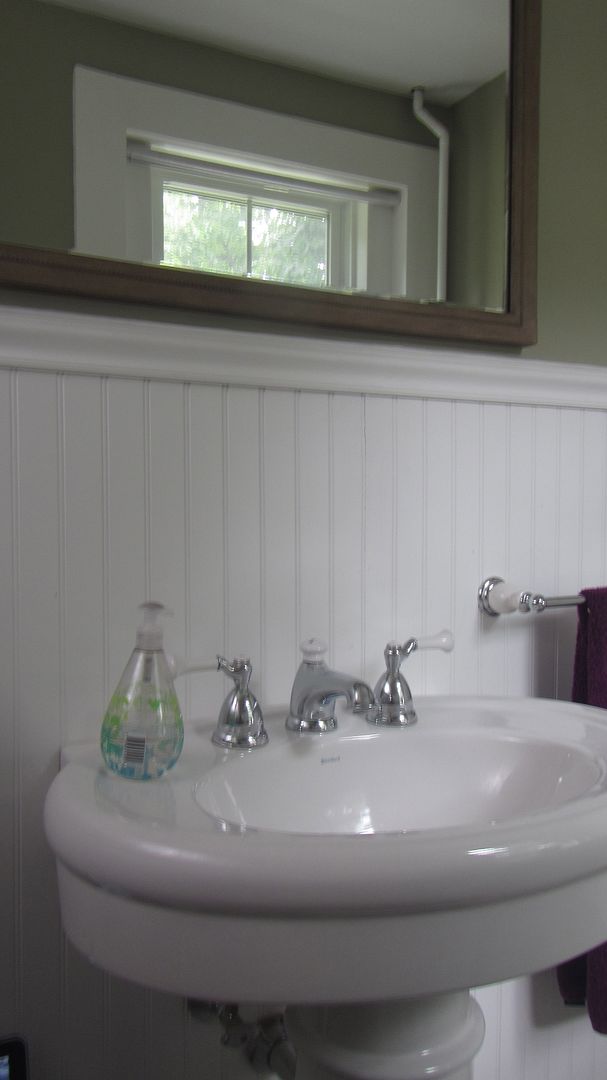 It was bound to happen one of these times.
Current Music:

Monty Python - All Things Dull and Ugly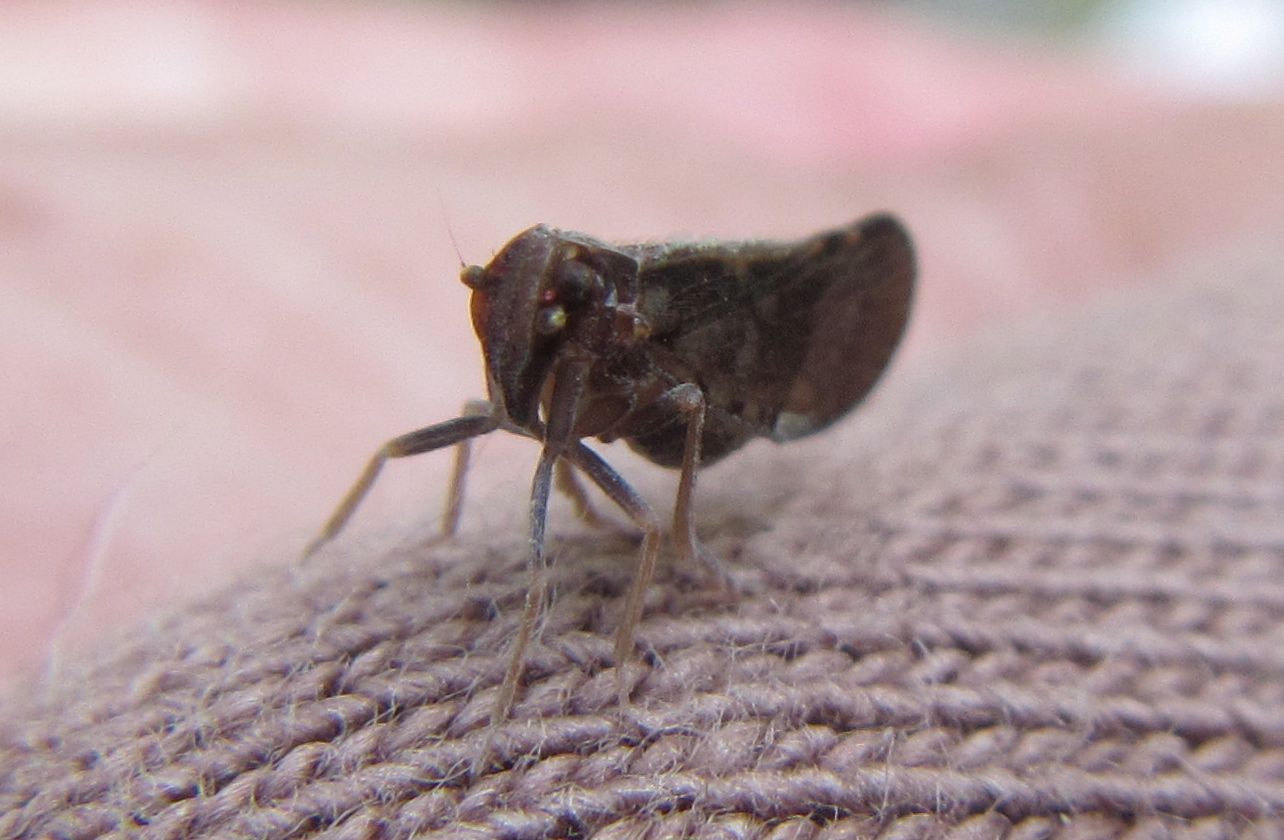 I suspect this is a Delphacid planthopper. It was indoors on the wall where it looked like a tiny speck. This photo is something of a miracle: what looks like a thick cable knit sweater is the smooth surface of my t-shirt.
Current Music:

Barbaro - Small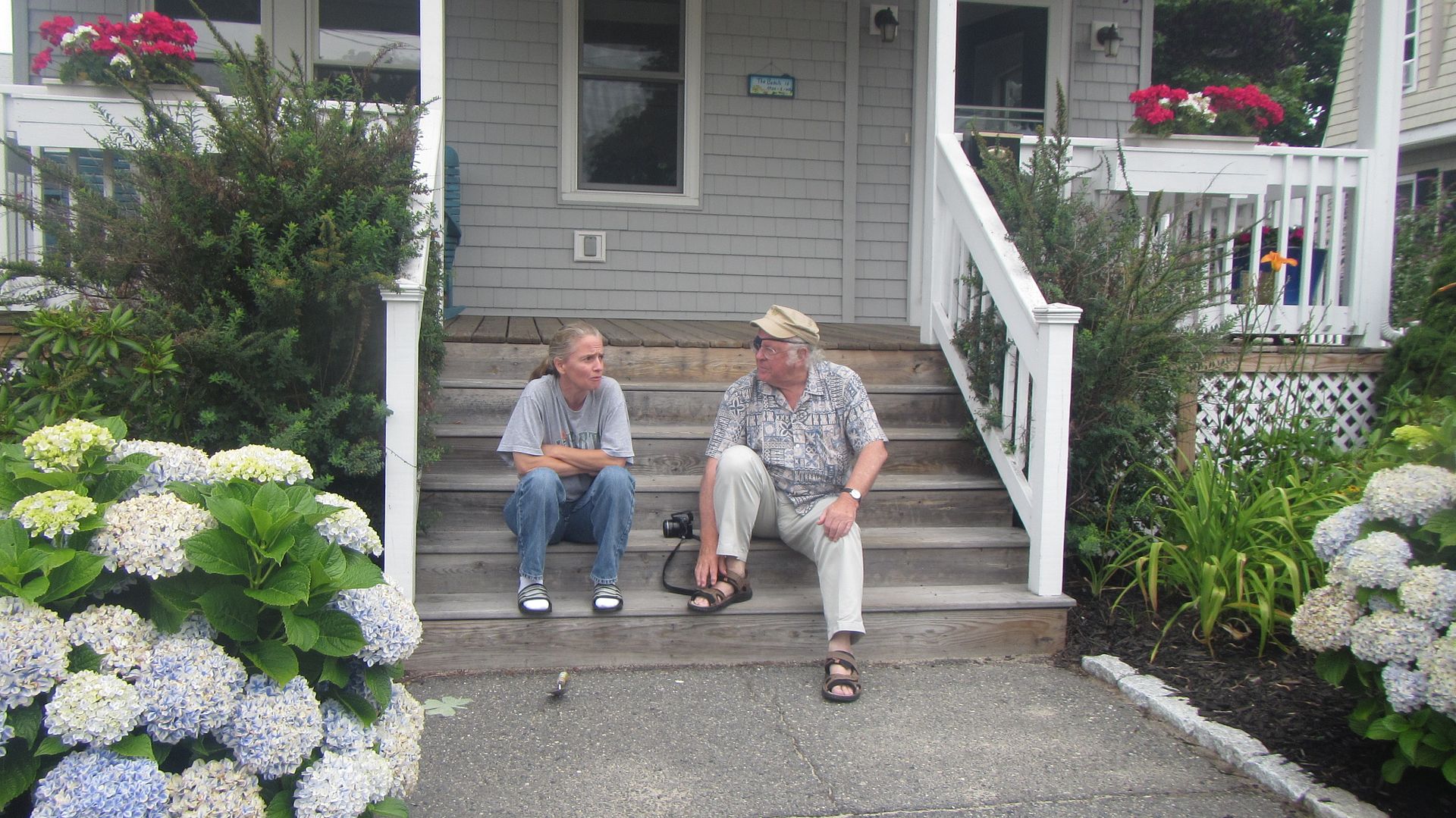 My dad came up to visit, and we went to my coworker's house in Hull for a visit. They immediately hit it off over the subject of women's basketball.
(
Read more...
Collapse
)
Current Music:

Too Much Joy - Pirate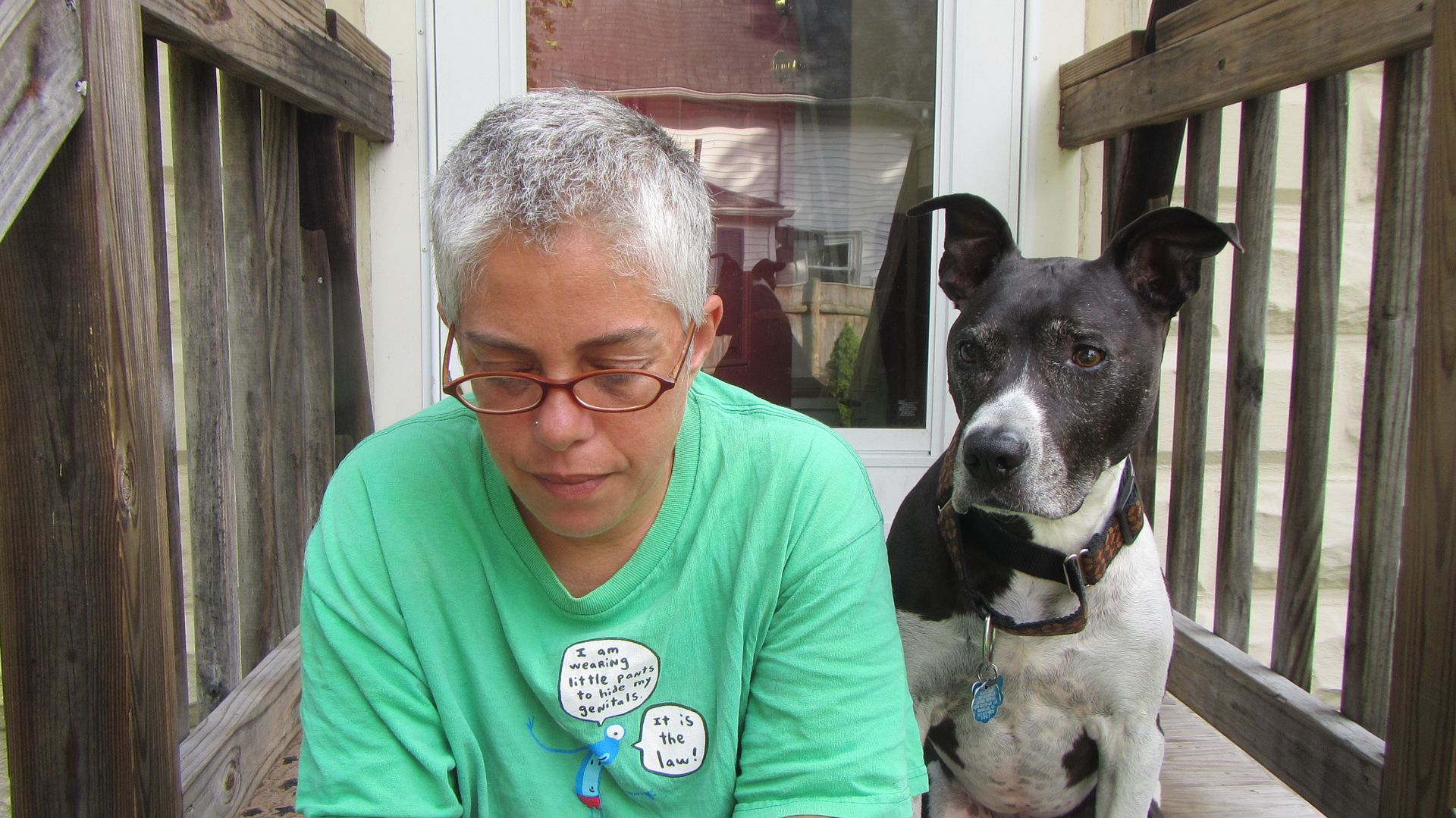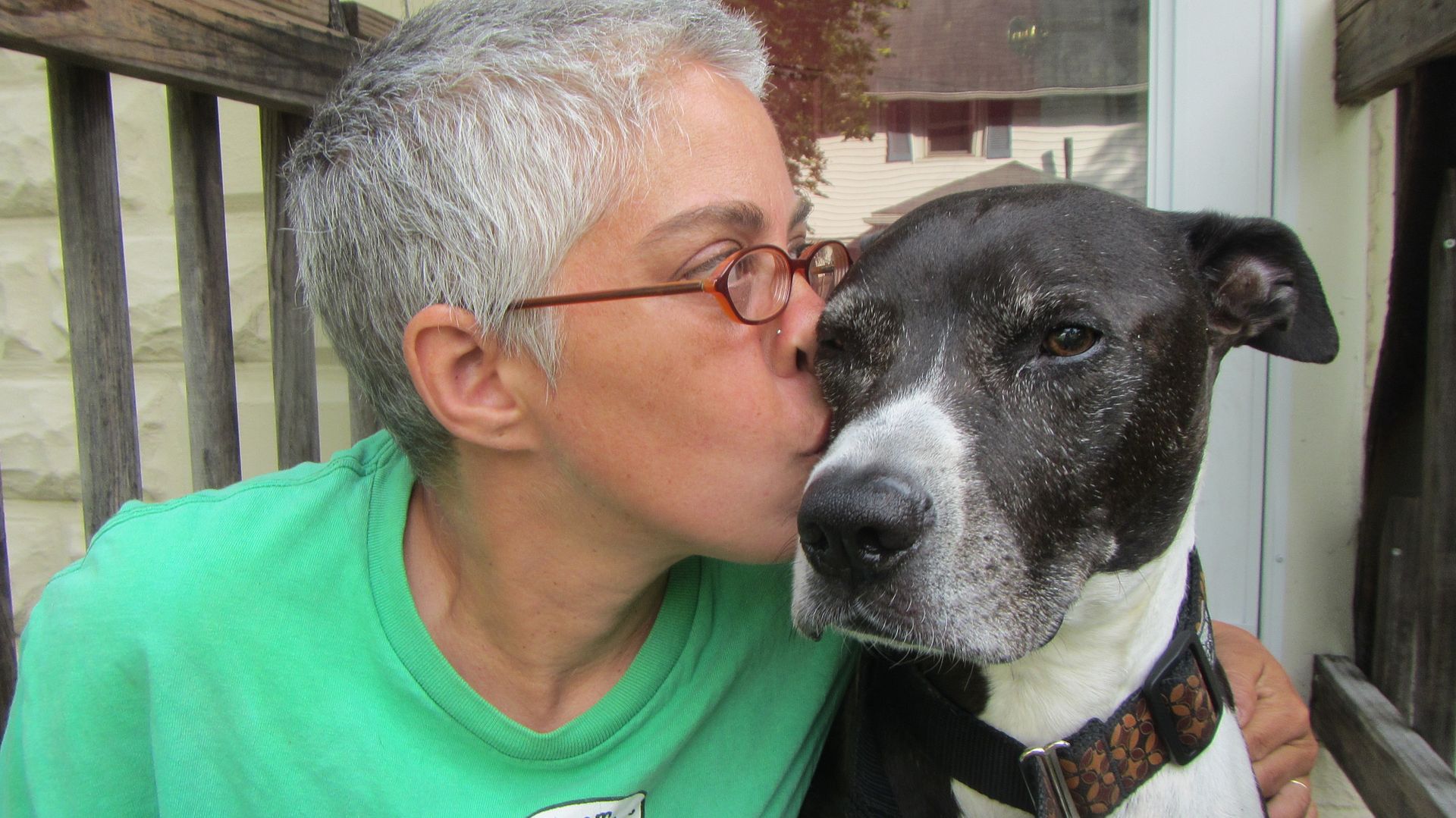 Current Music:

Iron Horse - Paradise City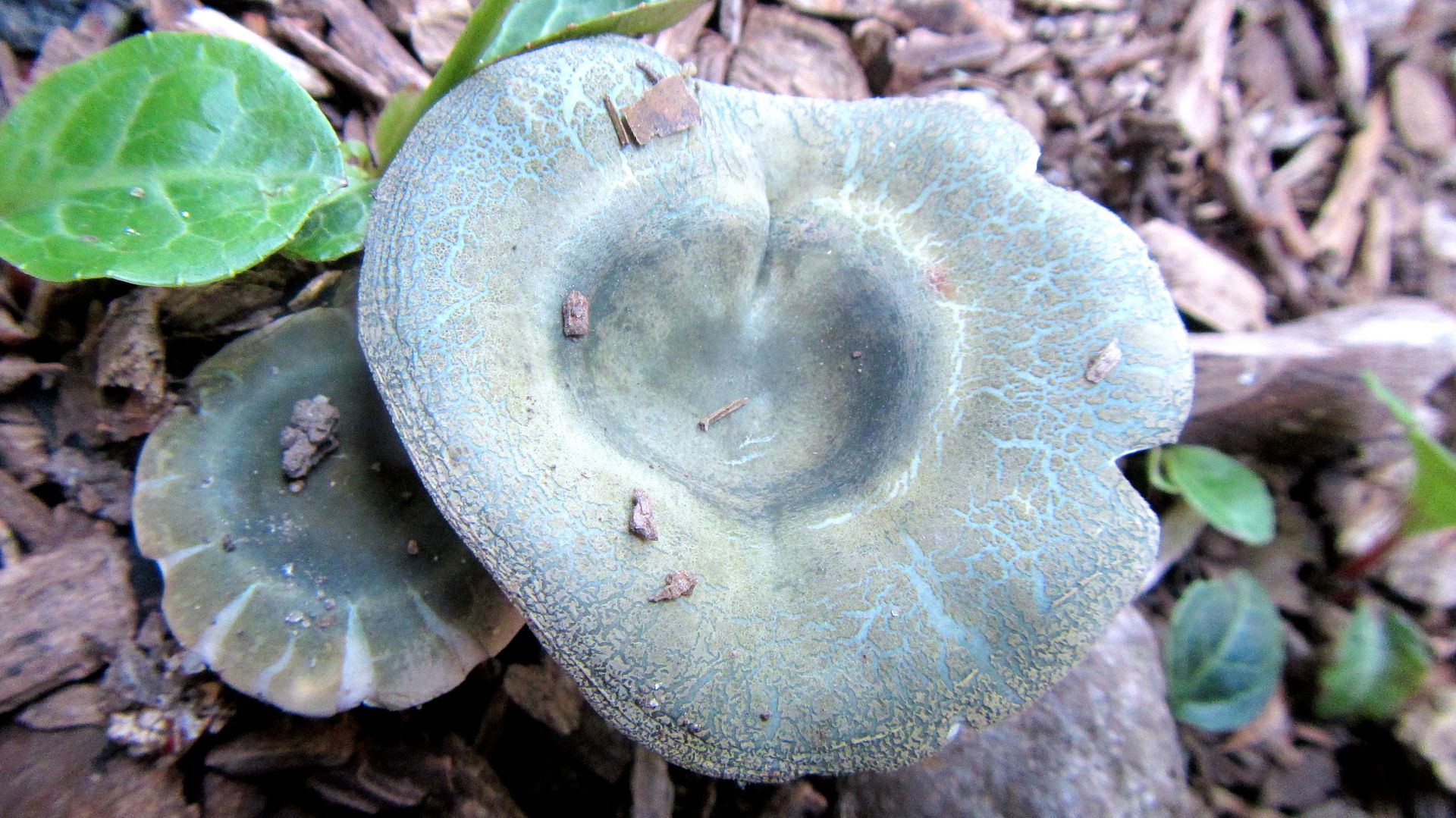 These crackle-top
Russulas
reliably appear in the same general location each summer, in the area around the zoo hospital. They are the fruiting bodies of a fungus that lives in symbiosis with the red oaks that tower overhead. There are thought to be a number of closely related species that produce crackle-tops--lately I've resorted to calling these subsection Virescentinae, for lack of a definitive species identification.
Interestingly, the keys that guide one toward identifying this mushroom use characteristics that seem to vary, in my experience, from bloom to bloom. These mushrooms, presumably (though not definitely) from the same mycelium, have ranged from gray to green, sometimes with reddish brown tones sometimes not. I'll continue to photograph the crackle-tops that appear in this area, partly to document the diversity and partly because I find them to be a very beautiful creatures.
Current Music:

Urban Dance Squad - Deeper Shade of Soul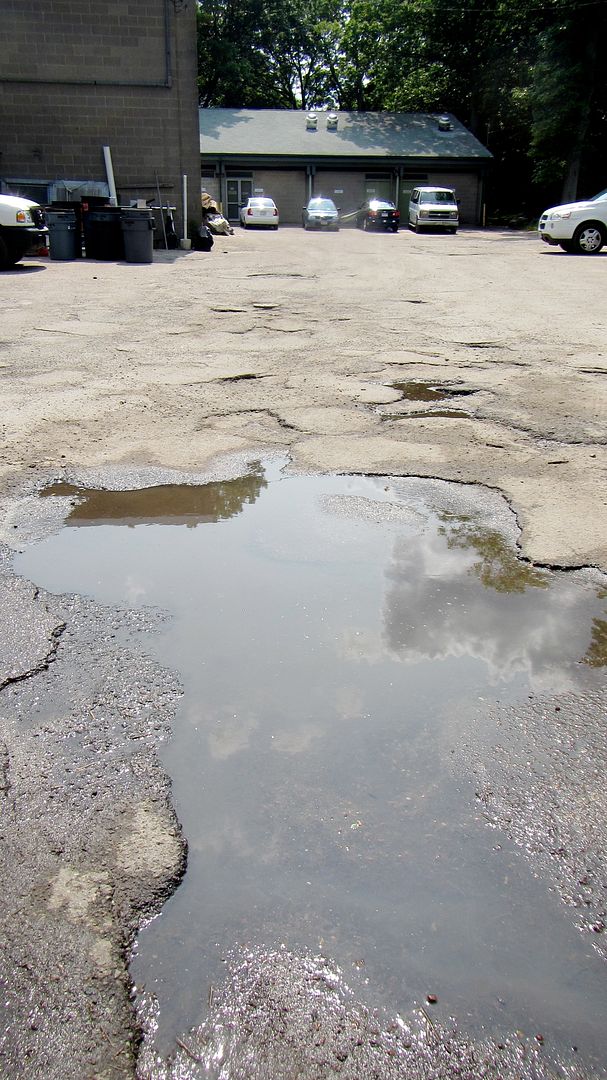 Current Music:

Pixies - Space (I believe in)
Current Music:

Stereolab - Off-On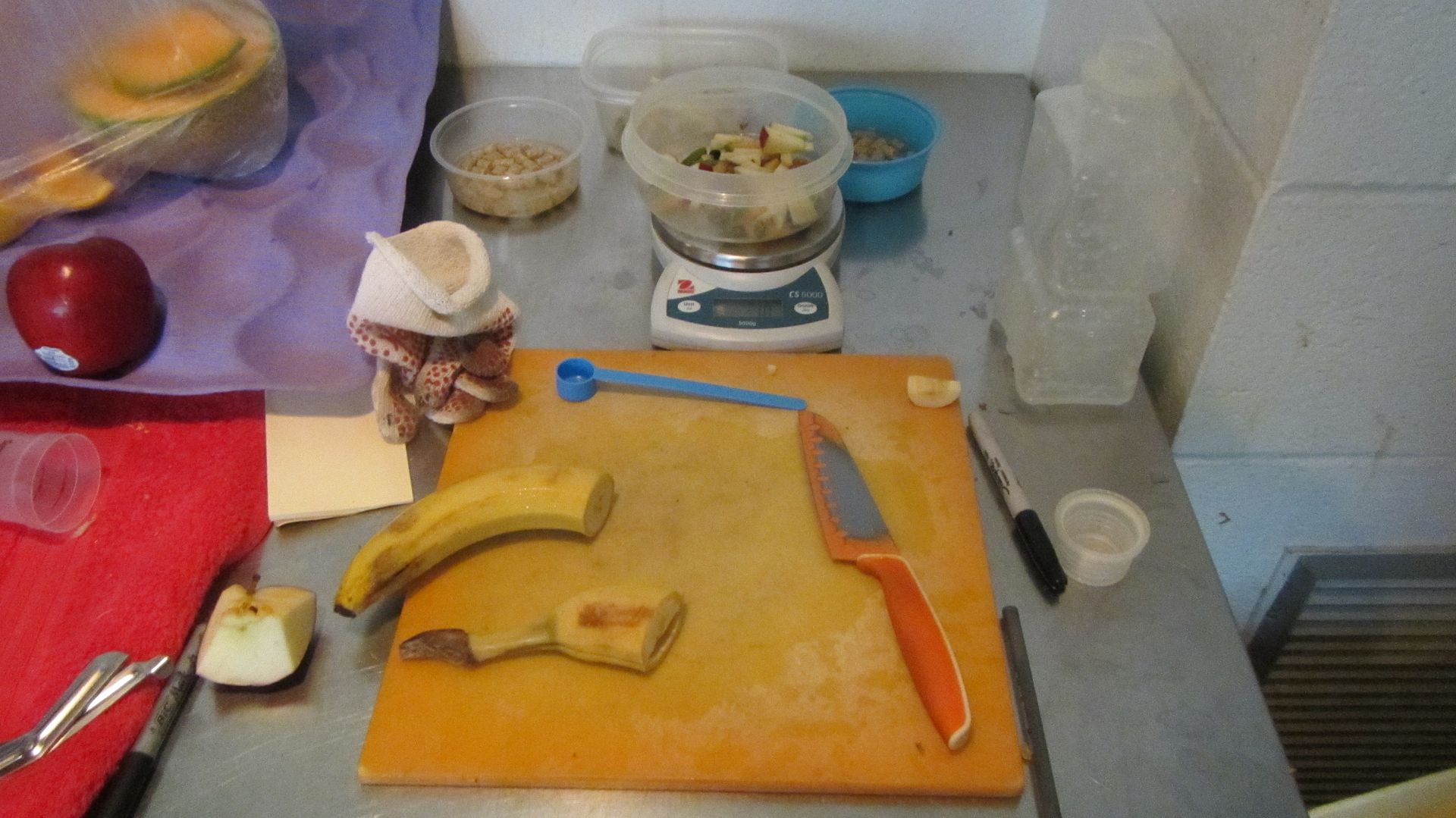 Making the complicated diets for the new mystery animals.
Current Music:

Cibo Matto - Know Your Chicken