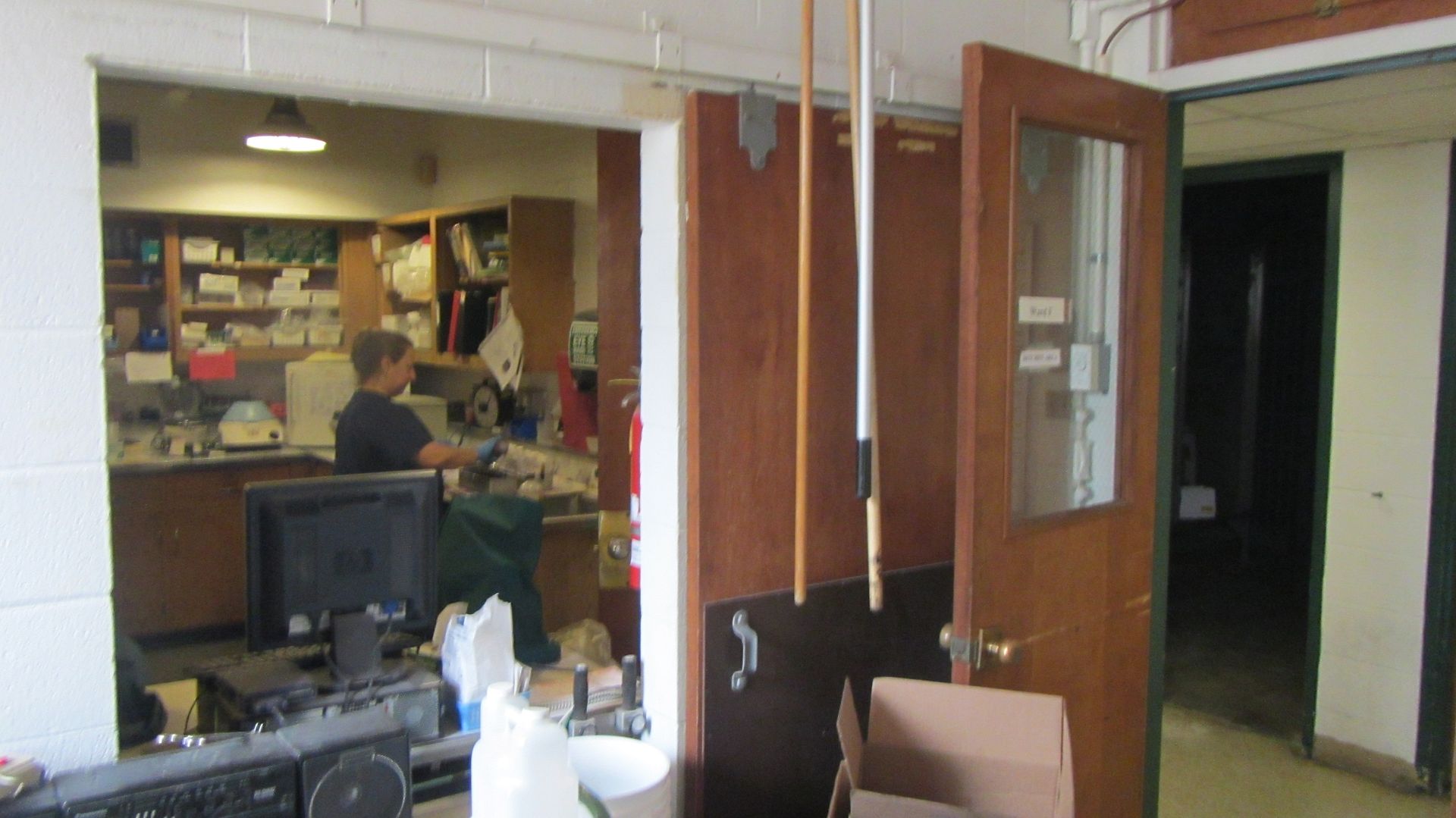 Peekaboo view of the lab.
Current Music:

Papas Fritas - Just to See You
Tags: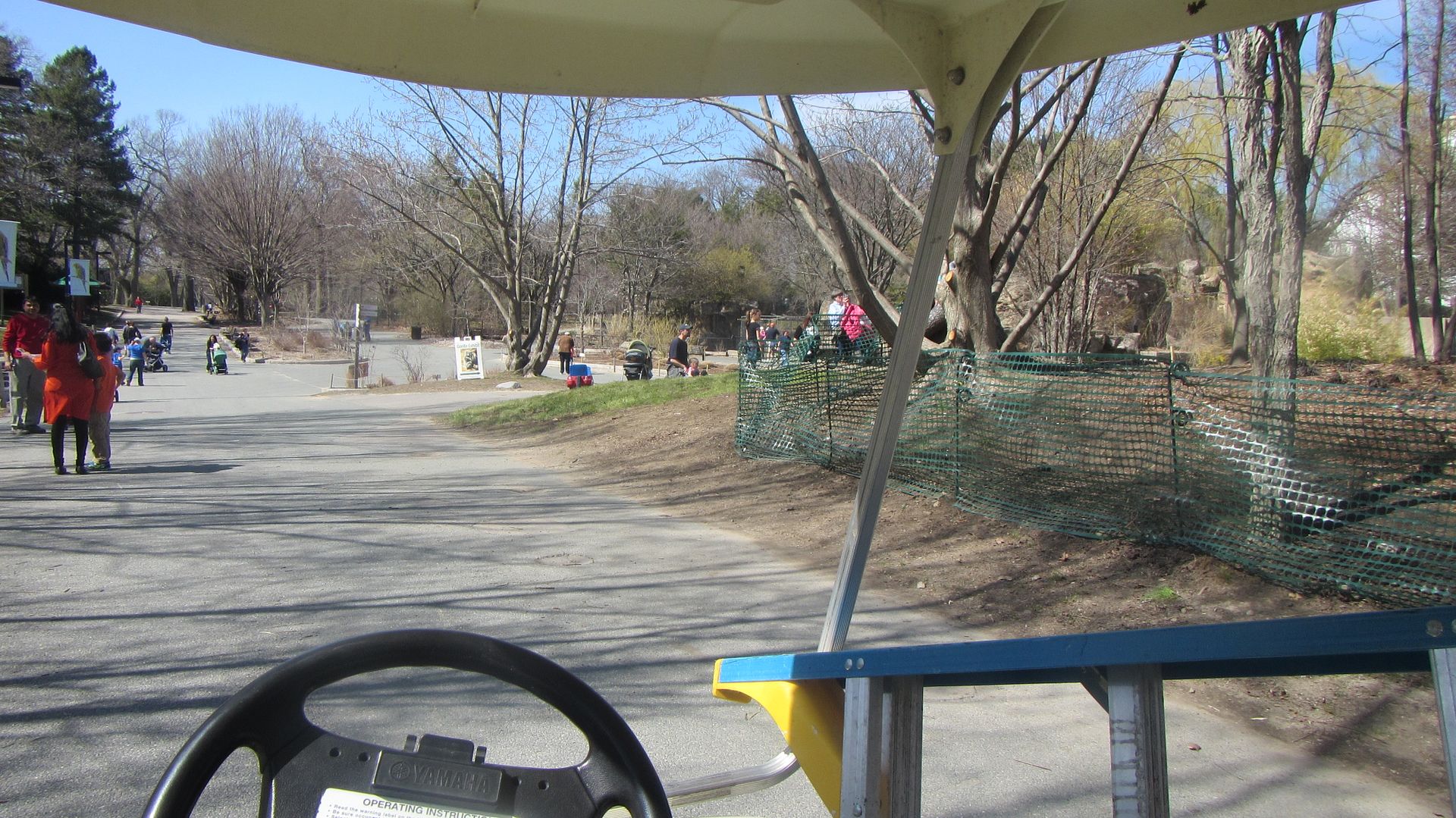 April vacation week means for a busy zoo!
Current Music:

Nirvana - Come As You Are
Tags: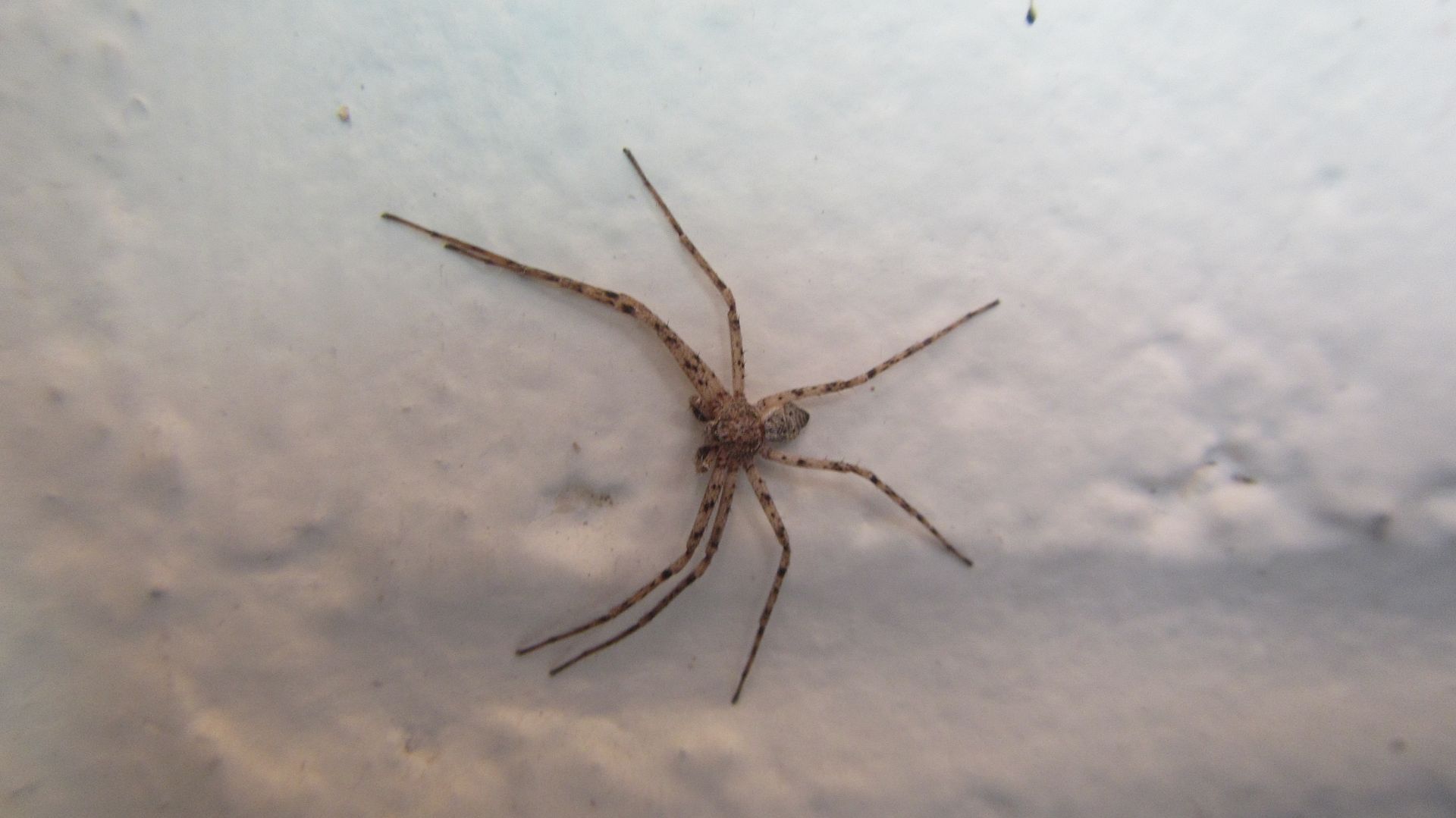 I'm fairly certain this leggy gentleman is yet another inconspicuous running crab spider,
Philodromus
sp., at least the third such individual I've removed from the same office.
Current Music:

Ok Go - Here it Goes Again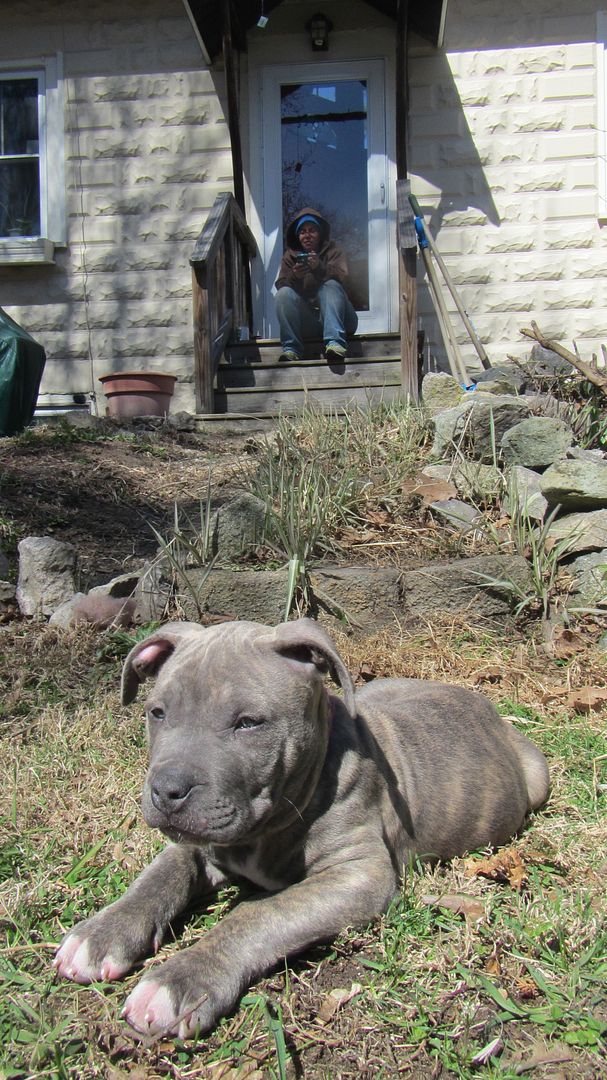 Cosmo in repose.
Current Music:

Paul Mauriat - Love is Blue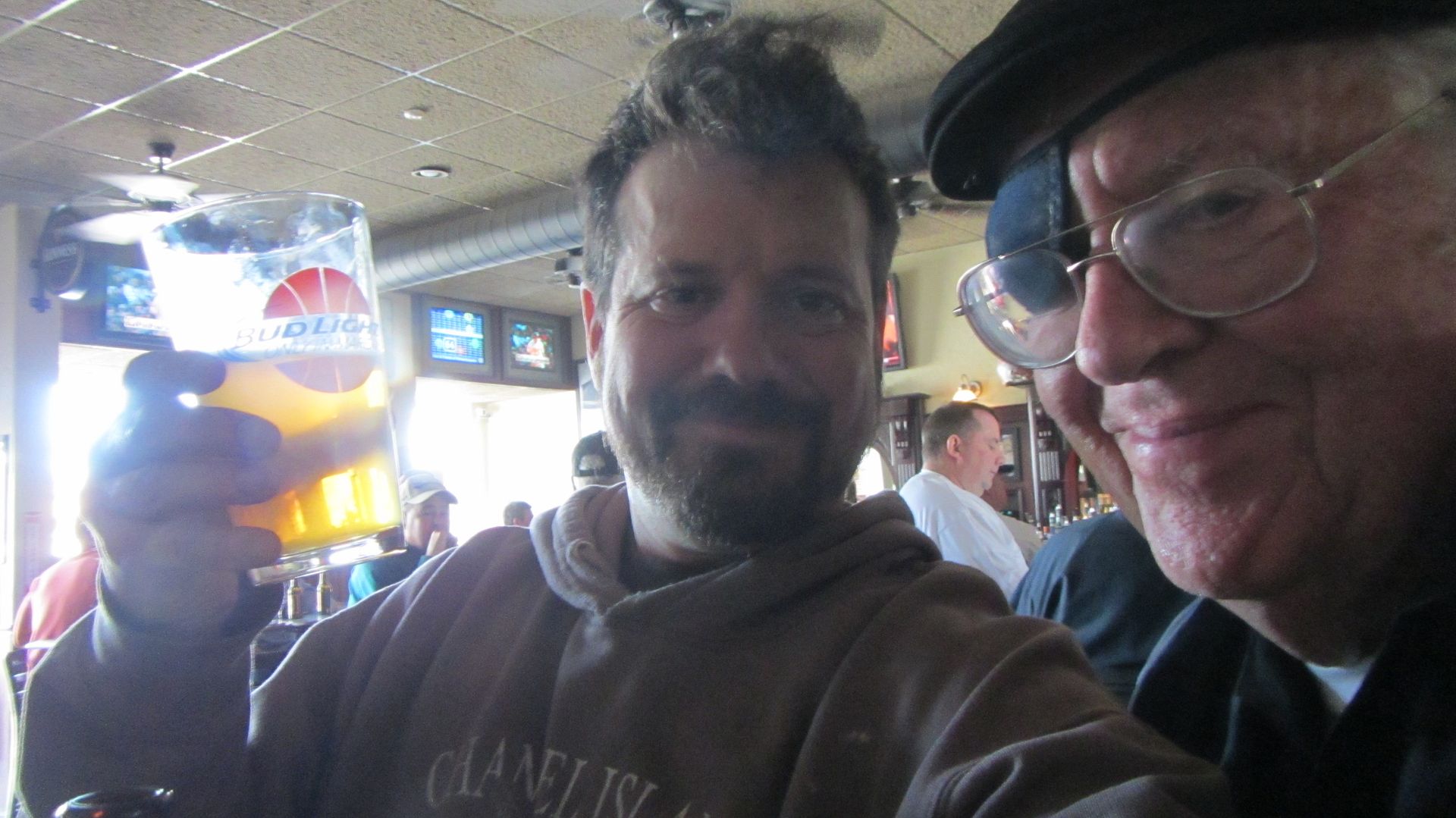 After World's End, we spent some time at
Rag's Tavern
for drinks and pizza!
Current Music:

Scud Mountain Boys - Massachusetts
Tags: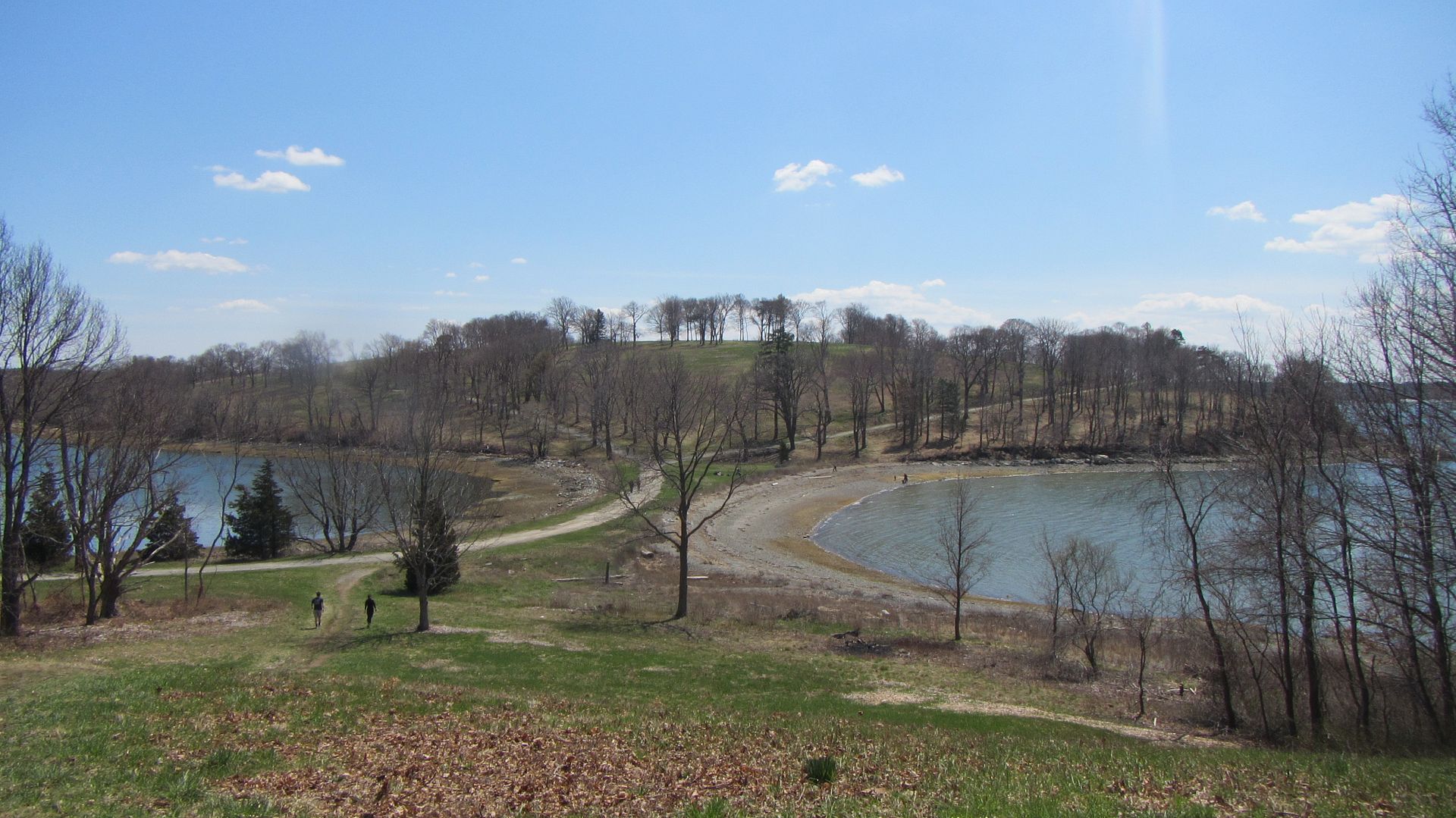 I've noticed that many places, usually coastal, have locations that they call "
Land's End
" or even "World's End." I've been lucky enough to visit some of these with my Dad. Yesterday we went to
World's End
in Hingham, Massachusetts.
(
Read more...
Collapse
)
Current Music:

Sara Watkins - Any Old Time
Tags: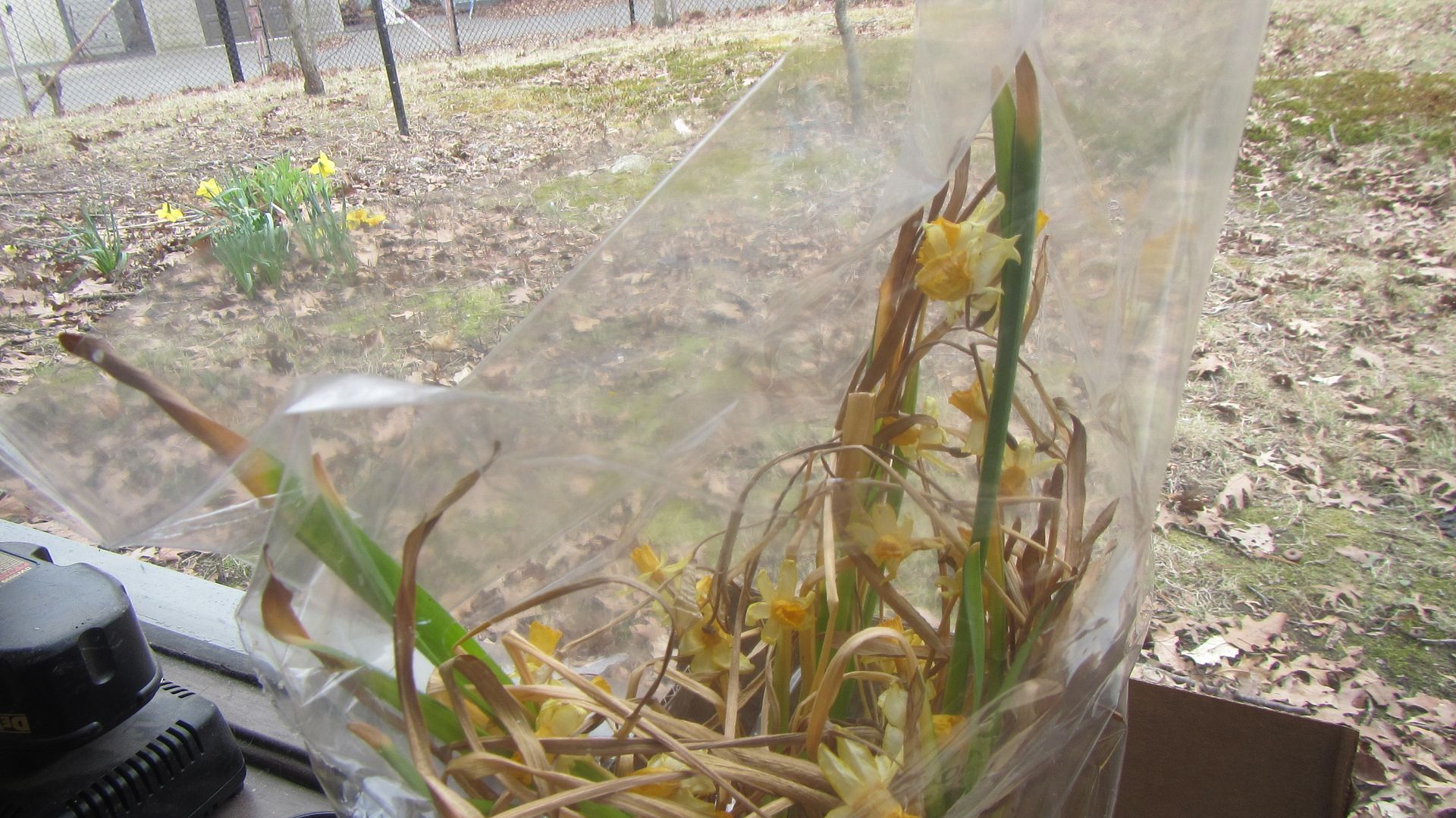 Narcissus: Thriving outside, dying inside.
Current Music:

Soundgarden - Halfway There
Tags: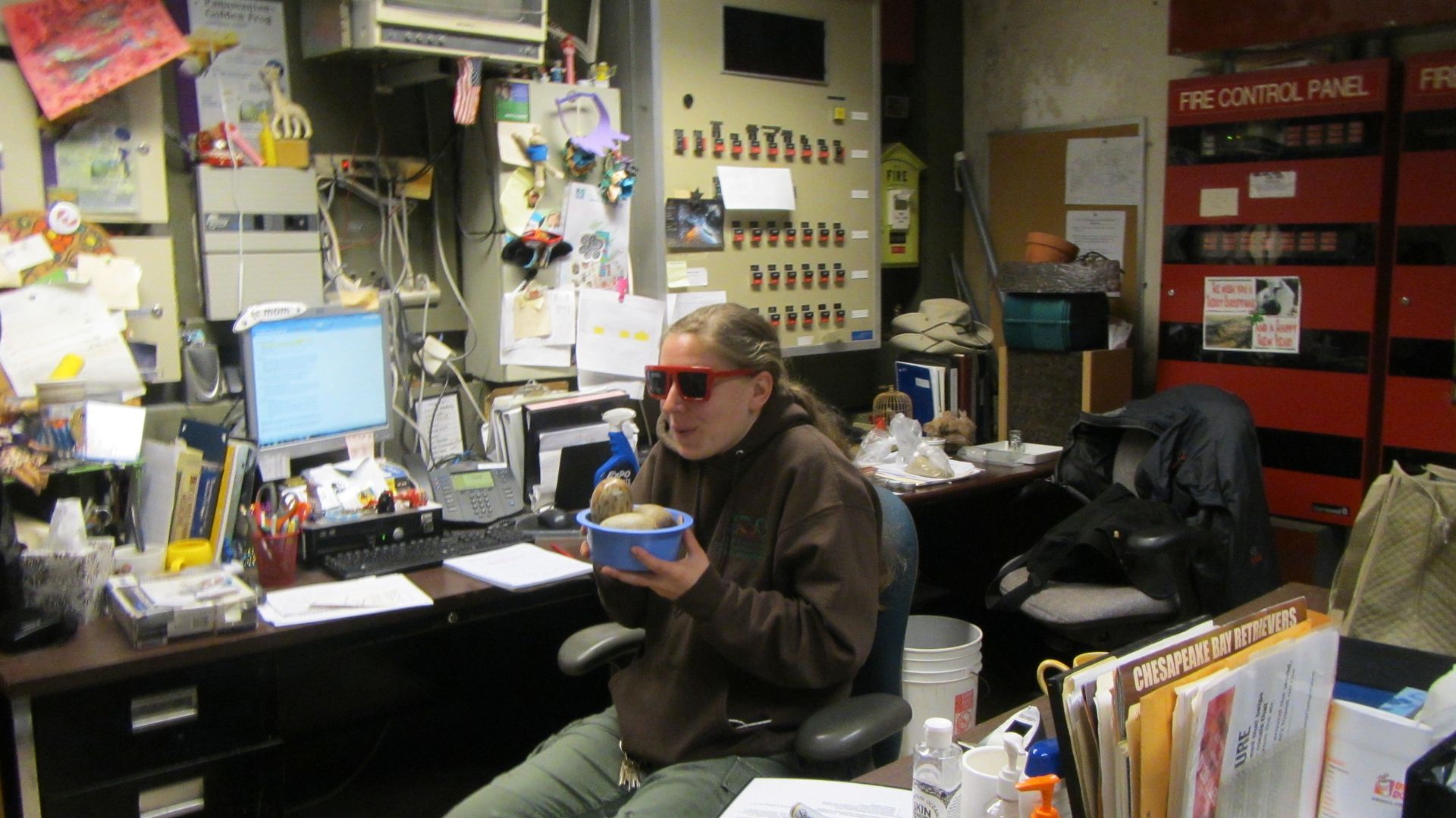 Sometimes when I tell people that I'm about to take a 3:00 snapshot they pose. Erica is posing with three crane eggs--two real ones and a dummy.
Current Music:

Firewater - This is my Life
Tags: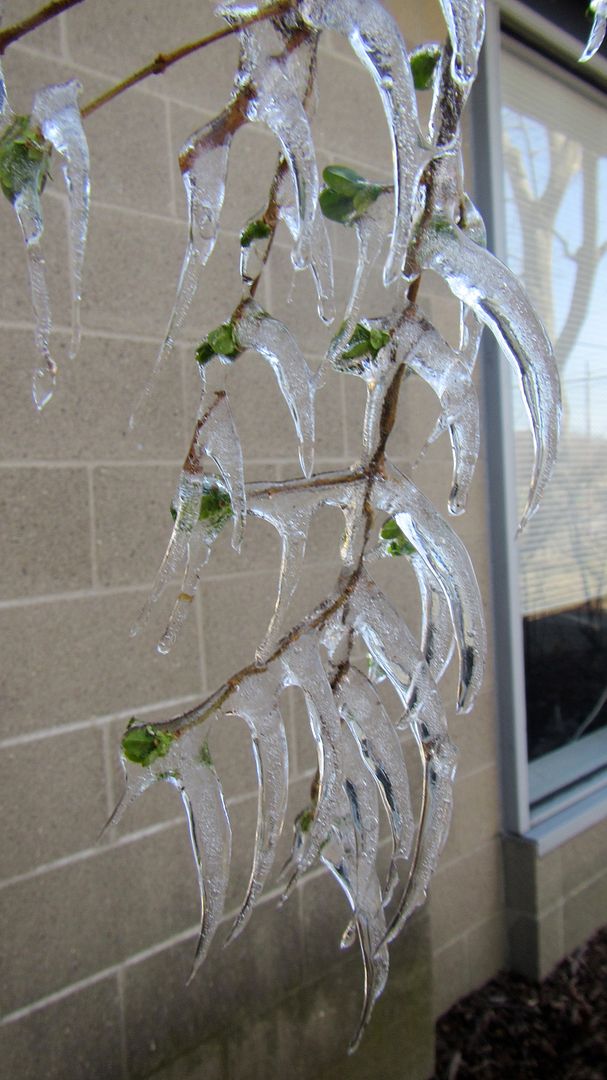 Yesterday's April showers resulted in icy shrub bear claws.
Current Music:

Morphine - Have a Lucky Day
Tags:
Current Music:

Cheap Trick - Big Eyes
Tags: